Saida Mirziyoyeva, the daughter of the President, commented on the rumors going around the Ilkhom Theater.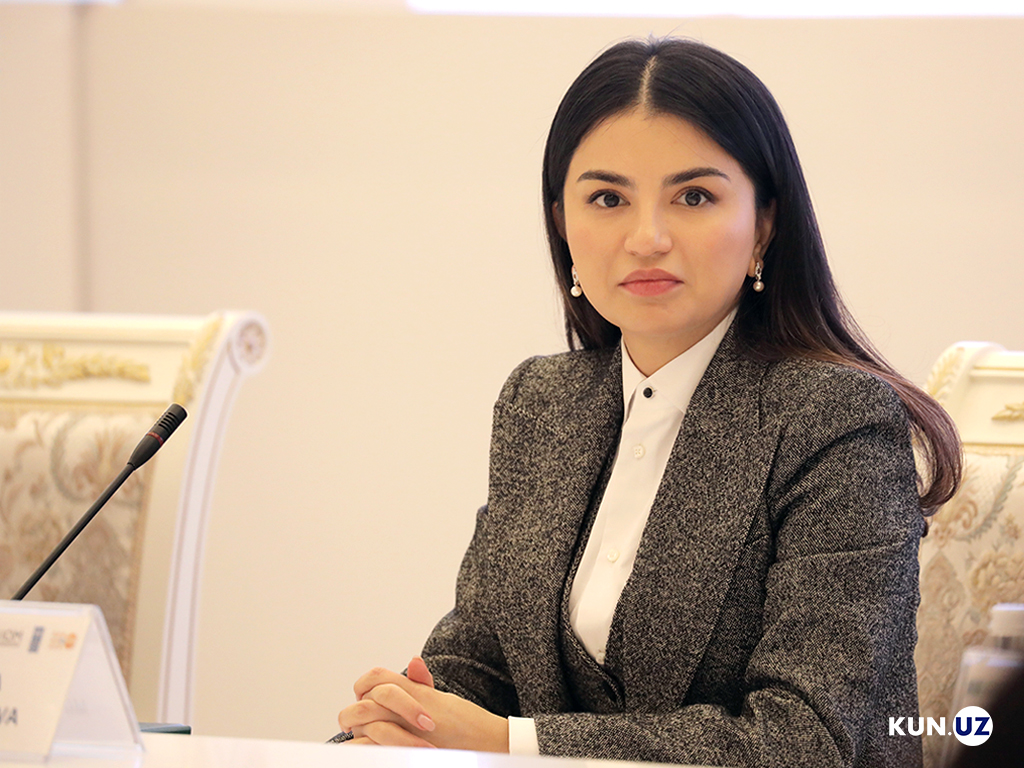 "I would like to comment on the rumors going around the Ilkhom Theater. I myself am a fan of the theater, and because of such unrest around this issue, I want to assure you that we will not let anyone harm our theater! Ilkhom is the pride of our cultural life!" she wrote on her social network pages.
Earlier, the theater made a statement that it was under threat of closure. The Ilkhom Theater received a letter from the new owner of the hotel building asking them to vacate the premises. "Losing the area allotted by the state to the founder of the theater Mark Weil in 1976, means "the death" of the Ilkhom Theater," the statement emphasized.
The building of the Shodlik Palace Hotel, on the territory of which the Ilkhom Theater is located, is not on the balance sheet of the khokimiyat of Tashkent and belongs to a private business entity. All actions related to the use of this property are decided by the owner of the building, the city khokimiyat said.
After privatization in 1994, the theater used the premises free of charge. A lease agreement was signed with the previous owner of OJSC Shodlik until 2023 with an automatic extension for 10 years.