On February 11, the customs department of Tashkent region held a press tour at the "Gishtkuprik" border customs post. It presented detailed information on the works done in customs system and future plans.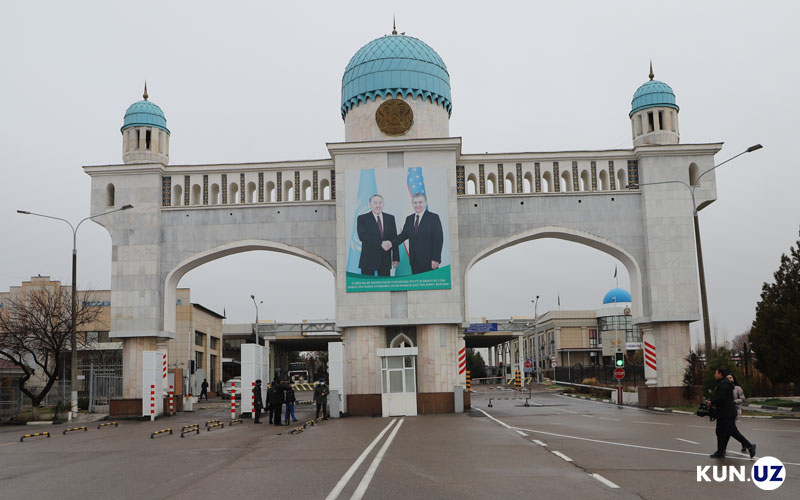 According to official data, in 2019, 42.6 million individuals passed through border customs posts of Uzbekistan.
In particular, the number of individuals crossing through the border with Kazakhstan amounted to 16.2 million, vehicles - 718,100.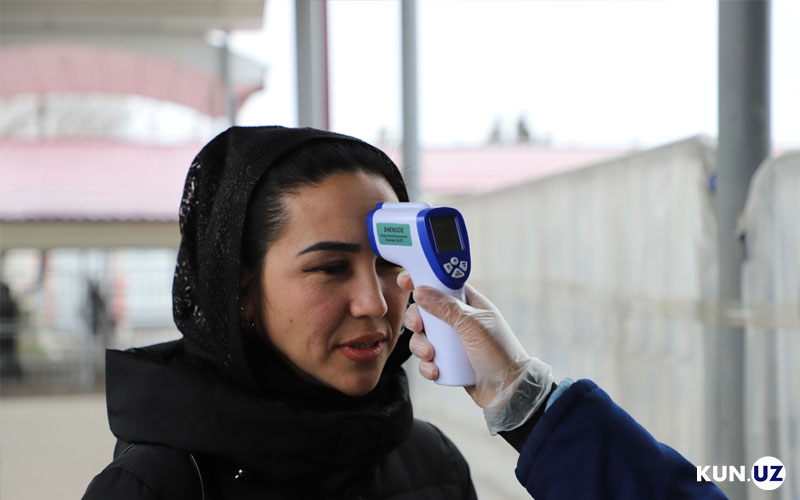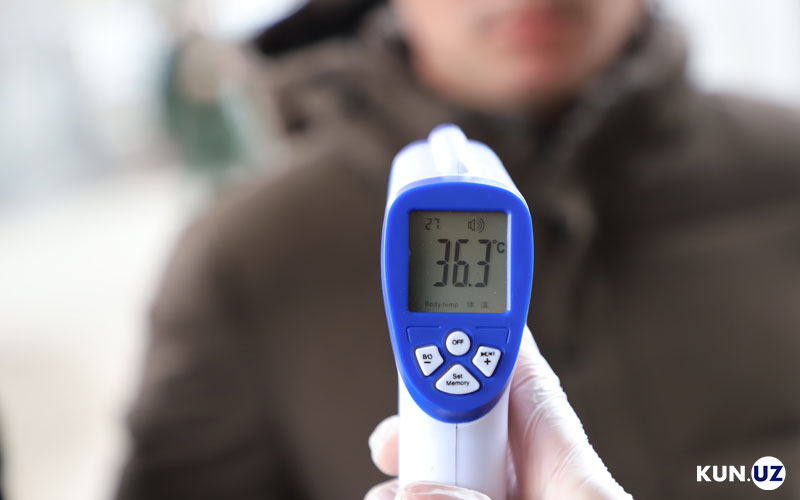 According to Jakhongir Saidov, the deputy head of the "Gishtkuprik" border customs post, by January 1, 2020, customs duties were levied on the goods of individuals exceeding the established limits.
For example, it made up 61% for clothing, 84% for television, and 61% for chocolates.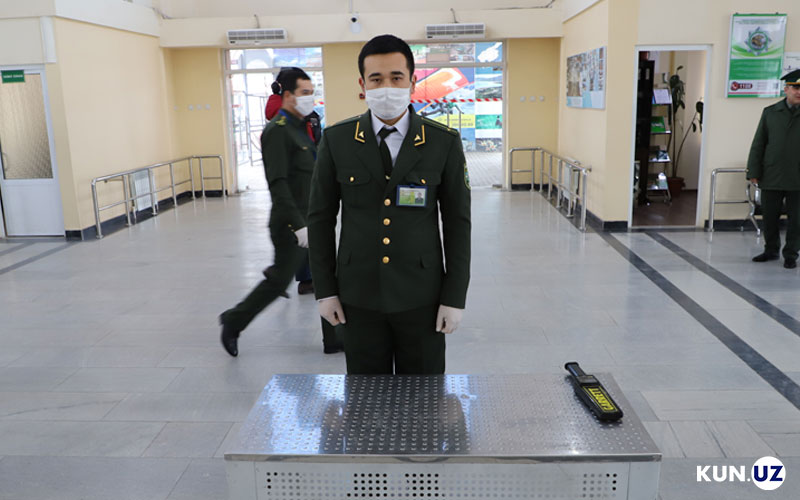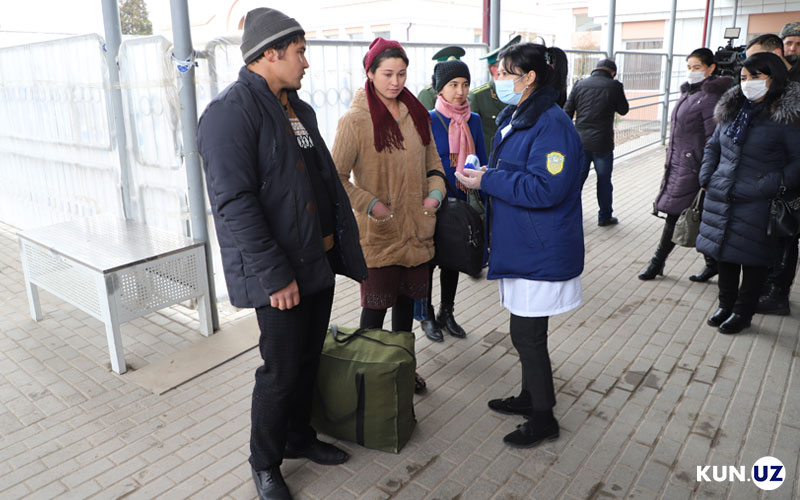 Now the process of calculation and collection of customs duties, in accordance with the established general order, takes 10 minutes on average for one person and 15 minutes for one passenger vehicle with goods loaded.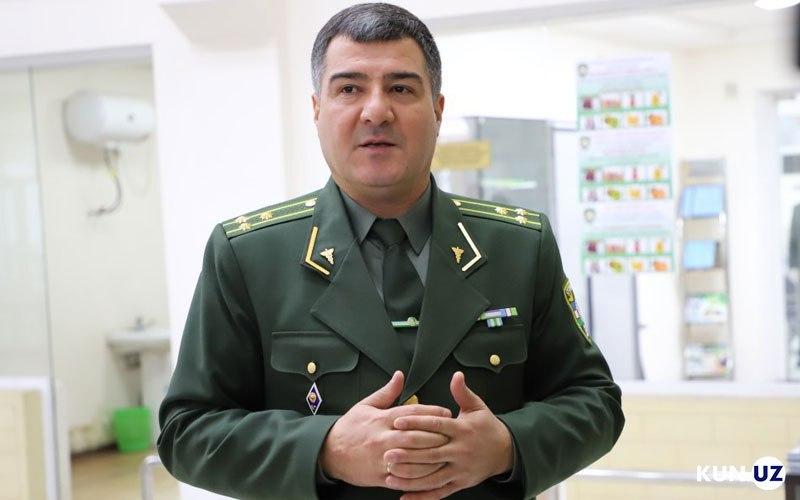 Reportedly, the "Gishtkuprik" border customs post is one of the largest posts in Uzbekistan. Exit and entry posts are constructed separately for the purpose of preventing various types of queues there.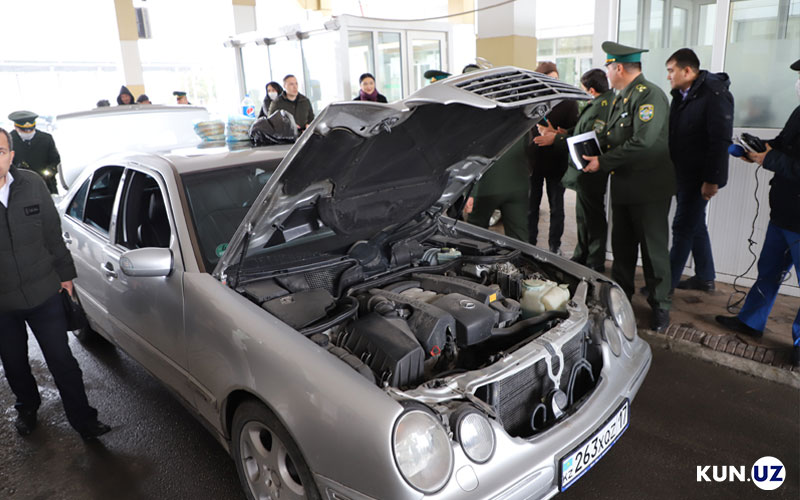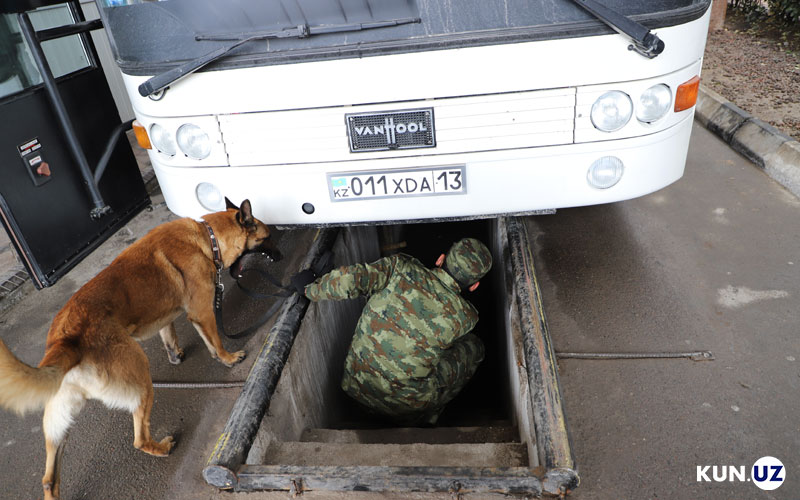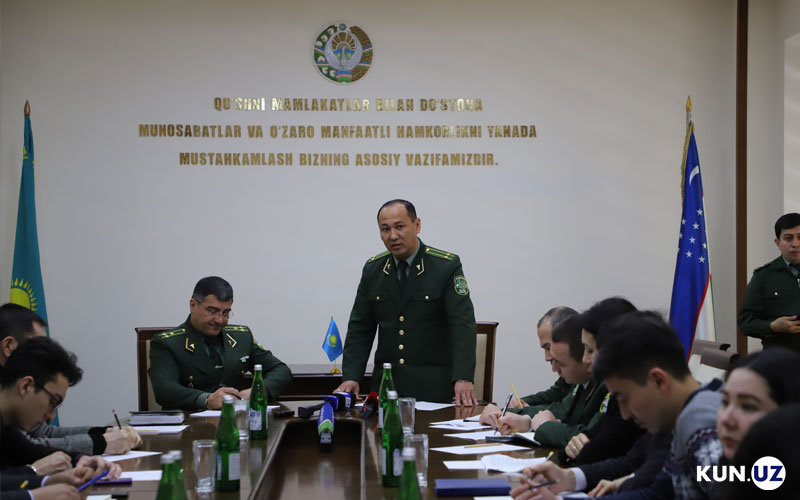 For information, there are 6 border posts at the Uzbek border with Kazakhstan.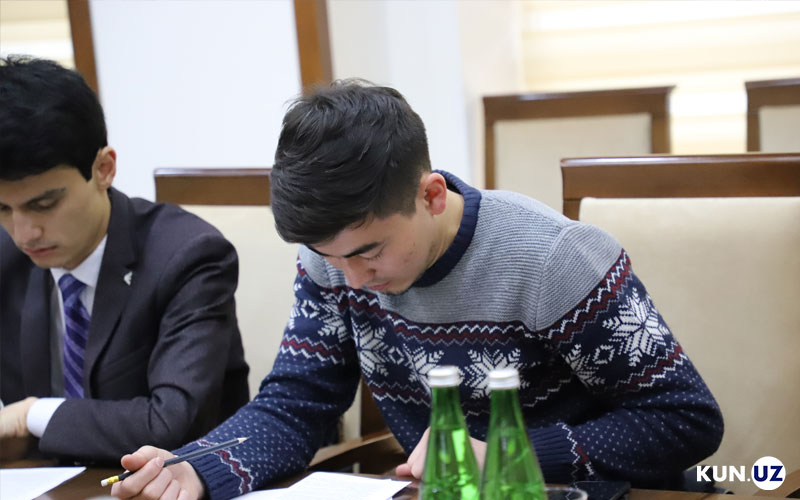 These are "Dovud ota" in the Republic of Karakalpakstan, "Gishtkuprik", "S. Najimov", "Navoi", "Yallama" in the Tashkent region and "Syrdarya" border customs posts in the Syrdarya region.