Uzbekistan considering introducing cheaper train and plane tickets for migrant workers
Government will provide better travel conditions, cheaper train and plane tickets for migrant workers.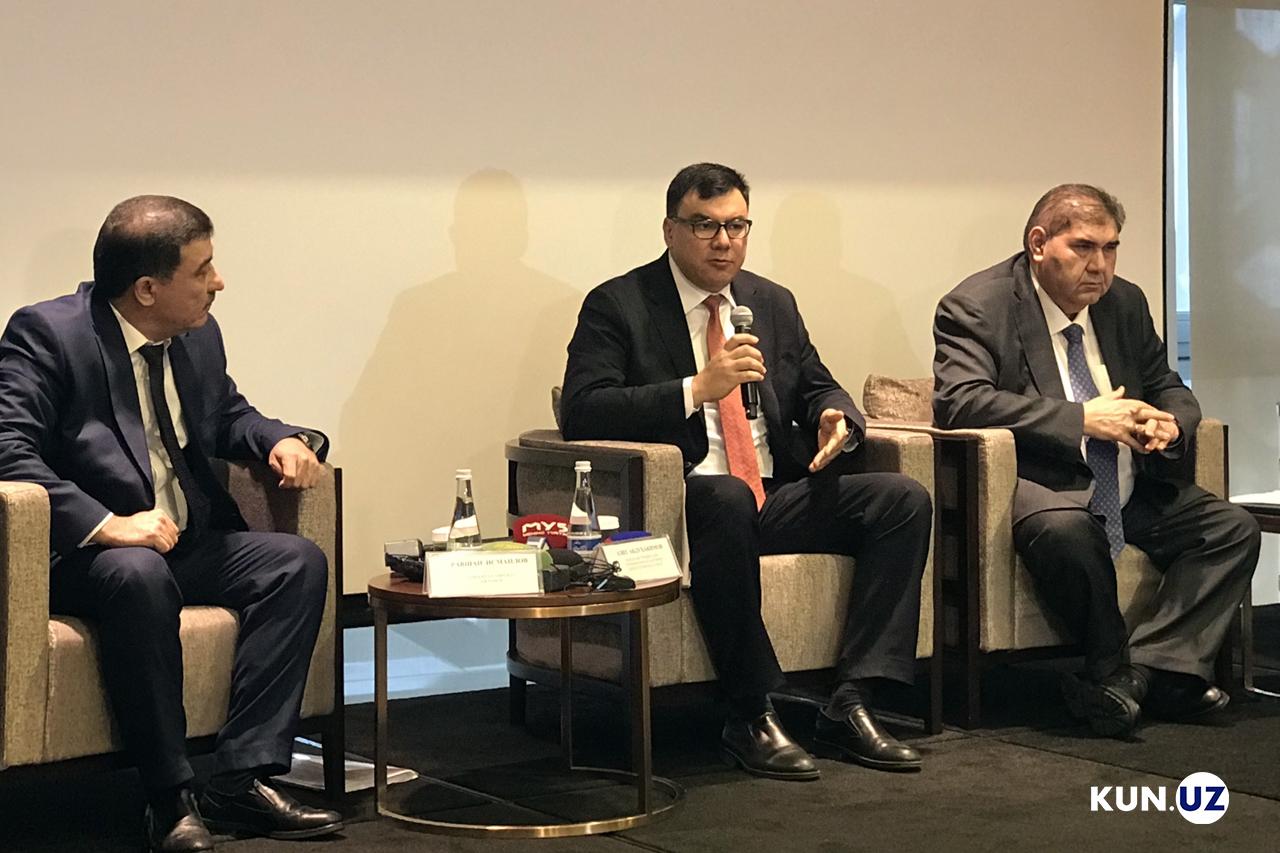 Deputy Prime Minister, Chairman of the State Committee for Tourism Development, Aziz Abdukhakimov, commented that migrant workers face transportation problems when traveling abroad. He spoke about this at a press conference devoted to the first international aviation forum in Uzbekistan.
"We have a lot of migrant workers. Whether we like it or not, in the coming years, they will continue to travel to Russia and other countries for work. So we have to create favorable conditions for them," said Aziz Abduhakimov.
"We also have to think about providing other services to migrants. It is necessary to introduce cheap tickets for trains and planes. Many people travel on the bus, but a lot of problems occur due to this. In number of cases buses were not able to continue their journey due to cold weather in Kazakhstan and people suffered from this," he noted.
The Deputy Prime Minister also spoke about unsatisfactory ratio of planes in the country compared to the population. "The population of Uzbekistan has reached 34 million. We have 29 planes and 5 additional ones. In neighboring Kazakhstan with a population of 18 million people, there are more than 100 aircraft and orders for another 58. Our population has strong mobility, which means, we often go abroad. But they often travel via Osh or Shymkent, and this needs to be addressed. If we do not increase the number of aircarfts, we may lose the market," Abduhakimov added.