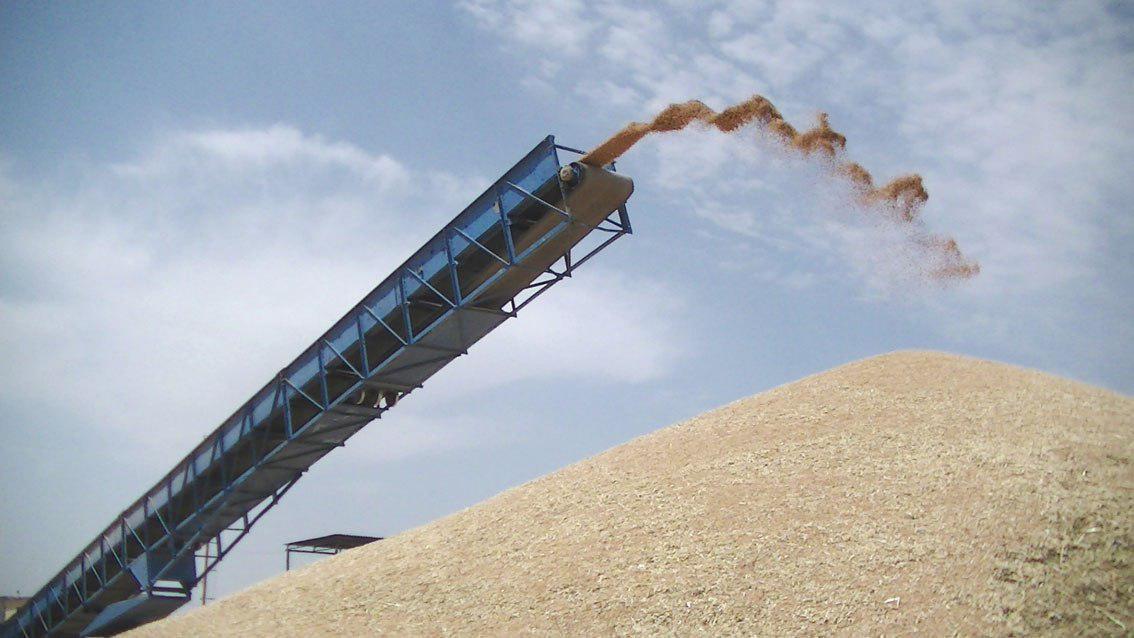 The cancellation of the state order for cotton and grain from 2020 will be a turning point in the life of 60% of the population. This was stated by the Minister of Agriculture Jamshid Khodjayev in an interview with UzA.
"The abolition of the state order for cotton and grain from 2020 will become a radical, turning point in the life of 60% of the population. Of course, this reform is a strategically important cardinal innovation. At the initiative of the head of state, it was determined that in the near future the cotton sector will completely switch to the cluster system. Cotton will be grown taking into account market requirements," the minister said.
He recalled that on February 4, at a meeting chaired by the president, measures were outlined to determine the legal status of clusters and introduce mechanisms for directly establishing relations with farmers.
"The task is to determine the interest in growing cotton. And there are reasons for this. Experienced farmers work at places, and new specialized agricultural clusters are being created. They will grow, process and export cotton, taking into account their own interests," Khodjayev said.
According to him, in the near future a draft of relevant regulatory documents will be developed, which will reflect the tasks of introducing new mechanisms for the development of competition.
Firstly, cotton will be purchased at international market prices. Secondly, the state order will be canceled, that is, farmers and clusters will not work to accomplish the order, but to satisfy their own interests and make a profit.
"First of all, the incomes of the population received from the cultivation of land will increase. Conditions will be created for the sale of agricultural products at market prices. This means that a competitive environment will be formed. The opportunities for growing high-quality and popular crops will expand. On the domestic market, the needs of the population will be satisfied, the volume of production will increase, which will reduce the level of inflation and cost of production," the minister emphasized.
Until 2023, the Ministry of Agriculture will carry out a phased diversification of the system of proper placement and timely sowing. "Of course, it is not easy to cancel the state order. This requires that the agricultural sector should be competitive. The Ministry of Agriculture should become an organization that provides great assistance to farmers," Khodjayev added.
In addition, by agreement with BCG, geographic maps of all areas are being developed for the optimal placement of intensive orchards, vineyards, fruit and vegetable crops, taking into account the soil and climatic conditions of these territories.
"We also intend to take a strong place in foreign markets for the sale of agricultural products grown in our country. The development of a concept is nearing completion, giving an answer to the question of what products we can successfully sell in foreign markets. We will introduce this concept first in farms and clusters," the minister said.