New university to be established in Tashkent
Presidential decree on establishing British Management University in Tashkent will be adopted.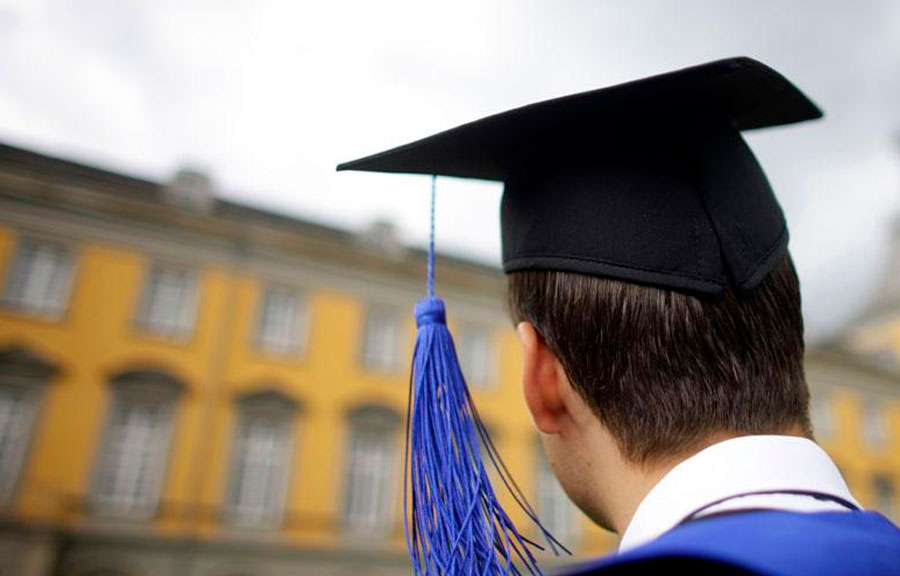 The draft presidential resolution on the establishment of the British Management University in Tashkent has been announced for public discussion.
The proposal of the Ministry of Higher and Secondary Specialized Education and the British Management University LLC to establish a British Management University in Tashkent, which provides non-governmental educational services, can be agreed.
According to it, it is planned to:
introduce educational programs of the University of London, Reading University and leading foreign higher education institutions at the BMU Tashkent;
train highly qualified specialists with higher education taking into account the needs of real sectors of the economy;
implement joint exchange programs with leading foreign higher education institutions;
introduce modern disciplines, as well as innovative and science-based technologies into curricula;
attract qualified professors, scholars and specialists from London, Reading universities and leading foreign higher education institutions in the educational process;
introduce modern pedagogical and information-communication technologies and new achievements in this field into the educational process;
organize professional development courses for professors and teachers, which also includes organizing their internship in reputable foreign higher education and research institutions.
The main tasks and activities of the University are:
to ensure the training of highly qualified specialists in the field of project management, logistics, entrepreneurship, innovation, e-commerce and economy in accordance with international standards;
to encourage innovation in the economic sectors, expanding commercialization of research results, and attracting investment to implement innovative ideas of students;
to implement advanced international experience on introducing modern educational technologies into the higher education system of the republic, assistance in development of open information-educational environment;
to continuously improve professional level and quality of pedagogical staff, organize internships for the teaching staff in leading universities of foreign countries;
to develop and strengthen long-term relations with leading foreign educational institutions, and research centers.
The organization also aims:
to provide the University with modern laboratory equipment, educational and scientific literature, furniture, computer equipment and introduce information and communication technologies in the learning process;
to construct, reconstruct, and equip buildings and facilities of the University;
to select competitive and qualified faculty members;
Admission of at least 20 applicants free of charge (based on University grant) from among gifted and high-performing children from families in need of social support is envisaged.