Reason for postponing Mirziyoyev's visit to Russia explained
The visit of President Shavkat Mirziyoyev to Russia is scheduled for the second half of June due to the need for more thorough preparation. This was announced today by the First Deputy Minister of Foreign Affairs, Ilhom Nematov.
"This is a very important visit and much has been written about this recently. In order to carefully prepare the documents that will be signed during the visit, we agreed to hold it in the second half of June," he said.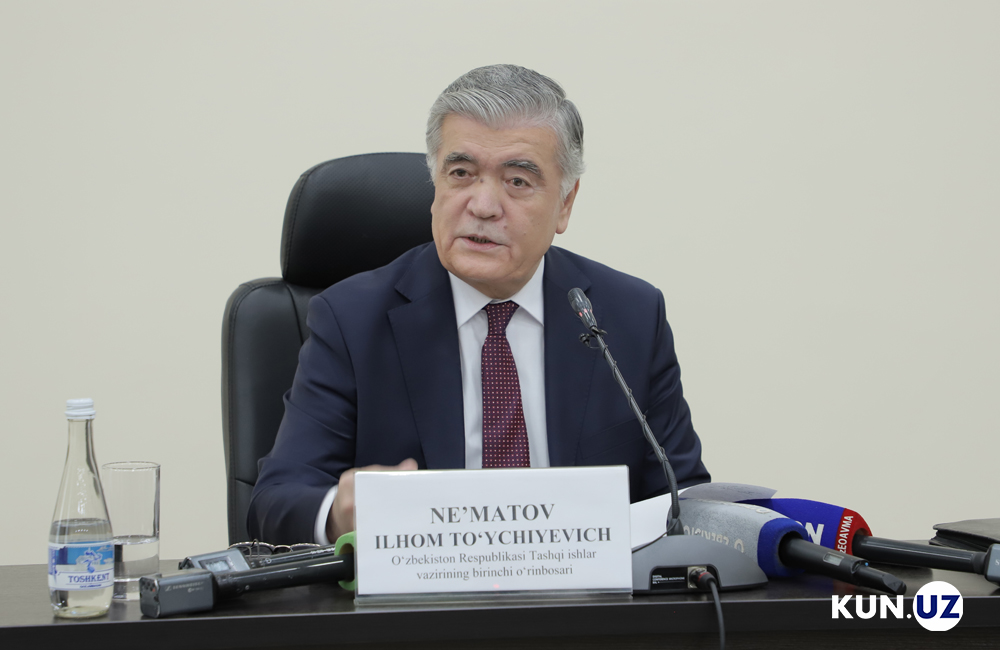 It should be recalled that at the end of last year, Ilhom Nematov announced that President Shavkat Mirziyoyev's visit to Russia was scheduled for around February 5, 2020. At the same time, in January this year, during a meeting with Russian FM Sergey Lavrov, the President of Uzbekistan stated that the visit would be postponed.
"The president clearly said at a meeting with Lavrov: in order for us to prepare the visit carefully, we postponed it to the second half of June," Nematov said today at a meeting with reporters.
The Deputy Minister noted that the parties are doing great work to prepare the agenda and documents that will be signed. "It takes time and careful study," the diplomat said.
According to him, during the visit of the head of state, very important events are planned, in particular, the second forum of the regions of Uzbekistan and the Russian Federation, educational and media forums.
It is also planned to open the "Uzbekistan" pavilion at the VDNKh, which is transferred to the republic for unlimited period of use. It was built in the early 50s of the last century. In 1966, the thematic exhibition "Soviet culture" was placed there, and in 2016 the building was transferred to the Culture Ministry of the Russian Federation.