In Kokand, after firing at the chaykhana (local café) Shedevr, law enforcement officials detained 55 people as part of a criminal case.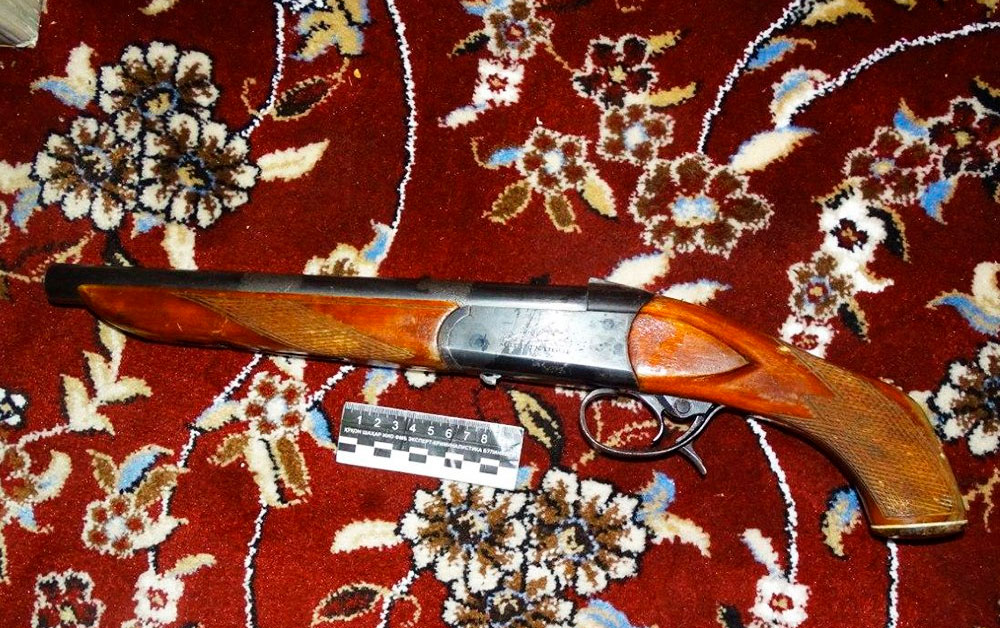 According to the press service of the Fergana regional department of Internal Affairs, on the night of February 5, the Kokand city police department reported that three men had come to hospital with various gunshot injuries.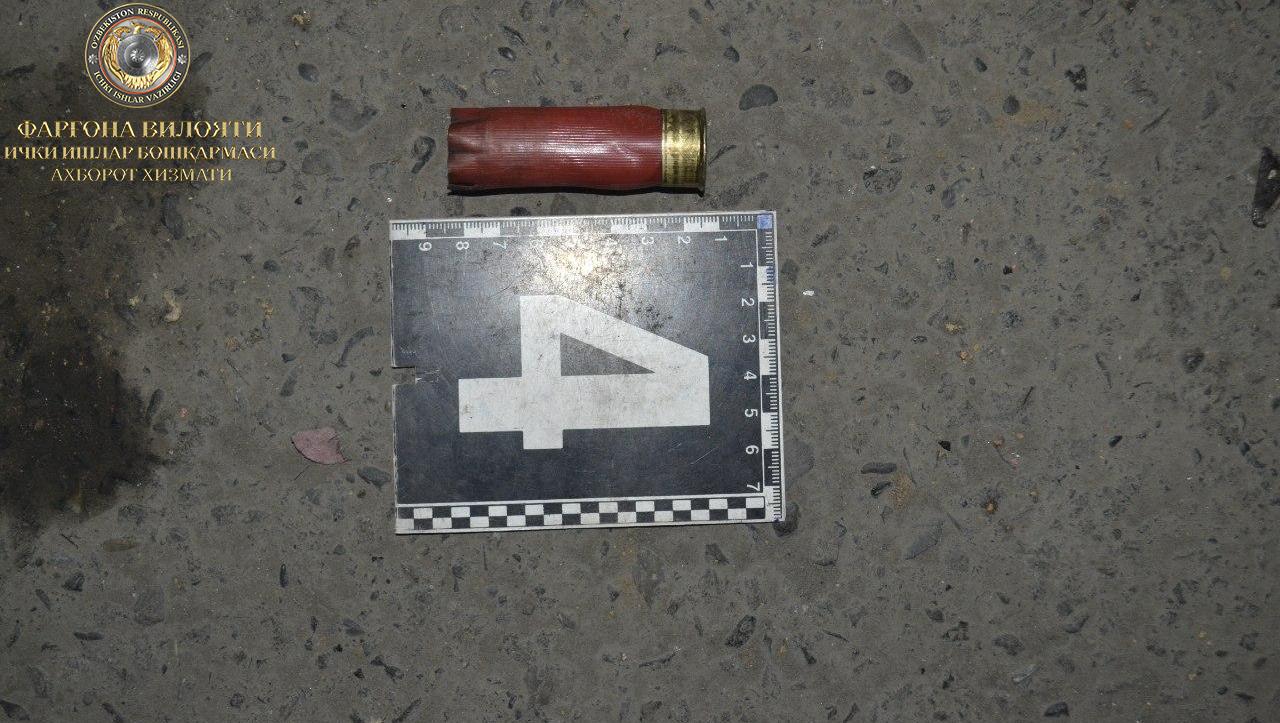 On the same day, at about 00:10, three men quarreled with a 27-year-old citizen in the mentioned café, during which the latter fired twice on the offenders with MP-18 gun, not registered in the established manner. The culprit fled the scene.
In accordance with the fact of the incident, the prosecutor's office of the Kokand city initiated a criminal case under articles 97 (attempted murder) and 277 (hooliganism) of the Criminal Code.
Earlier, the press service of the Prosecutor General's Office reported that criminal proceedings were instituted against detainees under articles 25 (Preparation for Crime and Criminal Attempt) and 97 (Intentional Killing) of the Criminal Code.
It also became known that during the investigation 30 persons were detained.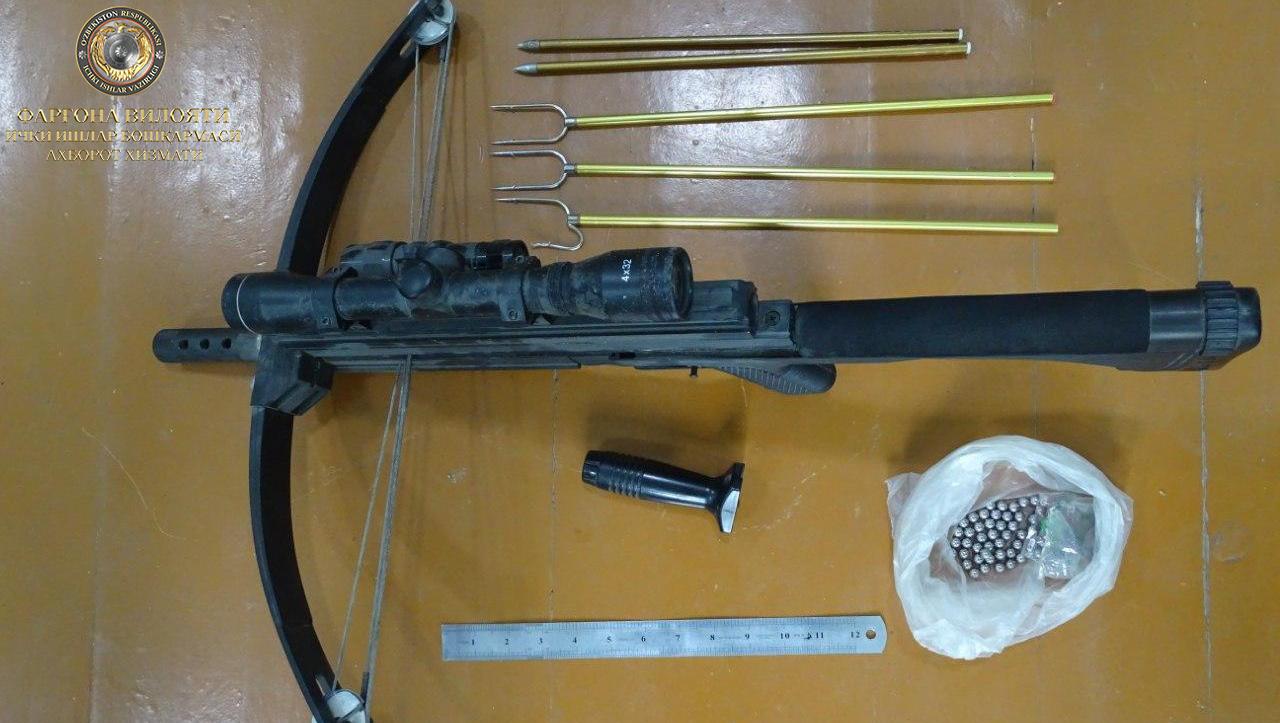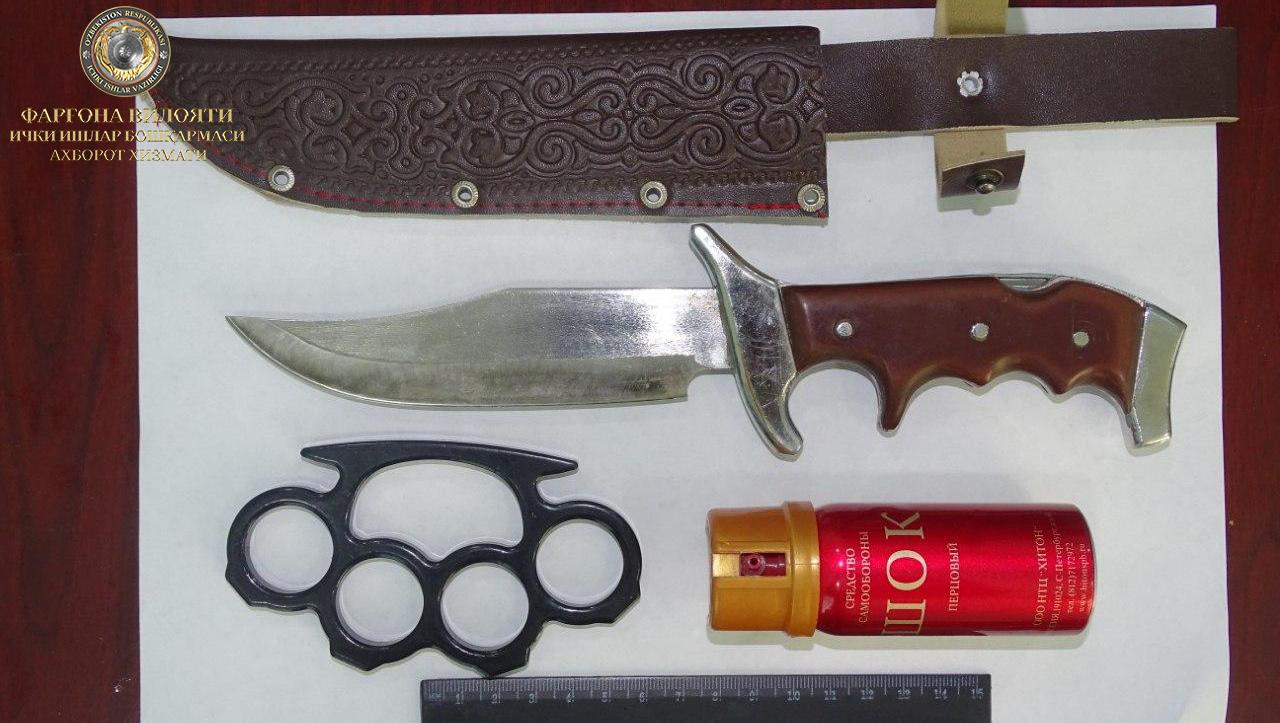 In addition, on February 14, as part of a criminal case on the territory of the city during the special action "Sunrise" ("Рассвет"), conducted jointly by officers of the Internal Affairs, the State Security Service and the prosecutor's office, 25 persons were identified as related to the criminal case. All detained people were put under arrest.
Currently, law enforcement officers are working to identify whether or not the detainees were involved in the crime or in other offenses.