Uzbekistan is negotiating with Kazakhstan and Kyrgyzstan to transfer study of Uzbek students from there back to the country.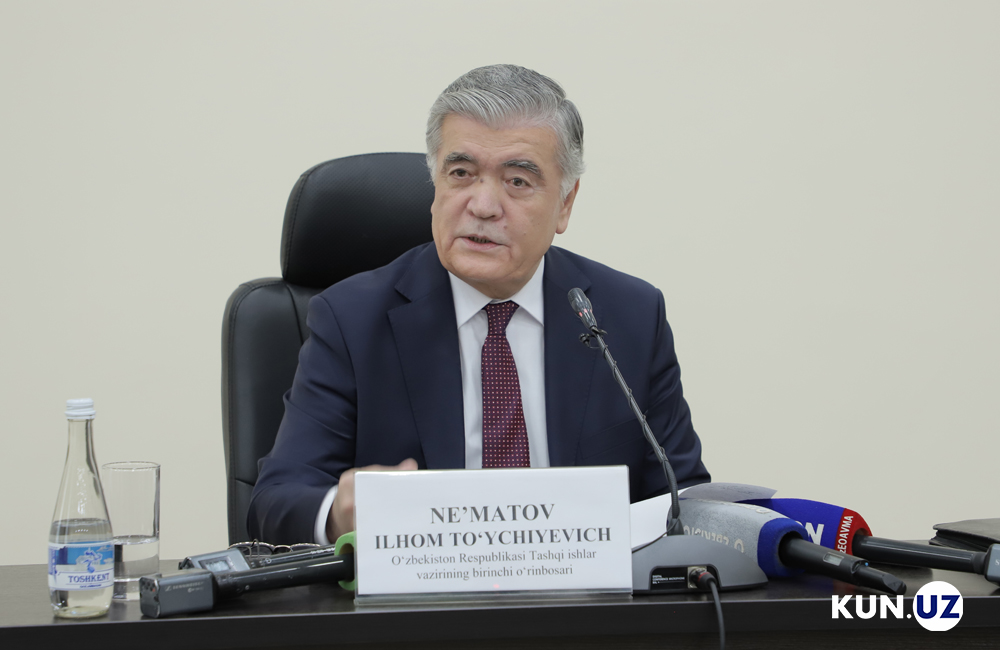 In Tashkent, the Ministry of Foreign Affairs held a press conference. The First Deputy Minister Ilhom Nematov answered questions of journalists.
Nematov said that negotiations are underway with Kazakhstan and Kyrgyzstan to transfer study of Uzbek students from neighboring countries to Uzbekistan.
"There is absolutely no political goal in the process of transferring study of students from abroad to Uzbekistan.
In the past, the Ministry of Higher Education used to allow compatriot students, who study abroad, to transfer their studies once a year, during the summer. This year, considering the demands of parents, such opportunity has been created in the winter as well.
Currently, the Uzbek embassies and consulates, located in Kazakhstan, Kyrgyzstan and Tajikistan, are holding talks on this matter.
This is a very difficult matter. More than 7-10 thousand citizens of Uzbekistan study in Shymkent, Kazakhstan. There are many more in other parts of the neighboring country. We also have citizens studying in Kyrgyzstan and Tajikistan. I am having a talk with ambassadors. They are dealing with this matter and negotiating with rectors of those universities and ministers of higher education.
In Kyrgyzstan, Tajikistan and Kazakhstan, there is a law that study of students cannot be transferred without completing the first semester or course. Also, the last course cannot be transferred. There are cases where, for example, students pay tuition fees for a year, when they start the academic year. Universities do not refund the money after completing half the academic year. That is why these problems exist. Negotiations are currently underway. I think these problems will be solved as a result of the negotiations," Ilhom Nematov said.
Earlier, it was reported that the deadline for transfer of study from neighboring countries to Uzbekistan was extended until March 15 this year.