Saida Mirziyoyeva delivers a speech at Global Women's Forum in Dubai
Dubai is hosting the Global Women's Forum on February 16-17.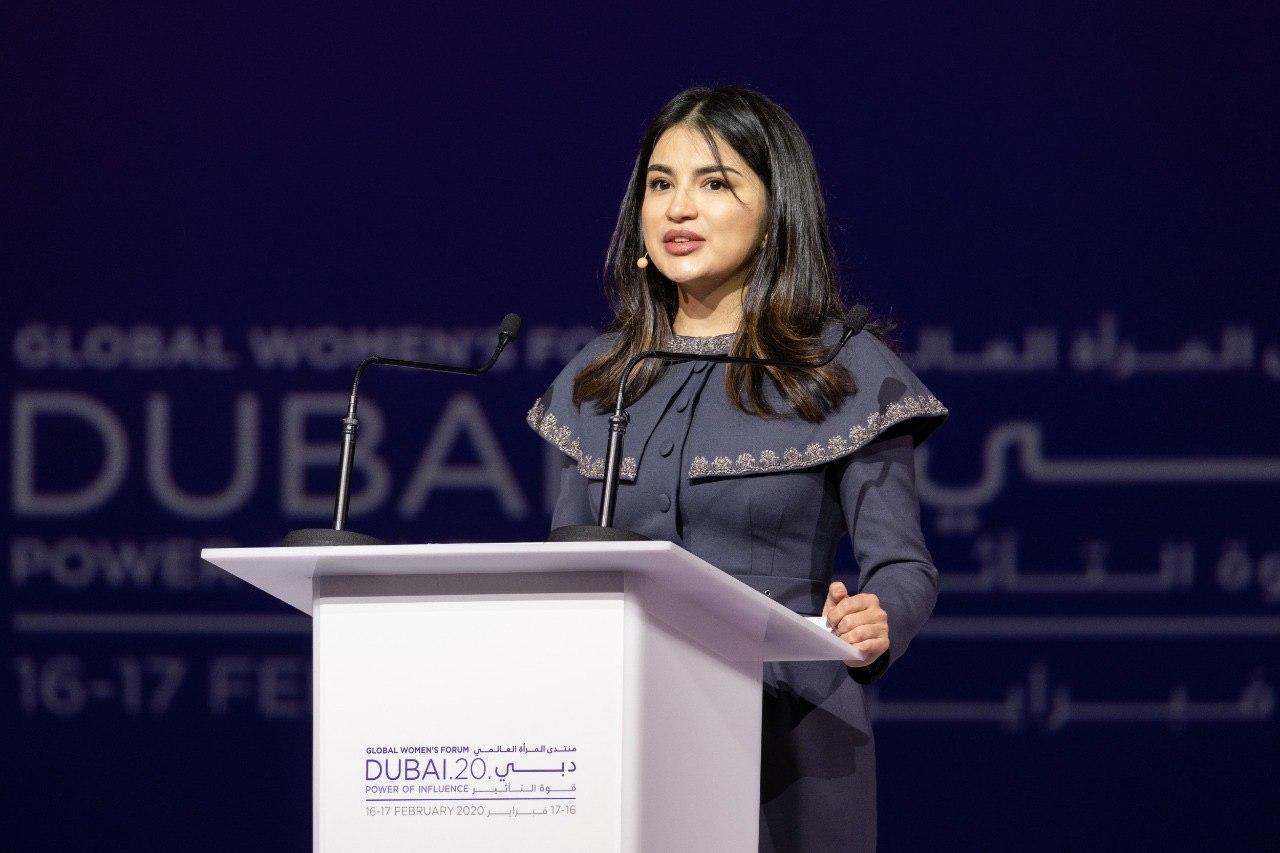 On the first day of the forum, Saida Mirziyayeva, a member of the commission on gender equality in Uzbekistan, delivered a speech.
"There is no better place than the United Arab Emirates to gather together visionaries and innovators to discuss the future of women and younger generations, challenges they are facing in modern world and project a future we want to see. It is a great opportunity to share views with colleagues and friends on how to make the world a better place for all, women and men. The United Arab Emirates is a brilliant example of how fast can be progress, and how to make it safe for the whole community without exclusions. We are here today to learn from each other, empower and inspire each other, learn to empower women in our societies so that they can contribute to the human civilization. I do believe, Uzbek women have something to say to the world, invest in economic and cultural development of the human race," said Mirziyoyeva.
According to her, Uzbekistan is working closely with the United Nations, OSCE, World Bank, Islamic Development Bank to foster changes in the spheres related to women's empowerment and inclusiveness.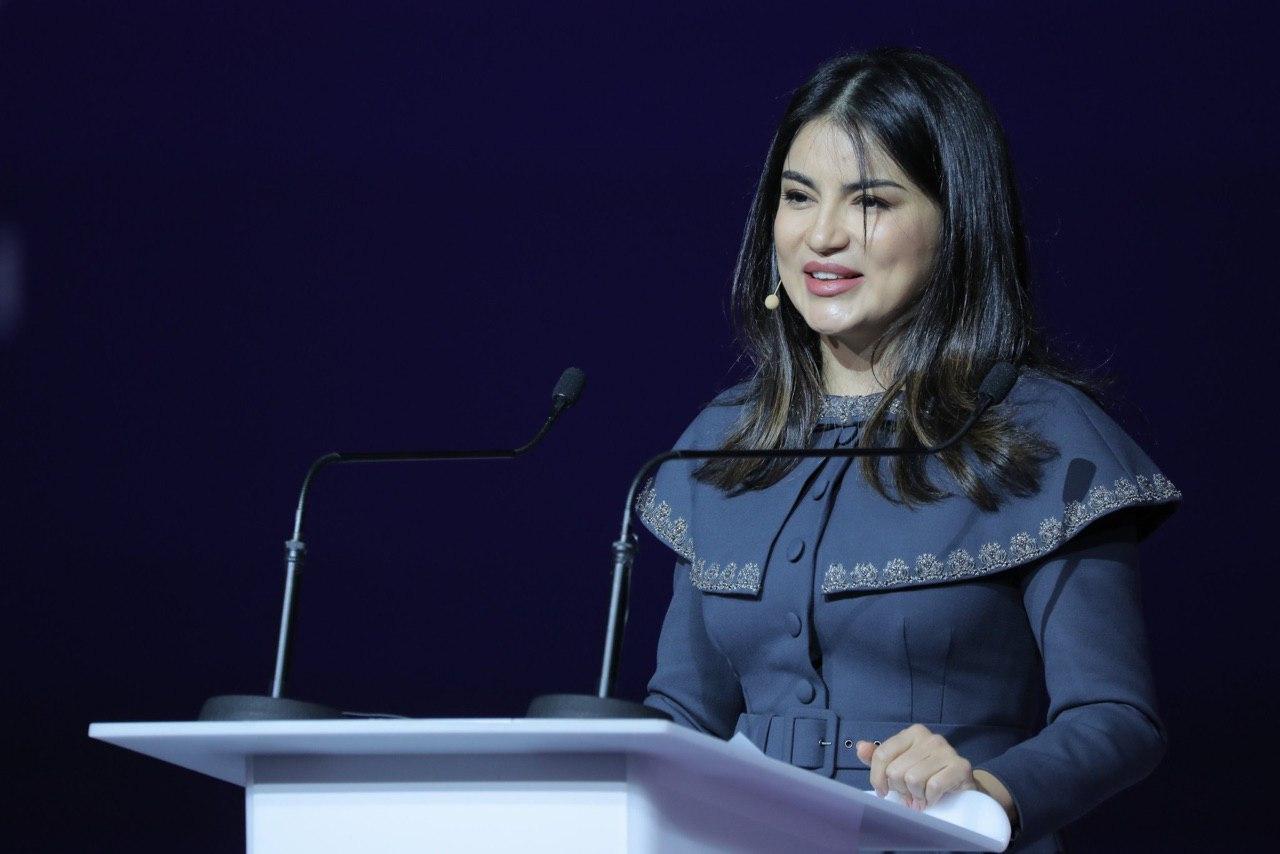 "We assure of our unwavering commitment to work further in this direction. International standards are gradually influencing our social life, boosting gender issues, improving daily reality of our women. However, some of the cultural settings represent women solely as mothers, daughters and daughters-in-law. Yet they do not match our higher goals," she said.
Within the last two years Uzbekistan adopted several important laws "On the protection of reproductive health of citizens", "On guarantees equal rights and opportunities for women and men", and "On the protection of women from oppression and violence". As a result of the last parliamentary elections, the number of female deputies in the Parliament has doubled and reached 32% out of the total number of deputies.
"We have 24 female medalists in international sport competitions. We see women professionals sparkling in all spheres. Our aim is to create a safer space for women to reveal their potential and grow them as personalities," the representative of Uzbekistan said.
As noted by Mirziyoyeva, Dubai Women Establishment demonstrates its full radiance in mobilizing innovations and wise leadership into immense gains for women. Uzbekistan shares the same values and open to new partners and mentors.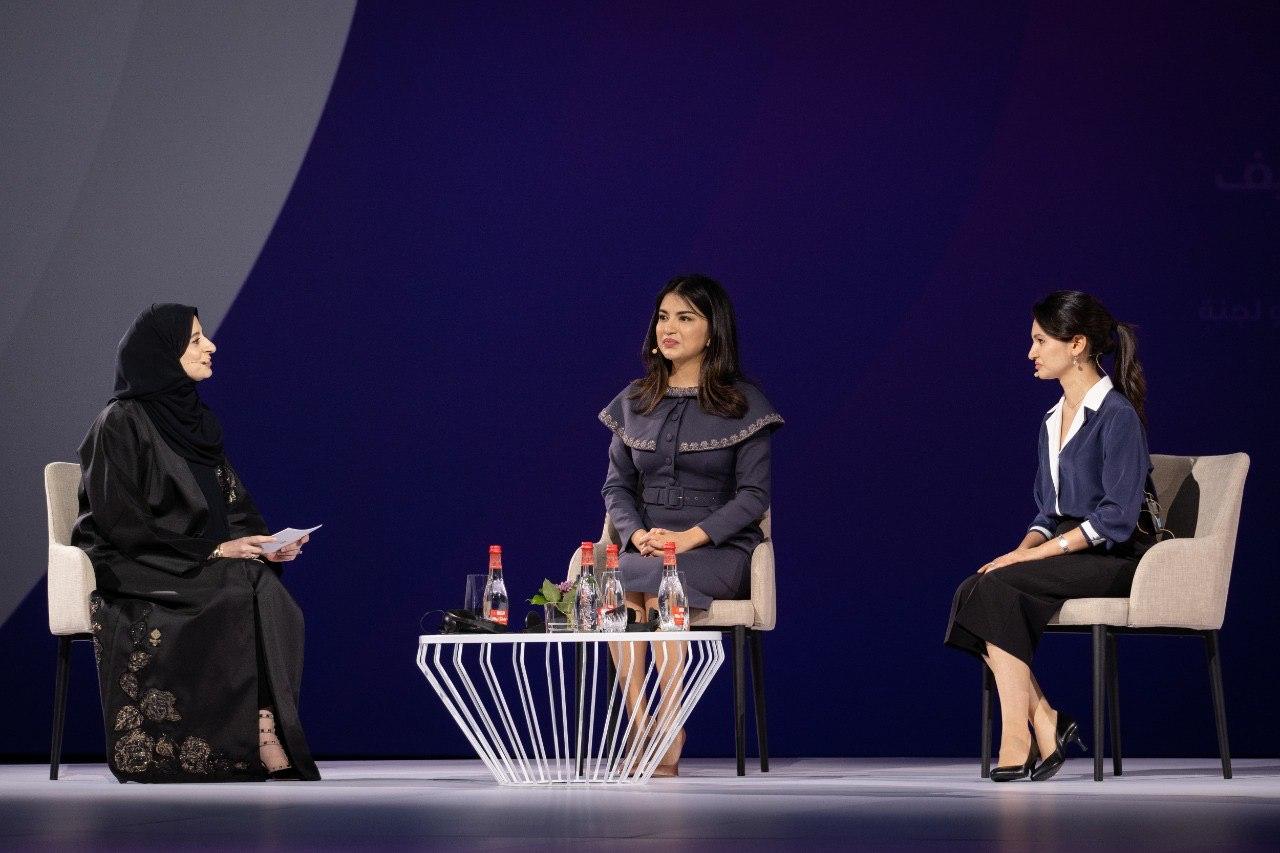 "Today we achieved an unprecedented progress, but also facing groundbreaking challenges. Women are at the forefront of those challenges, still suffering from lack of recourses in households in rural areas, and struggling to balance their family duties with work in cities. Time demands from us to be good mothers, brilliant professionals, role models in our communities and strive hard for financial stability.
"Uzbek women are capable of contributing to the world progress, and our task is to create the ground for this. The most difficult thing on this way is to convince women that they deserve the best. We have a long and hard way to go, but it's worth it. As when we empower women, we empower the nation, we empower the humanity!" Mirziyoyeva concluded.