Telegram deletes false accounts: Channels in Uzbekistan lost nearly 4 million fake subscribers
As a result of a February 15-16 "clean up" of telegram channels in Uzbekistan, 3,945,878 fake subscribers have been deleted.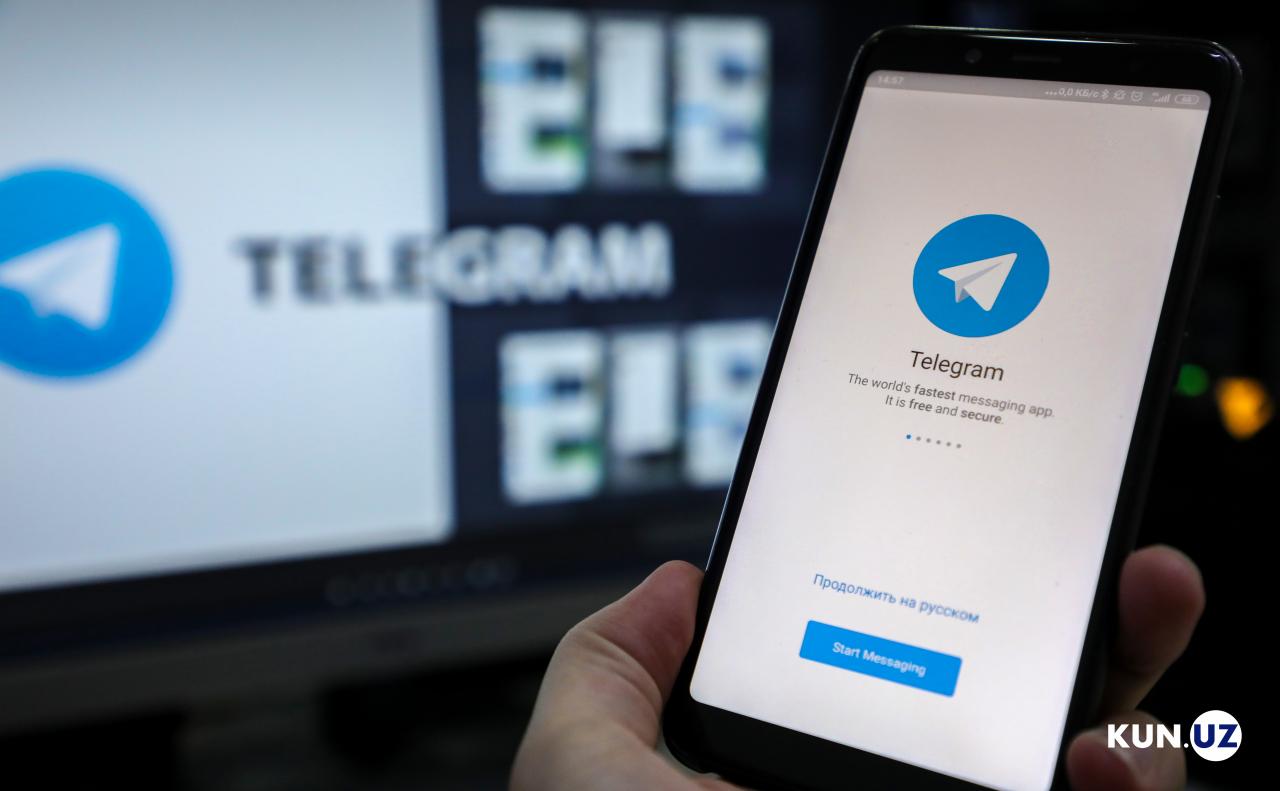 The Telegram Analytics website, which tracks statistics on Telegram messenger, presented information about channels that have suffered the biggest losses.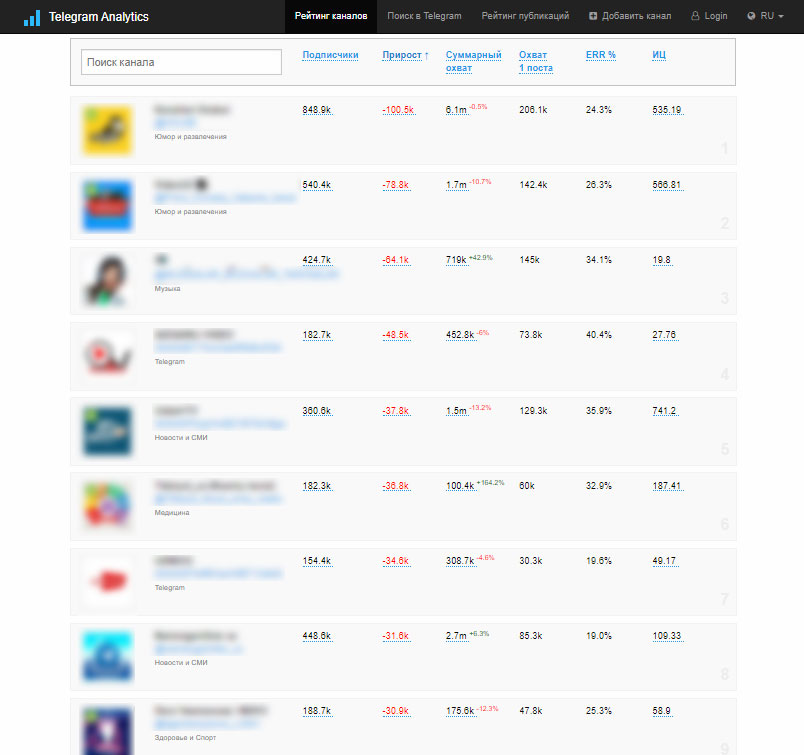 This is the result of a large-scale clean up of fake accounts in Telegram.
Such digital operations were carried out before as well – the largest being completed in June 2019. Back then, the total number of subscribers lost in Uzbekistan alone was 12.3 million in just 11 days. A month later, another 10.1 million subscribers were deleted during a similar operation.
The clean up has also had a huge impact on channels outside of Uzbekistan: Russia lost 6.9 million, Ukraine – 250 thousand, Iran – 5.3 million, Kazakhstan – nearly 100.000 fake accounts.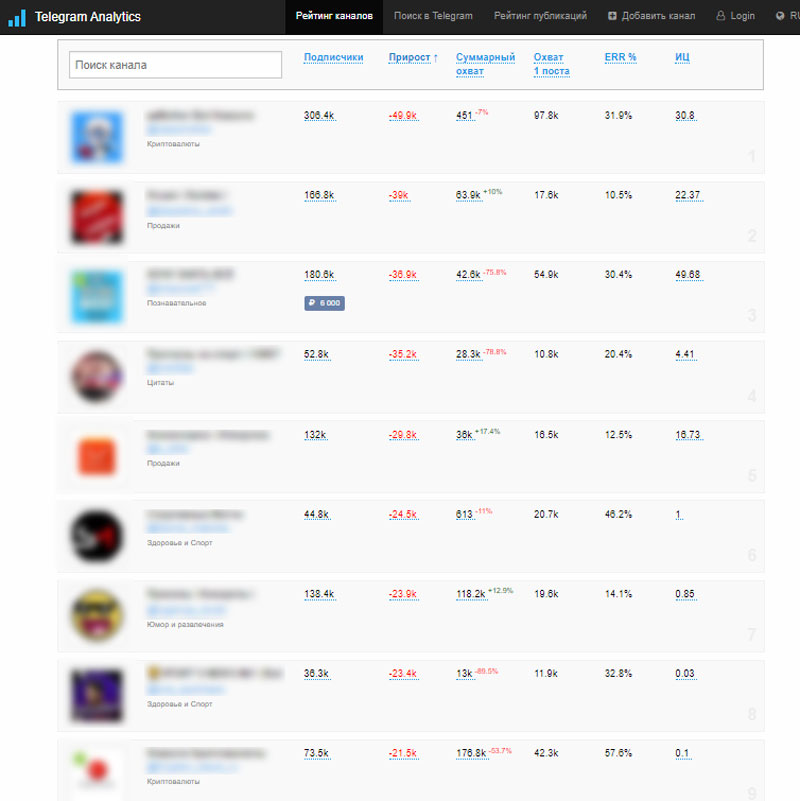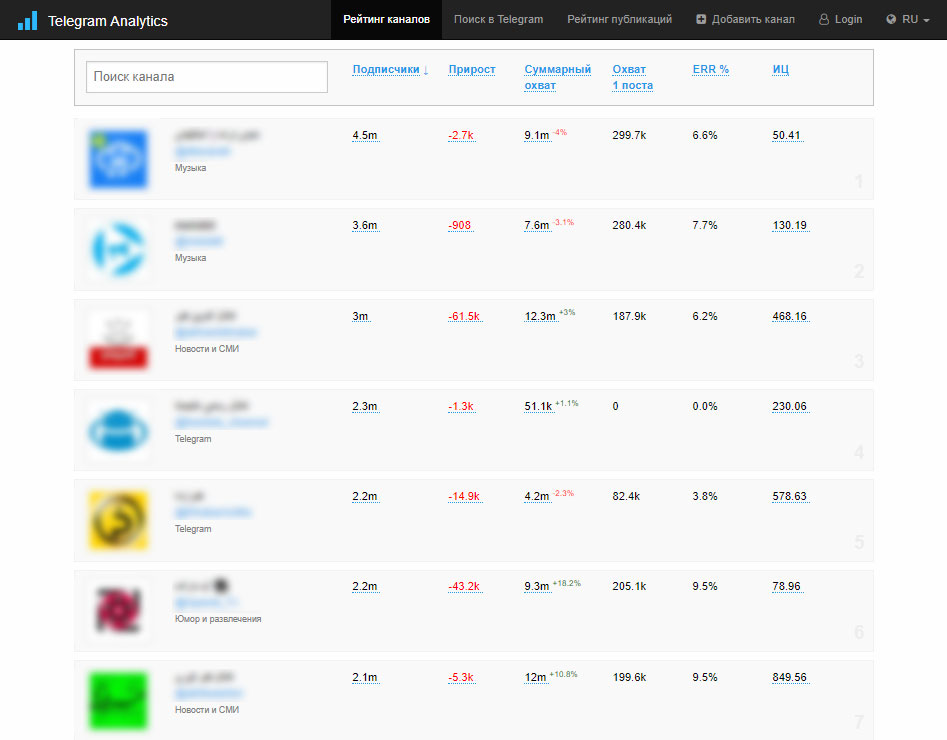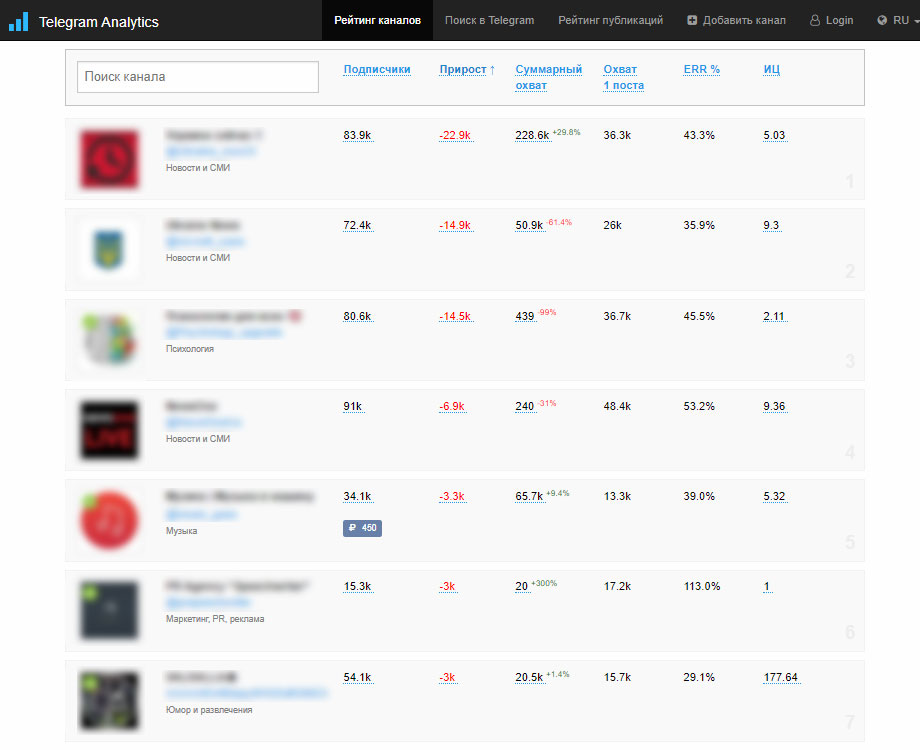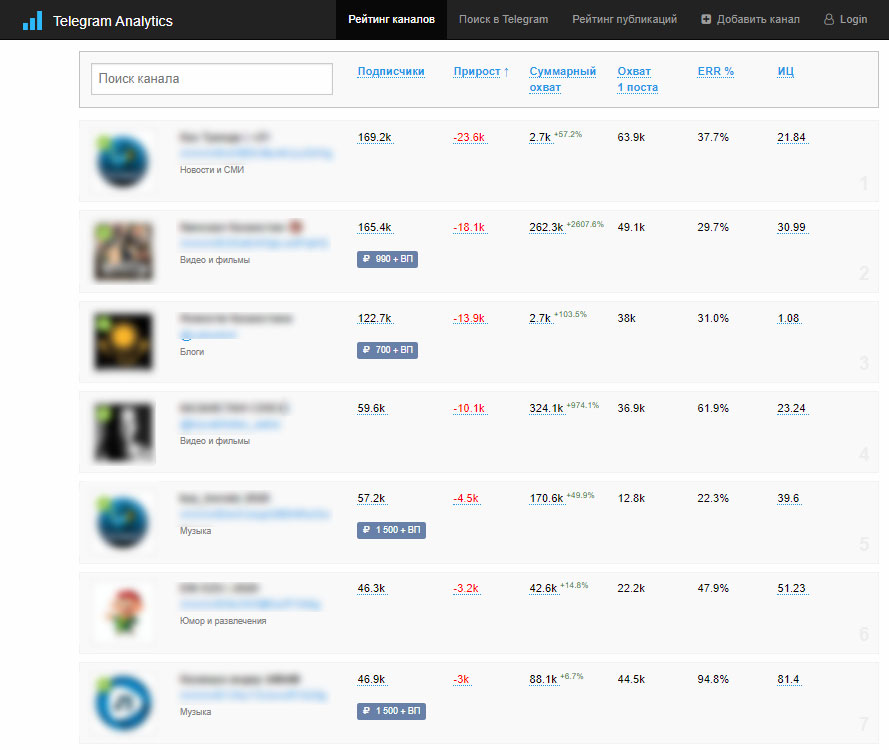 The method for increasing number of channel subscribers using fake accounts has been invented in South Asia, and since then some "entertainment" Telegram channels in Uzbekistan have also been using it. As a result of previous clean up, there has been a sharp fall in the number of channel subscribers that have used such an unfair way.
They used this method to deceive their advertisers by pretending to have a lot of users, while in reality they were fake accounts and bots. Since the announcement of the fight against bots and fake subscribers, those channels have lost thousands of users.
It is noteworthy that channels not using the "Increase Subscriber Number" programs continue to experience growth in number of subscribers. This can be seen on the Telegram Analytics website.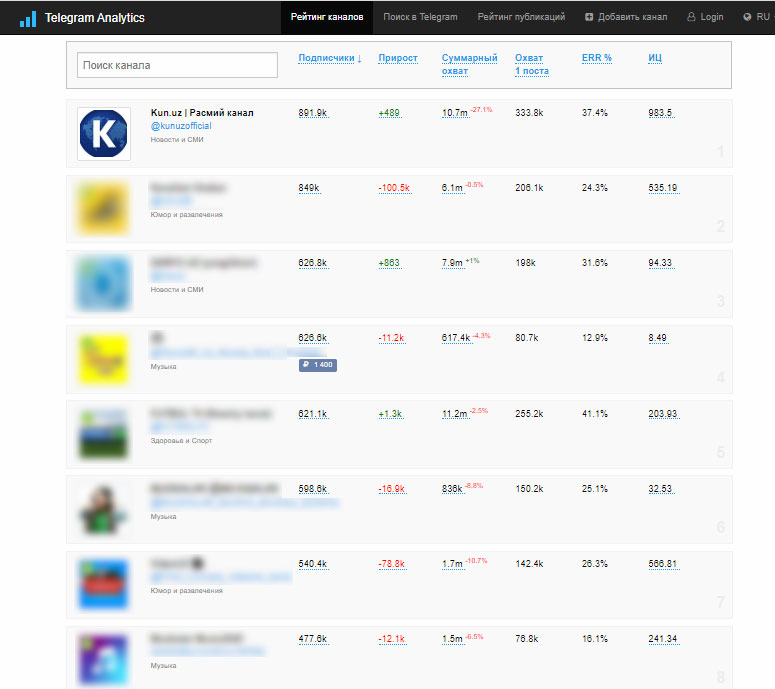 Most Telegram channels of the official media were not affected by the "clean up". In particular, there has been a steady growth in the Kun.uz Telegram channel, with a 5% increase over the last month.
@kunuzofficial is one of the leading Telegram channels in Uzbekistan in terms of posts, number of views per day and audience engagement.