Citizens quarantined at Buston sanatorium discharged
Due to the completion of the quarantine period (14 days), 294 people kept at the Buston sanatorium were discharged from the hospital. Sooner other quarantined citizens will also be allowed to leave.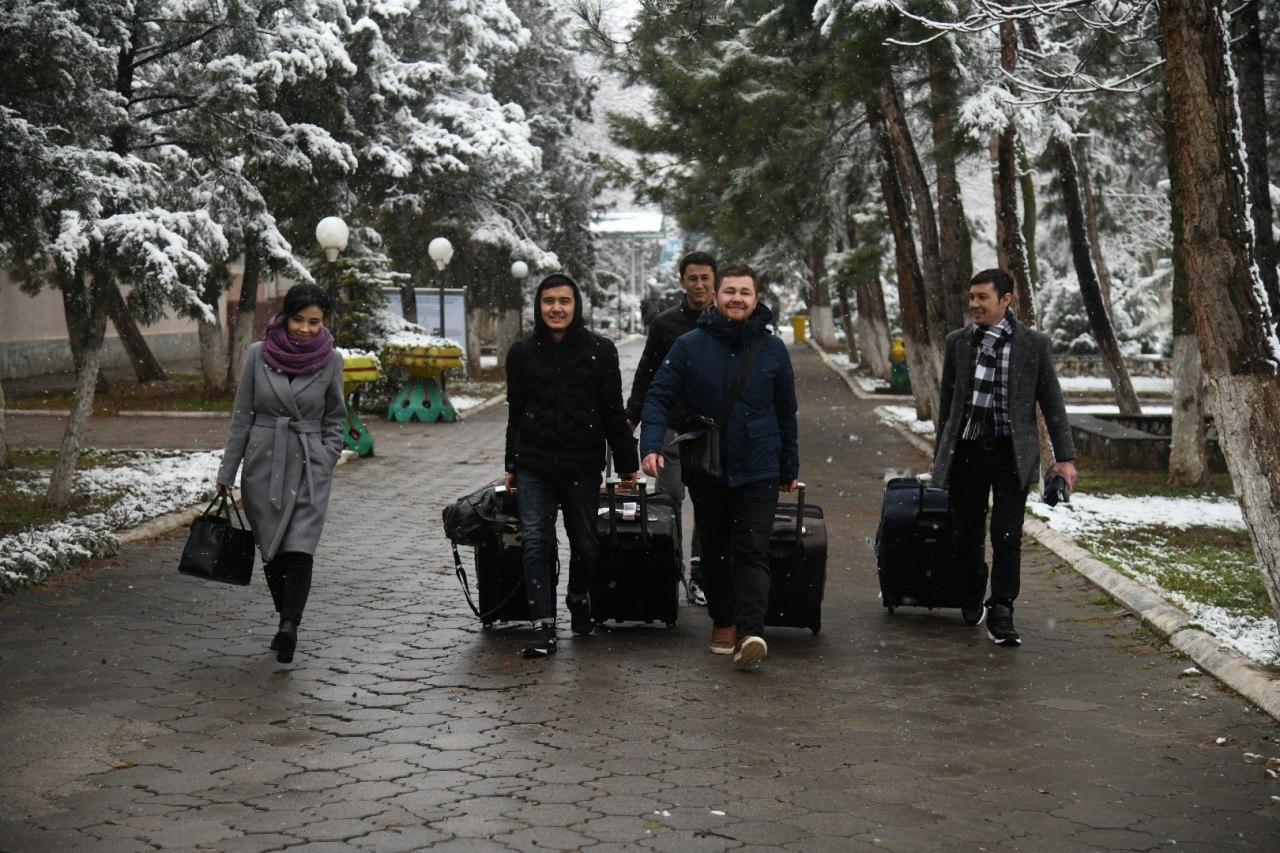 Today, February 18, a ceremony was held to discharge 294 citizens, who were quarantined at the Buston sanatorium in Tashkent region, and they were allowed to go home as the quarantine period was over.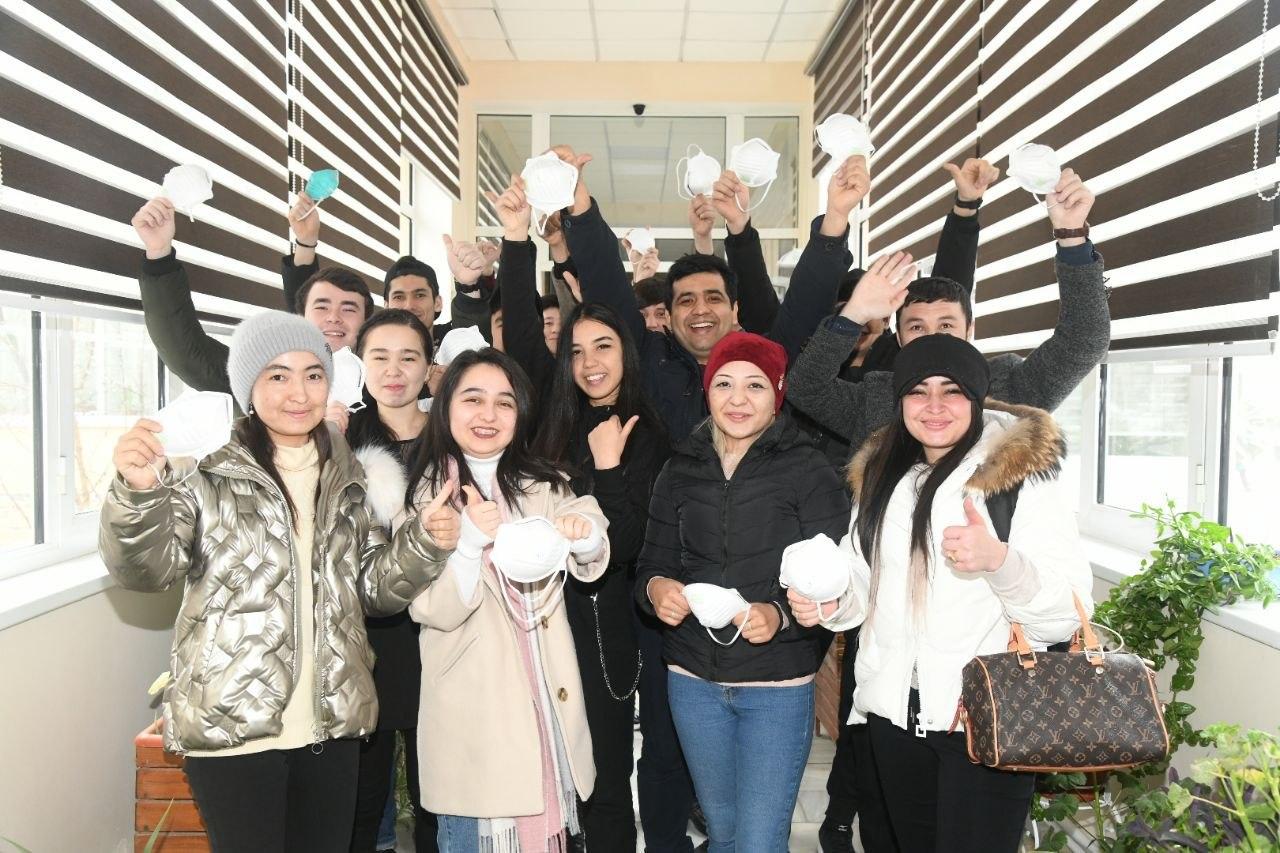 "According to the recommendation of the World Health Organization, taking into account the period of coronavirus incubation, our citizens, who arrived from China, were kept for 14 days under strict quarantine. In this period, medical surveillance and special laboratory tests were conducted in full compliance with international standards. On the first day and at the end of the incubation period, virological laboratory tests were conducted to determine if there was a coronavirus infection. The results of the analysis have shown that no individual has a sign of infection," the Ministry of Health said.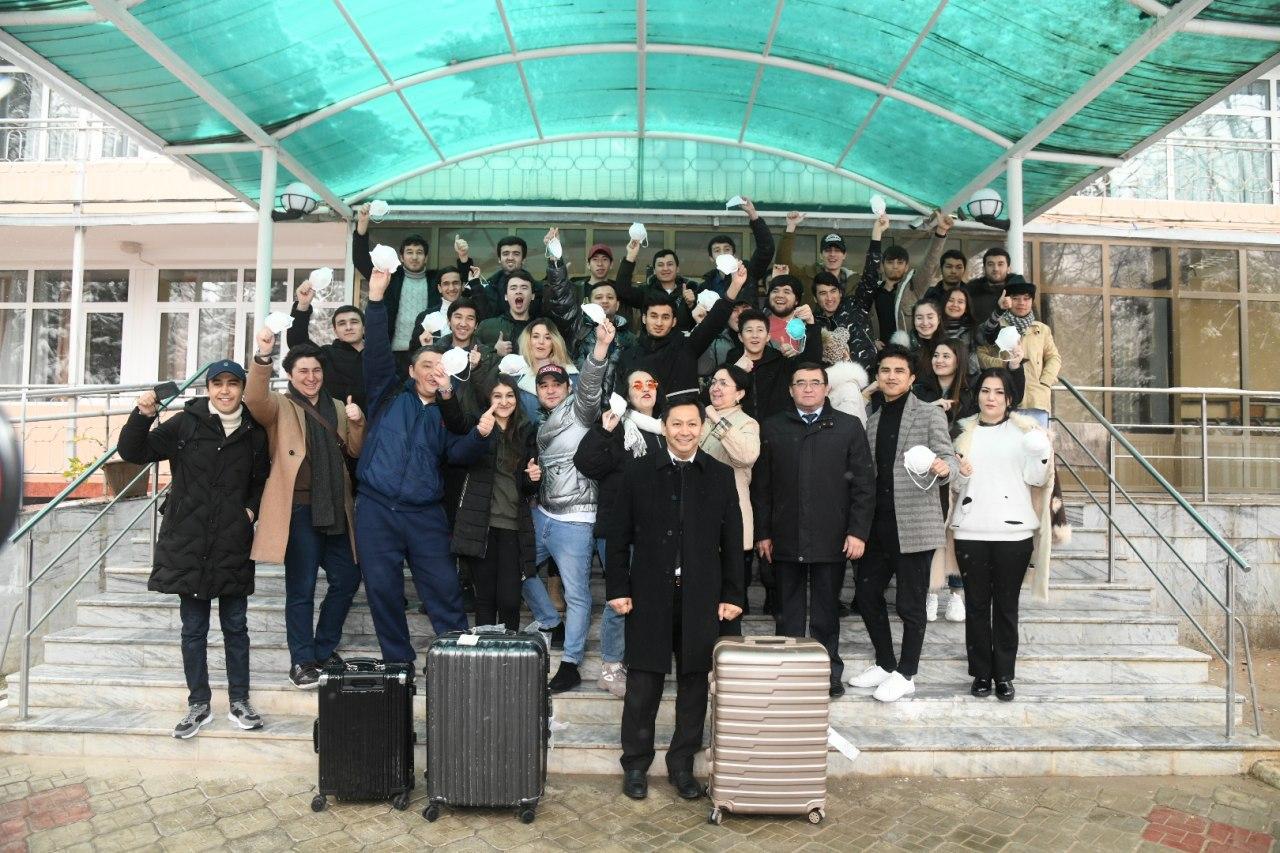 All institutions have been provided with qualified virology specialists, epidemiologists and other leading medical consultants on infectious diseases. They remained in the institution until the expiry date of the quarantine period. In order to ensure citizens' safety and maintain public order, police officers and National Guard personnel were attracted and placed in separate premises.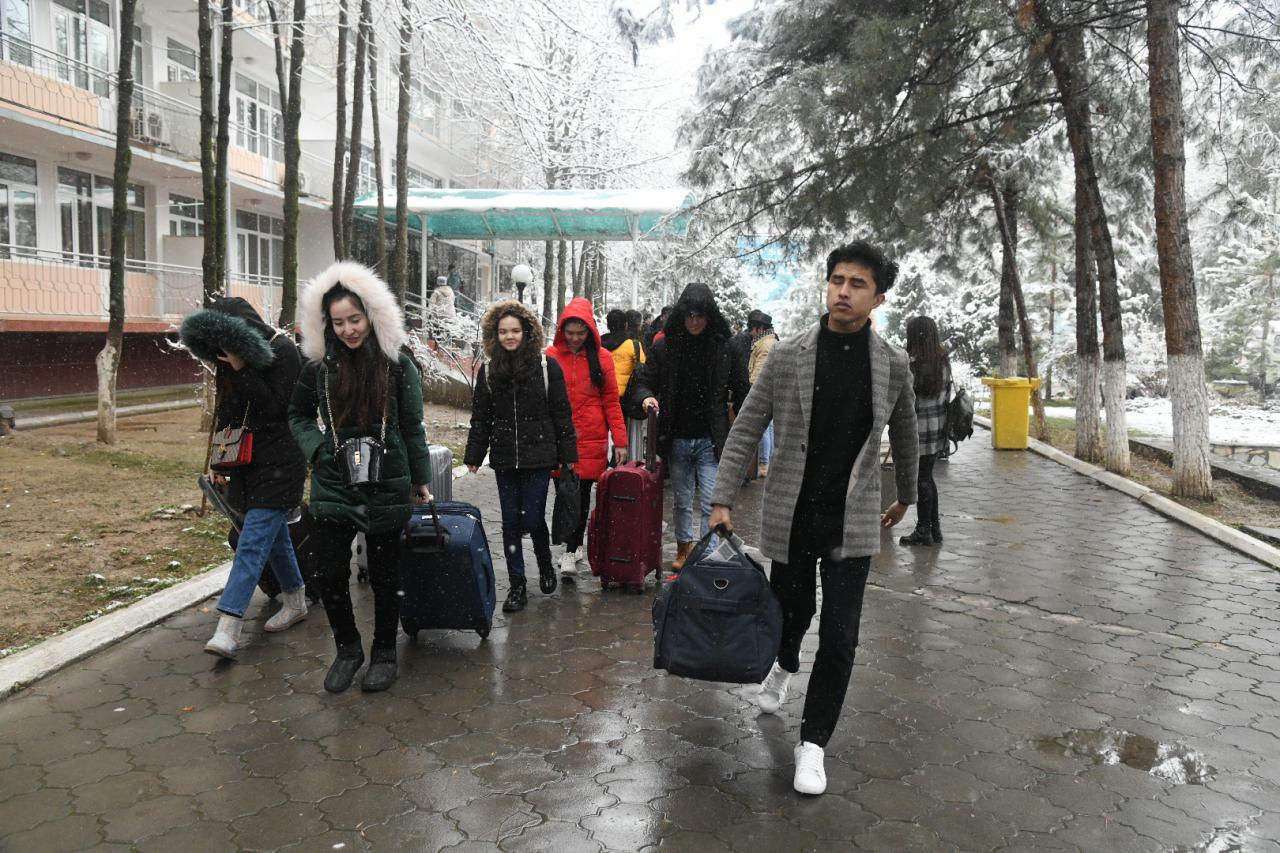 "We were deeply distressed in China because of the alarming epidemic. The support provided by our state in such a difficult situation pleased us greatly. When we arrived in our country, we felt much more relaxed. The sanatorium, where we were placed, had all the facilities. We had a great time here and made new friends," Sevara Miraliyeva, a resident of the Buka district, says.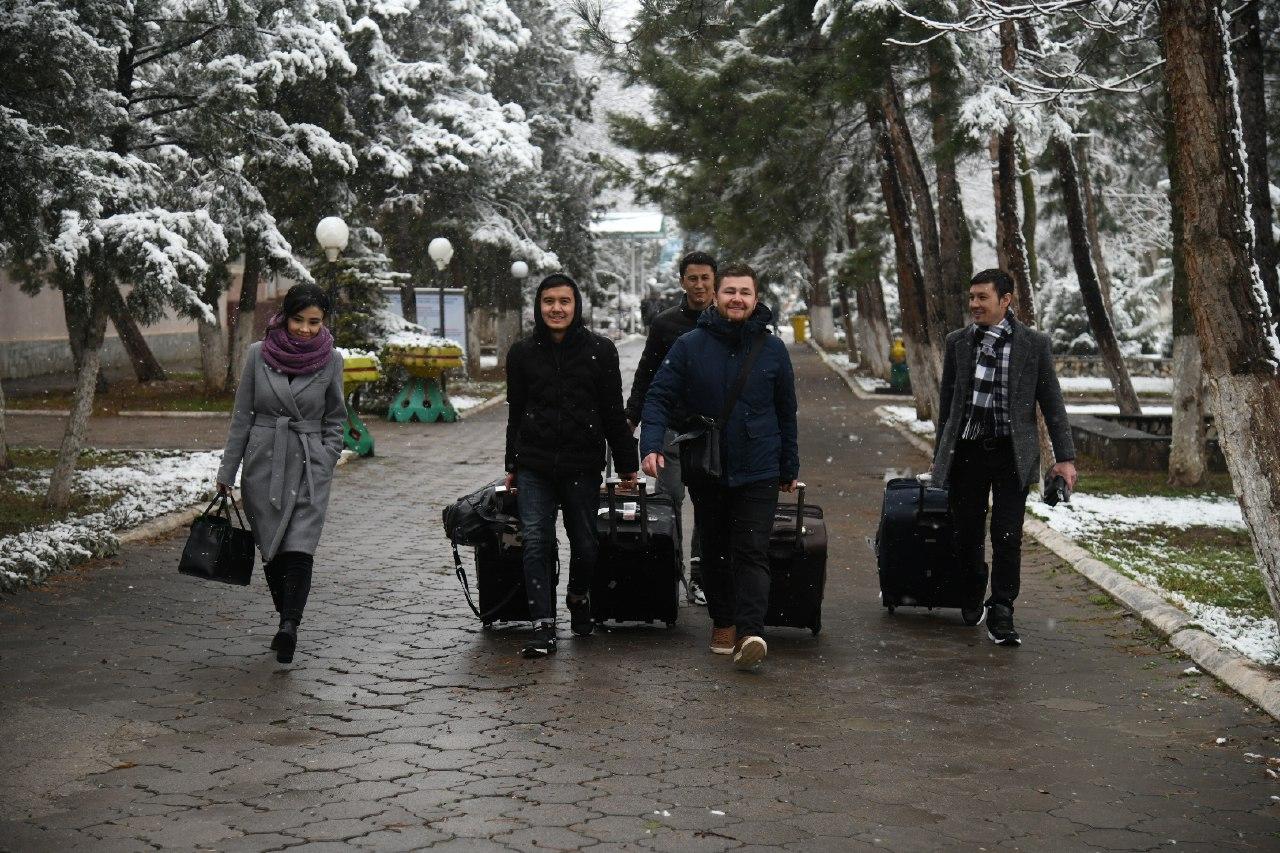 "We were treated very well here during 14 days. Doctors were very polite and tried to comfort us. We were checked twice daily. They made all the necessary conditions for our leisure. When we arrived here, all our worries disappeared, and our hearts were filled with pride. We are proud to be the children of such a country. I would like to take this opportunity to thank everyone who cared for us," Ilhom Kurbanov, a resident of Bukhara, said.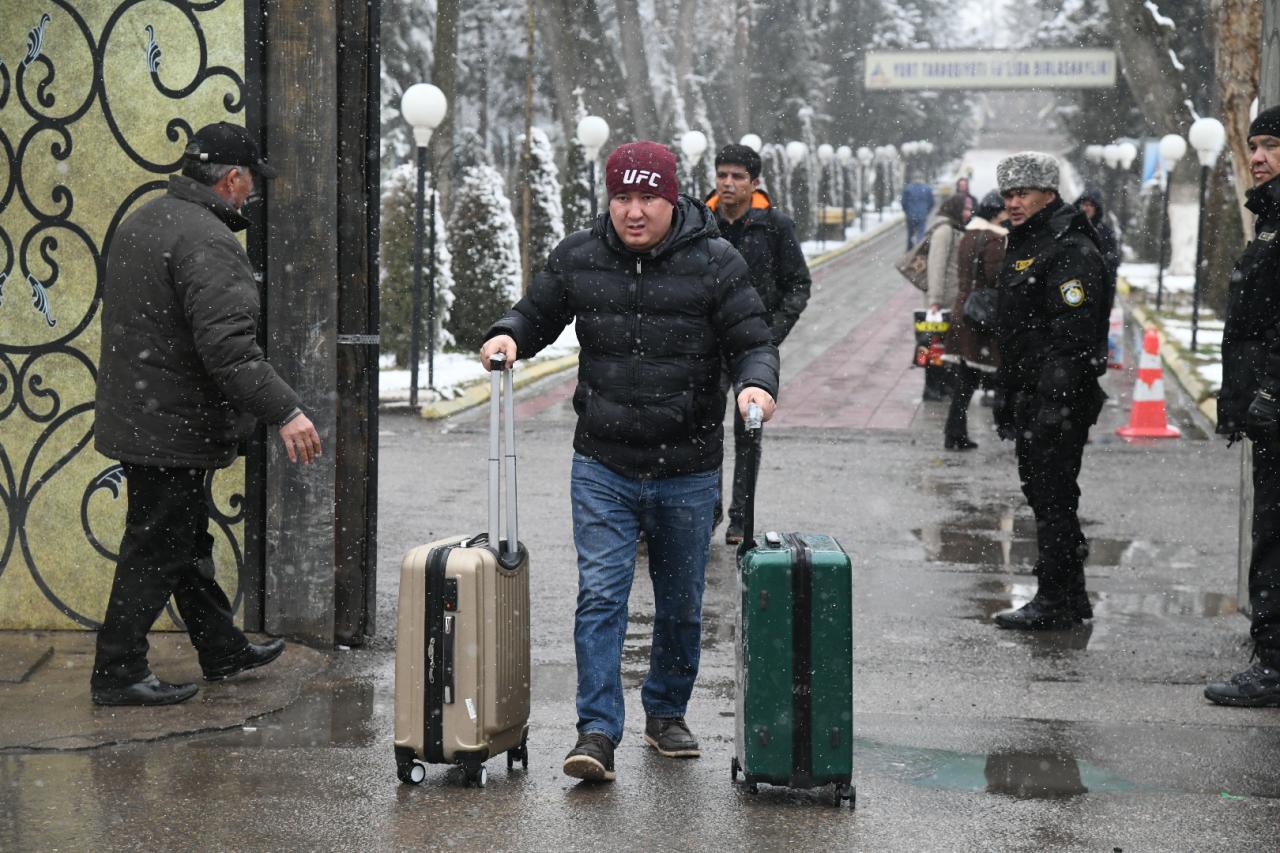 As soon as the quarantine period comes to its end, other citizens, who arrived from China and were placed in other medical institutions, will also be allowed to go home.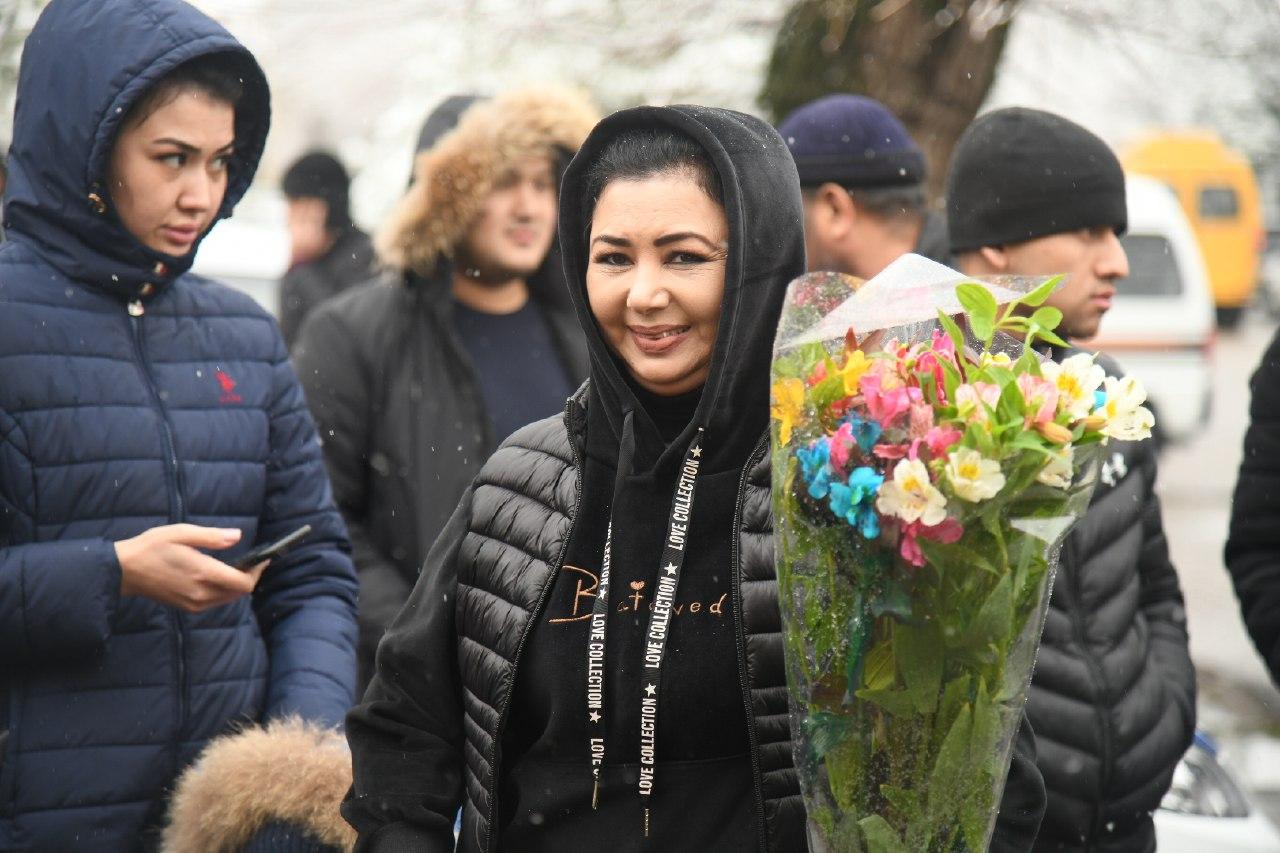 It should be recalled that on February 4-6, 584 Uzbek citizens were transported from China to the country via three charter flights.