People propose to simplify procedure for importing and using drones
It is proposed to simplify the procedure for import and use of drones in Uzbekistan.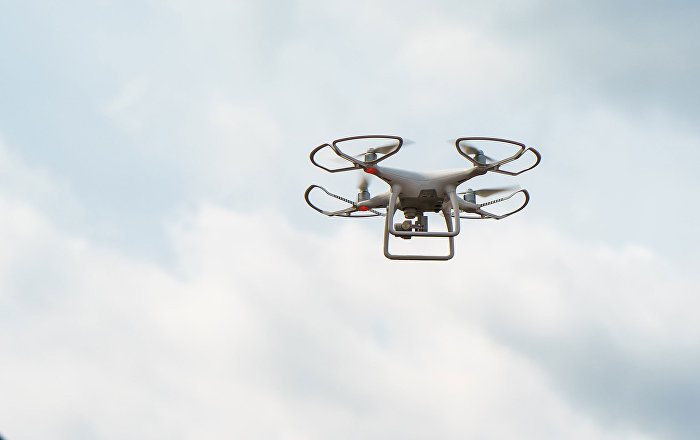 On the collective reference portal "My opinion", a petition to simplify the procedure for importing drones to Uzbekistan and lifting the ban on their use has been posted.
It was noted that in recent years great attention and funds are being allocated to the development of tourism in the country. In 2019, millions of foreign tourists visited Uzbekistan.
"A few of them said that they arrived from abroad at our invitation, but they had a hard time importing drones while crossing the border. They were able to shoot beautiful videos in other countries without any problems. "Travel to Uzbekistan" has been advertised in several countries and based on this, I would like to propose to review the procedures for operating drones on the territory of Uzbekistan, reconsider and amend the penalties established by the legislation (Article 1162 of the Administrative Responsibility Code) and customs prohibitions for import of drones," the petitioner wrote.
It is noted that one can film many beautiful locations of the country using drones, post such videos in social networks and further develop tourism in the country.
"Considering the aforementioned advantages, we propose to simplify the procedure for the import and use of drones," the petition reads.