"On February 17, the next session of the international press club took place in Tashkent," Kun.uz correspondent reported.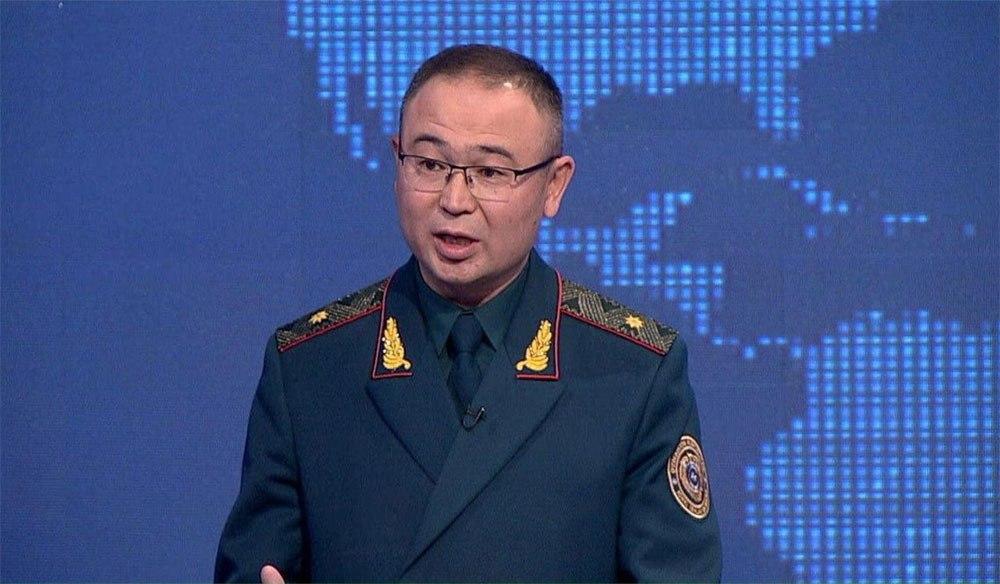 During the event, Deputy Minister of Internal Affairs, Aziz Ikramov, expressed his opinion on the registration of citizens at places.
"Residence permit is an outdated system. Now, instead of this term, the word "registration" will be used," he said.
Aziz Ikramov also noted that since 2011, more than 76 thousand citizens have been granted permanent residence in Tashkent region and 200 thousand – in the city of Tashkent.
Earlier, Shavkat Mirziyoyev instructed the parliament and the government to study international experience and develop recommendations for reforming the registration system by April 1.
It was also reported that from April 1, Uzbekistan plans to allow the purchase of real estate in Tashkent and Tashkent region, regardless of permanent residence.