Deputy Minister: About 8 million people do not pay taxes in Uzbekistan
About 8 million able-bodied people in Uzbekistan are employed in the informal sector. According to Bakhodir Umrzakov, "we have 8 million people, who do not contribute to the power and potential of our state".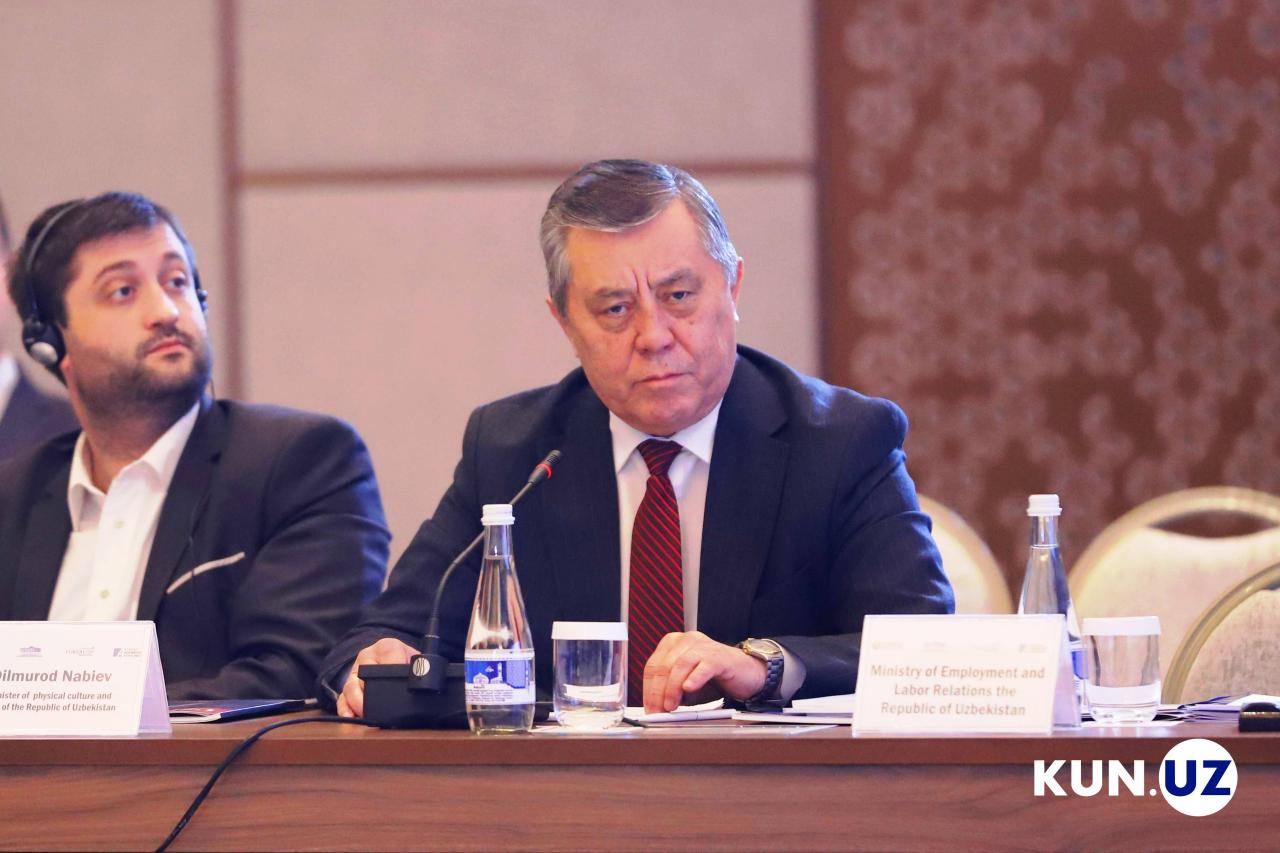 On February 18, an international conference on the topic "New stage of building civil society in Uzbekistan, strengthening the role of parliament and representative bodies of khokimiyats in democratic modernization of the country" was held in Tashkent.
Speaking at the event, Deputy Minister of Employment and Labor Relations, Bakhodir Umrzakov, presented statistics on the state of the labor market of Uzbekistan, Kun.uz correspondent reports.
"As of January 1, 2020, the employed population amounted to 13 million 541 thousand people. Of these, 5 million 700 thousand people are engaged in the official sector, about 8 million are in the informal one. That is, people in this category work informally every day and go home, replenishing their wallet. Their children go to schools, go to kindergartens, etc. But these people do not pay taxes and mandatory payments to the state, that is, we have 8 million people, who do not contribute to the power, the potential of our state," Bakhodir Umrzakov said.
He noted that the presidential address raised the issue of transferring people of this category to the official sector. According to the deputy minister, work on this has begun in April 2019. Each enterprise, institution, organization, in which citizens work informally, receives a warning.
"Last year, 480 thousand people were transferred from the informal to the formal sector in a short time. This is a very laborious and socially significant issue," Umrzakov emphasized.
According to the deputy minister, this process will not be completed quickly. This can be achieved in 3-4 years, gradually increasing performance.