Elmira Basitkhanova: For women, just completing higher education is not enough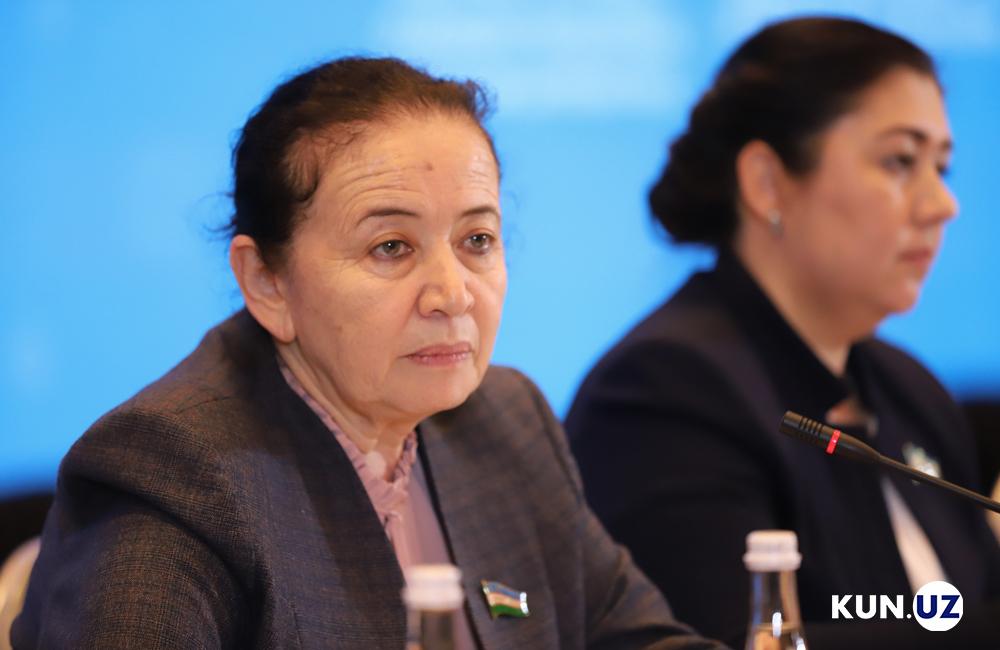 Deputy Prime Minister, Chairperson of the Women's Committee, Elmira Basitkhanova, delivered a speech at the Tashkent International Conference, on session concerning priority issues in ensuring the social well-being of citizens.
In her speech, Basitkhanova touched upon the issues of providing support for women.
"Last year, statistics show that the number of girls in higher education has increased. Their share was 40%. Since 2011, the index has increased by only 4 percent. Women's literacy rate is 99.98%, one of the highest in the world. At present, 35% of women with secondary education are employed, while only 68% of women with higher education are employed.
Creating opportunities for women in higher education plays an important role in increasing women's employment rates.
However, for women just completing higher education is not enough. Only by showing a role in the social, economic, and political life of our country, will we increase the number of girls interested in gaining knowledge and experience," said Elmira Basitkhanova.