Debrecen University branch to open in Tashkent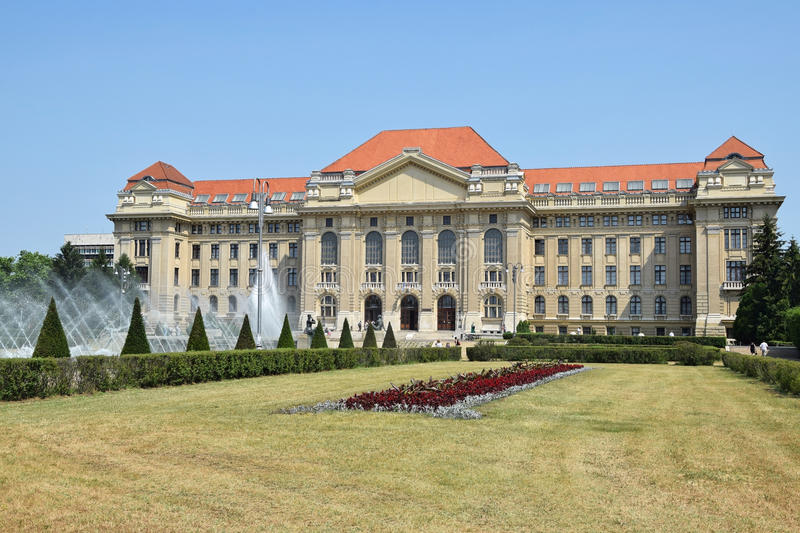 In Tashkent, a branch of the University of Debrecen (Hungary) will open, the MIFT press service reported.
On February 18, Tashkent hosted the 5th meeting of the intergovernmental commission on trade-economic and scientific-technical cooperation between Uzbekistan and Hungary, as well as a business forum with the participation of representatives of business circles of the two countries.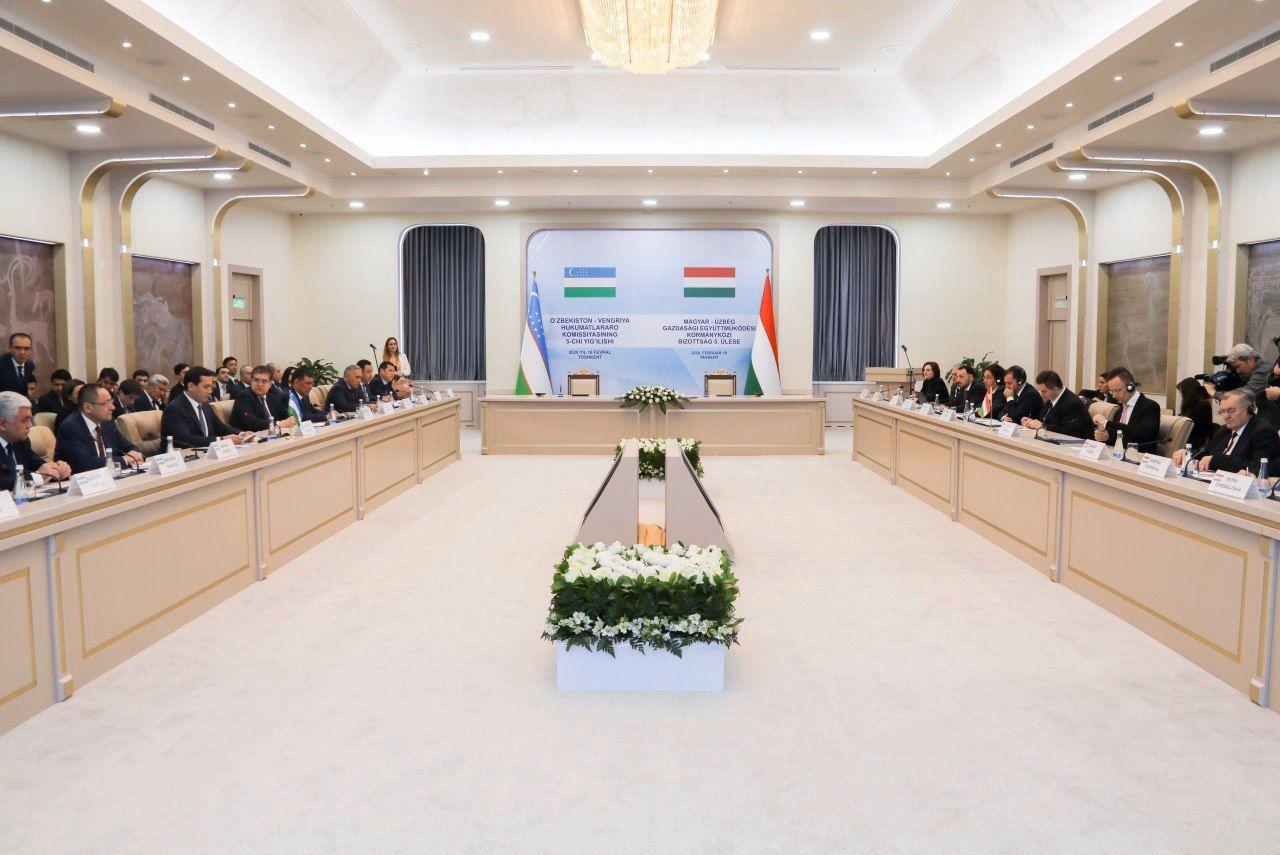 Following the meeting of the commission, the relevant protocol was signed, and within the framework of the forum, a number of bilateral documents, including investment agreements in the field of agriculture, a cooperation agreement and the provision of interbank financing service between Microkreditbank JSCB and Hungarian Eximbank and an agreement on opening a branch of the University of Debrecen in Tashkent were approved.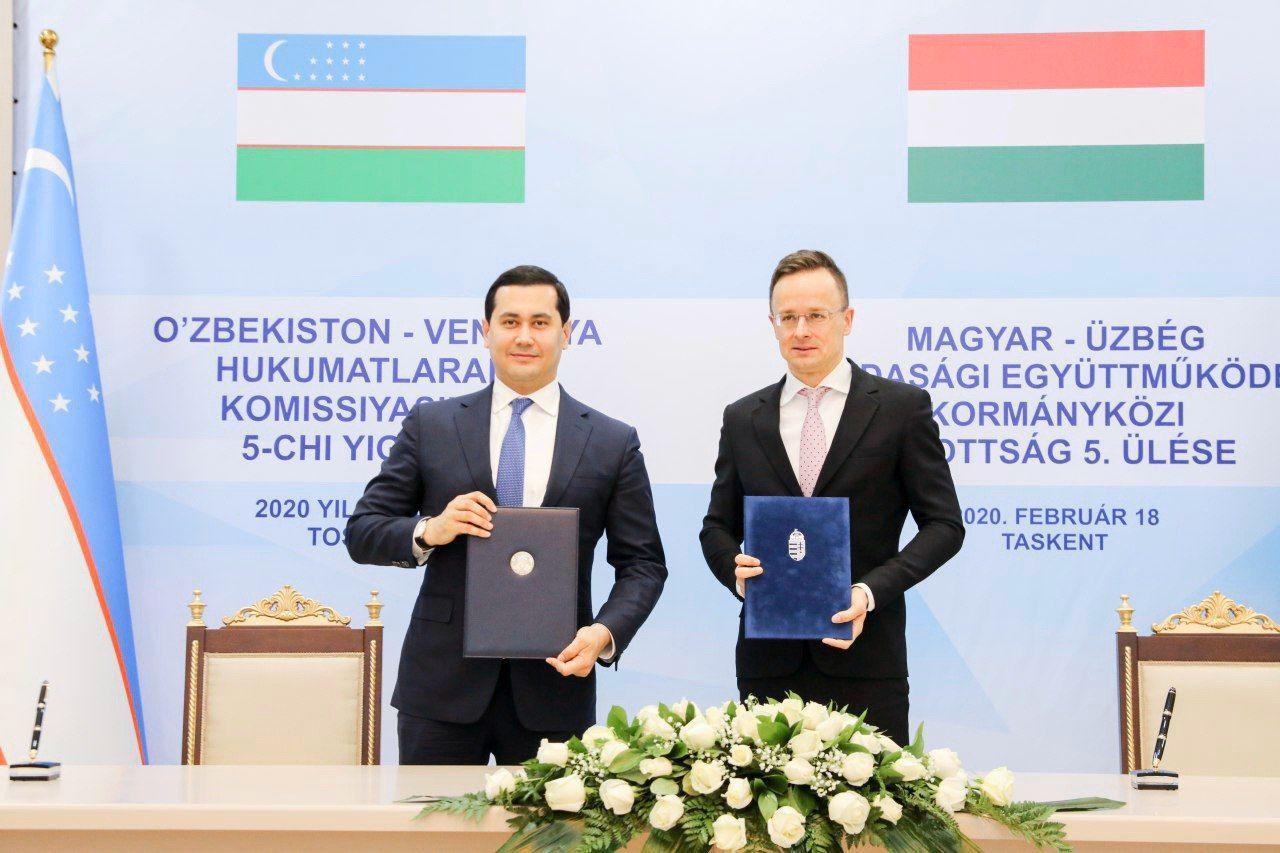 The University of Debrecen is a university located in Debrecen, Hungary. It is the oldest continuously operating institution of higher education in Hungary (since 1538). The university has a well-established program in the English language for international students, particularly in the Medical field.