UzAuto Motors comments on information about price increases for some vehicles
On social networks, information appeared that UzAuto Motors has raised prices for new Spark, Cobalt and Lacetti cars.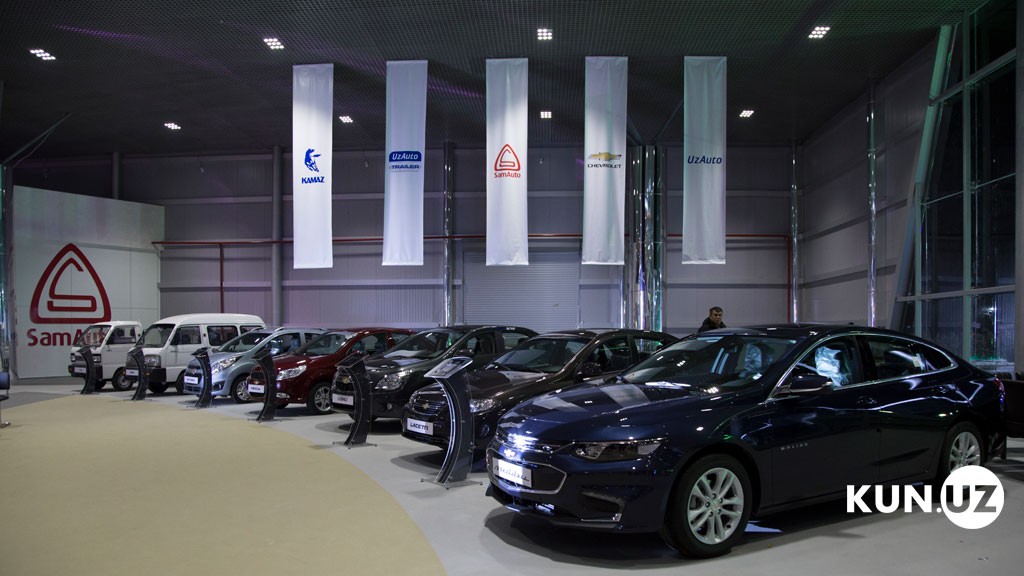 As the press-service of the company reported, in 2020, in accordance with the technical regulations of world standards, Spark, Cobalt and Lacetti cars, produced in Uzbekistan, started to be equipped with additional options.
"In this regard, the fixed price of these options was added to the price of the car, that is, the price of vehicles increased slightly, as an additional option was installed. This is also provided for in paragraph 2.4 of the sales contract signed between the dealer and a buyer," the company said.
It was also noted that under the terms of the contract, the buyer in the event of a change in the price of the car (goods) due to the introduction of additional options also has the right to refuse to accept the goods, pay the difference in cost or exchange the goods for other models and modifications.