By 2030, Uzbekistan plans to become one of the TOP-50 countries in the World Bank Logistics Performance Index. The First Deputy Minister of Transport, Ilkhom Makhkamov, announced this at the International Aviation Forum in Tashkent.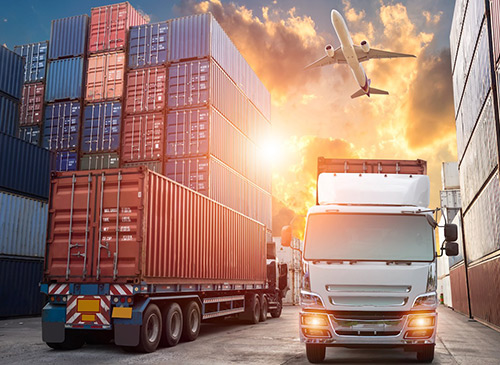 "Our goal is to ensure that the republic joins the 50 strongest countries in the logistics performance index by 2030," he said. "We intend to put efforts to diversify transport corridors and increase transit potential."
For Uzbekistan, which does not have access to the international sea routes, transportation costs become an important factor in the competitiveness of the economy, the representative of the Ministry of Transport noted.
Makhkamov emphasized that the country also needs to create favorable conditions to increase transport mobility of the population, stimulate the constant renewal of rolling stock, expand the flight network and improve transport infrastructure.
The World Bank's Logistics Performance Index (LPI) is published every two years. According to the latest report, Uzbekistan ranked 117th in the index between Armenia (116) and Zambia (118). The best indicator among the countries of Central Asia is in Kazakhstan (77).