Uzbekistan will review its international agreements on air services, Ilkhom Makhkamov, First Deputy Minister of Transport, said at the International Aviation Forum in Tashkent.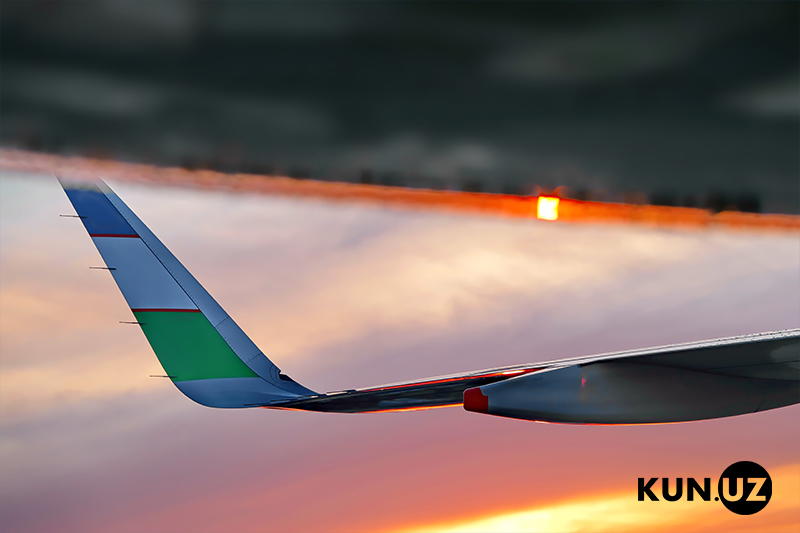 According to him, the Ministry of Transport has already begun an inventory of agreements with other countries.
"To further expand the flight network, we plan to review the terms of the agreements to remove restrictions on the number of designated carriers and destinations," Makhkamov said.
By today, Uzbekistan has concluded 51 international agreements with foreign countries on air traffic.
"Only one designated air carrier from each country can carry out flights, which limits the number of trips to Uzbekistan. Their revision will expand the capabilities of national and foreign airlines," the Deputy Minister emphasized.
Deputy Prime Minister of Uzbekistan, Aziz Abduhakimov, said that over the past three years, the number of foreign airlines offering flights to Uzbekistan has increased from 15 to 23 in 2017 and 2019 respectively.