Tariffs for some telecommunications services to change from March 
It includes services of the Call-center, the use of wires, the presentation of telephone conversation details and others.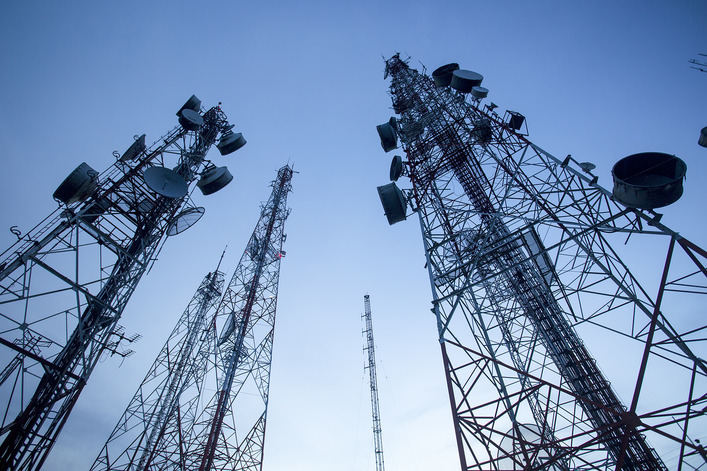 Uzbektelekom is introducing changes and additions to the price list No. 125-1/7 ("Tariffs for telecommunication services of Uzbektelekom JSC, which are fixed on a contractual basis).
In accordance with the amendments, conditions and tariffs for using the services of the Call-center, telegraph communication, use of direct wires, encryption of telephone conversations and other services have been reviewed.
Tariffs can be learnt in the following links:
Amendment No. 3 will come into force from March 1, 2020;