Agricultural companies from the Netherlands will visit Uzbekistan with a trade mission on March 9-13, 2020. During their visit, they plan to participate in the AgroWorld Uzbekistan-2020 exhibition (March 11-13, Tashkent).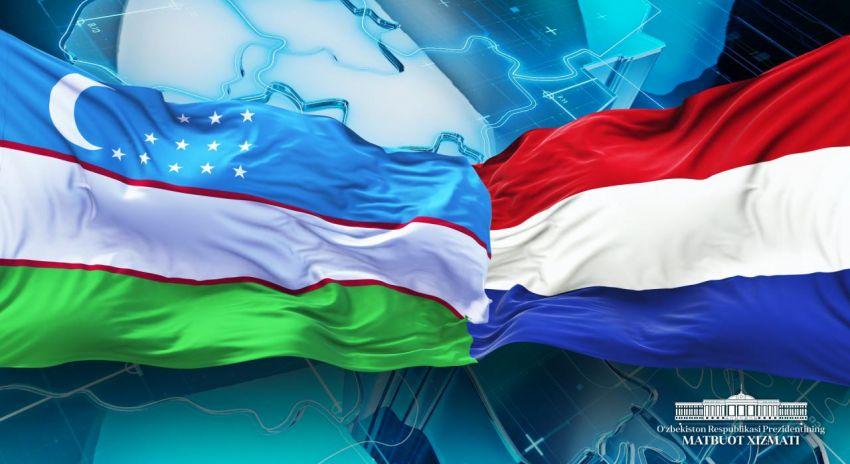 According to the Embassy of Uzbekistan in the Benelux countries, the delegation is expected to be led by the Director of the Office for International Agribusiness and Food Security, Michiel van Erkel, and Agricultural attaché of the Embassy of the Netherlands, Meeuwes Brower.
35 Dutch companies, specializing in animal husbandry, production of greenhouse complexes, equipment for processing agricultural products, as well as animal transportation, have already confirmed their participation in the mission.
During the visit, the Dutch representatives plan to hold talks at the Ministry of Agriculture, the Chamber of Commerce and Industry, the Agency for the Development of Horticulture and Greenhouse Management under the Ministry of Agriculture and the Council of Farmers of Uzbekistan.
Members of the delegation intend to visit Samarkand region on March 12-13, to hold meetings with the leadership of the regional khokimiyat and discuss with local business partners the prospects for implementing joint projects in the field of agriculture.