Former SSS Chairman Ikhtiyor Abdullayev's imprisonment term prolonged
Former Chairman of the State Security Service (SSS) Ikhtiyor Abdullayev received one year more in addition to his 18-year imprisonment term.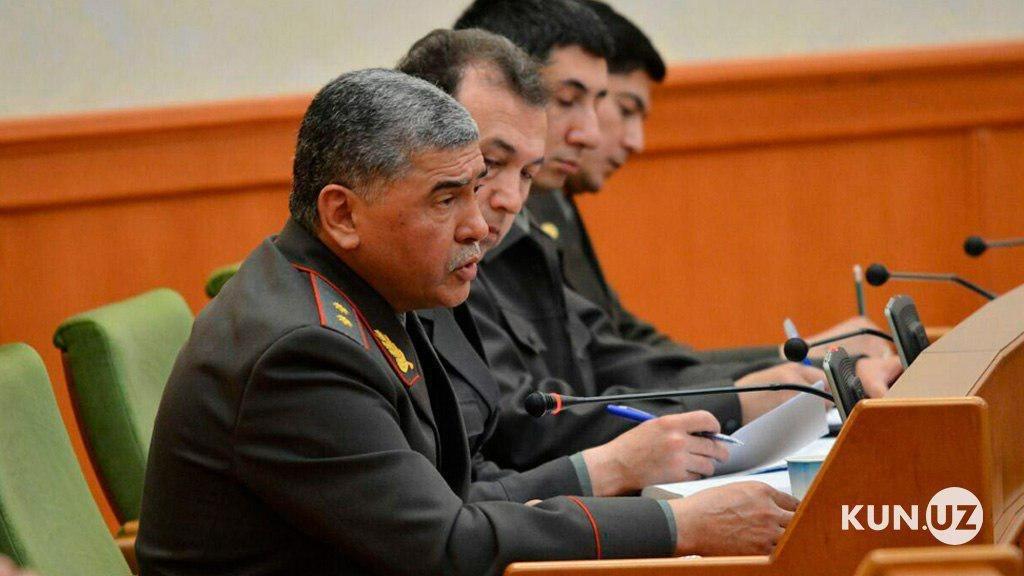 It should be recalled that on September 27, 2019, the Military Court of Uzbekistan announced a verdict against Ikhtiyor Abdullayev.
Then, by a court decision, Ikhtiyor Abdullayev was found guilty of organizing a criminal community, receiving bribes, entering into transactions contrary to the interests of Uzbekistan, money extortion and theft of other people's property.
He was also found guilty of violating customs legislation on an especially large scale, at the interests of an organized group and a criminal community. He committed a number of other criminally punishable acts, by abuse of his official power.
In September last year, on the aggregate of crimes, he was sentenced to 18 years in prison.
Today, February 25, the Military Court again announced the verdict against Ikhtiyor Abdullayev. The former SSS Chairman received one year more in addition to his 18-year term.
Earlier, it was reported that the court sentenced the former Prosecutor General Otabek Murodov to 5 years in prison.