Illegal import of about 150 tons of apples prevented in Tashkent
The customs clearance of imported agricultural products requires a sanitary and epidemiological report, a quarantine permit and a quarantine check.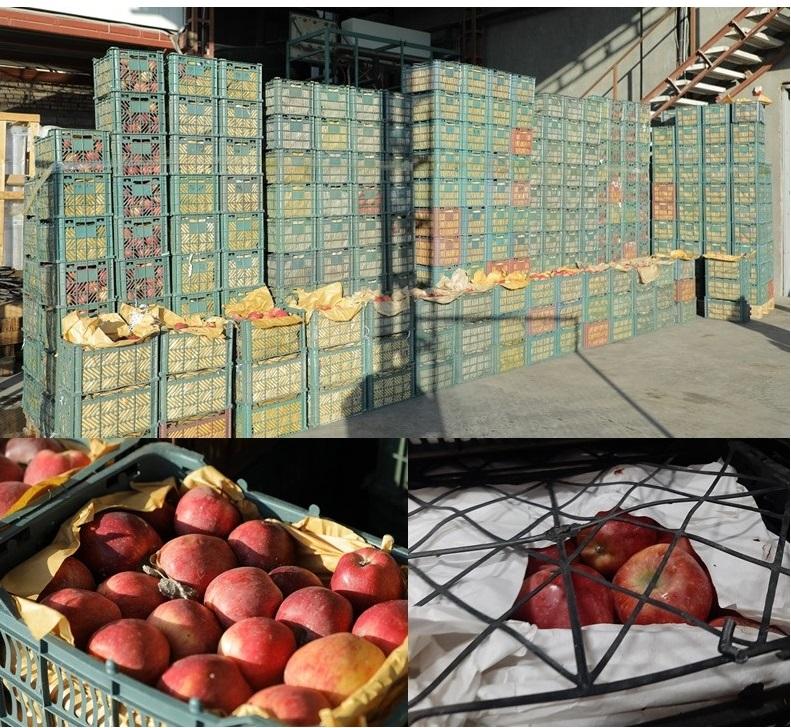 Otherwise, the products of rural horticulture, which are imported from abroad and are not checked for quarantine, may harm the health of the people and the flora of the republic, the press service of the State Customs Committee reports.
Recently, during the customs inspection of almost 148 tons of apples imported from a neighboring state into the republic, at the "Tashkent-tovar" customs post, a violation was revealed.
Reportedly, these apples did not have an export customs declaration, and the certificate of origin raised doubts.
It turned out that apples from a neighboring state were actually not grown in the declared country, but in Iran.
These fruits, which were previously transported in transit through Uzbekistan to a neighboring state, were planned to be imported into the republic under the guise of goods from a neighboring country.
Thus, cargo owners wanted to receive customs privileges in the amount of 657 million soums.
The total value of seized apples amounts to 1 billion 249 million soums.
A criminal case has been instituted on this fact.
Also, smuggling of 2.6 tons of pomegranates was prevented.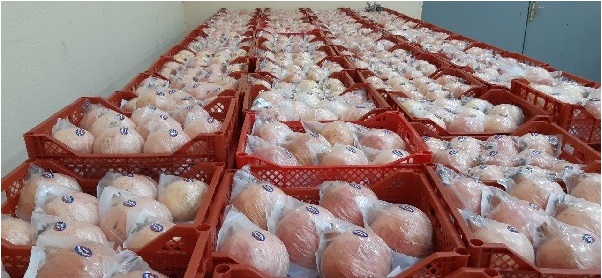 When measuring the weight of a Mercedes-Benz car heading to Kazakhstan through the "Daut-Ata" border checkpoint, customs officials suspected that the vehicle weighed more than indicated in the shipping documents. A customs inspection of the car was carried out.
The inspection showed that more than 2.6 tons of pomegranate, in excess of the declared amount, was smuggled out of Uzbekistan without any documents.
The total value of this fruit amounted to about 40 million soums.
Customs authorities continue to investigate the incident.