Nexia explodes at a gas station in Andijan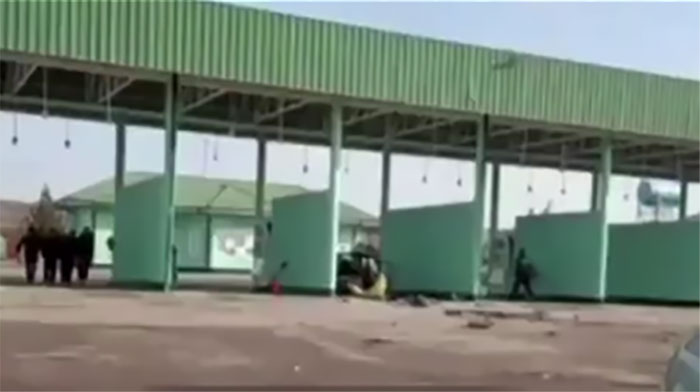 On February 25, a Nexia car exploded at a gas station in the Khodjaobod district of Andijan region, the press service of the Investigation Department reported.
"At about 10:10, at the gas refilling station "Xolis Tafakkur" LLC, located in the Khidirsha mahalla of the Khodjaobod district, a Nexia car, operated by 32-year-old Sh. O., exploded at the time of refueling," the report said.
As a result of the explosion, 6 cars were damaged. No casualties were reported.
The investigative-operational group is working at the scene. The causes of the explosion are being established, and the results of the inspection will be additionally announced.