Uzbekistan Airports reduces tariffs for foreign airlines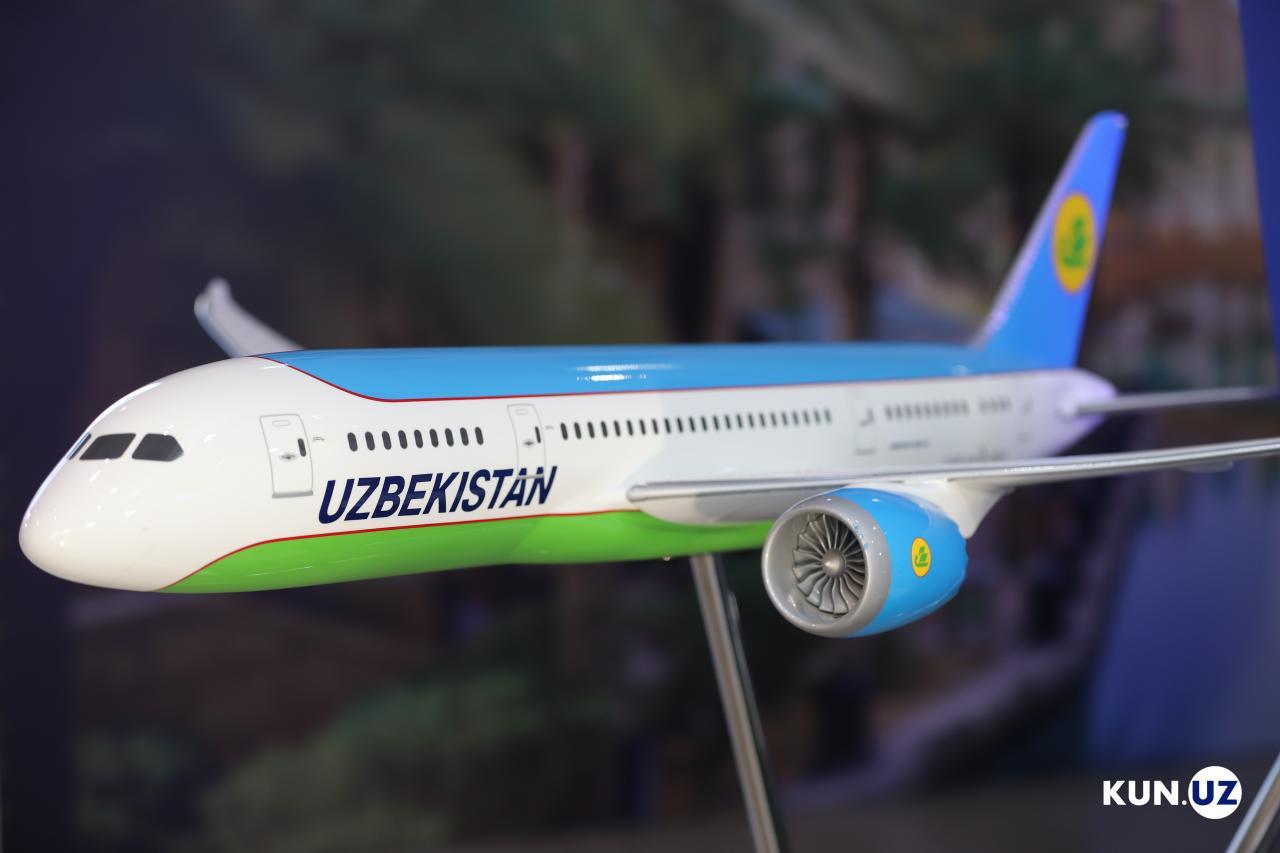 As part of the implementation of measures to expand the geography of flights and create favorable conditions for foreign air carriers, Uzbekistan Airports decided to reduce tariffs on ground handling of aircrafts of foreign airlines.
It is noted that the decision is aimed at increasing the competitiveness of the republic's airports in the international aviation services market, satisfying the demand from the country's population and increasing the flow of foreign tourists to Uzbekistan.
In particular, from March 1, 2020, at all regional airports, the tariff for servicing arriving passengers is canceled and the tariff for handling cargo flights of foreign airlines is reduced.
Along with this, in order to improve the quality of service for business class passengers of foreign airlines, the cost of services in the Business Lounge of the Tashkent International Airport has been reduced.
"Reducing the expenditures of foreign airlines for flight services at the republic's airports is aimed at reducing the cost of air tickets for the population of the country and foreign tourists. In addition, reducing tariffs for cargo handling will contribute to the further development of the country's export potential," the company said.