"When interacting with each specific country, we pursue our national interests" – Sodiq Safoyev speaks about relations with U.S.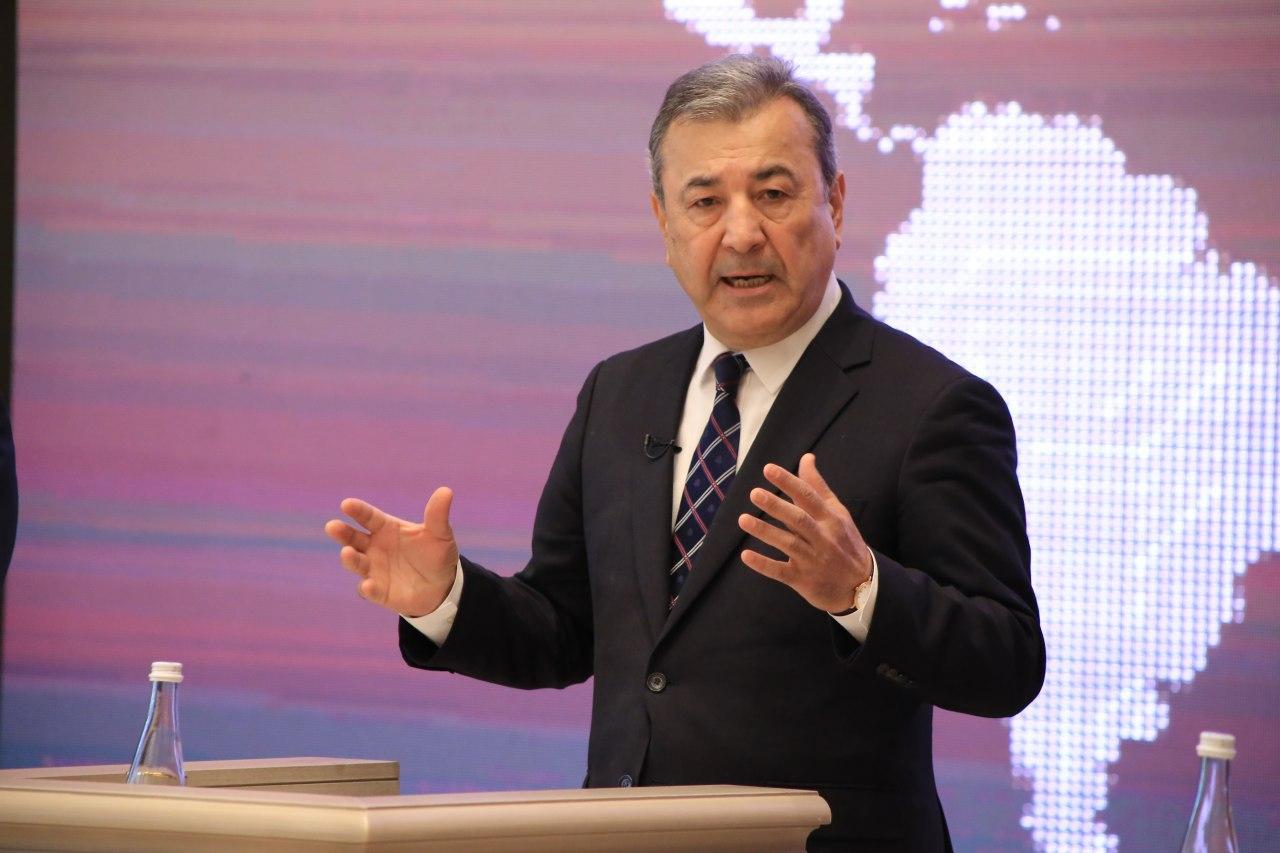 The First Deputy Chairman of the Senate, Sodiq Safoyev, said that Tashkent's contacts with Washington's representative were not against the interests of third countries, and Uzbekistan's foreign policy is built solely on the principles of rationalism and a balanced approach.
During a briefing on the country's foreign policy at the International Press Club, Safoyev commented on the new U.S. concept for Central Asia.
"Indeed, as you know, free cheese is only in a mousetrap. But we should not look at the world like a mouse. We pursue our national interests, when interacting with each specific country," Sputnik quoted Safoyev as saying.
He added that the U.S. concept for Central Asia is not just about money and finance. In addition, the senator noted, Uzbekistan itself should be more active in the policy of attracting capital from various sources.
Speaking about Washington's interests in Central Asia, the parliamentarian emphasized that today Americans are interested in developing economic relations with the countries of the region, in the joint fight against terrorism and extremism, and in promoting their own business. At the same time, seeing the changing conditions, the United States is gradually reducing its political influence in Central Asia.
It should be recalled that in early February, the U.S. Secretary of State Michael Pompeo visited Uzbekistan. In Tashkent, Pompeo took part in the C5+1 Ministerial, and also held talks with President Shavkat Mirziyoyev.