OFID allocates $54 million to implement water supply projects in Namangan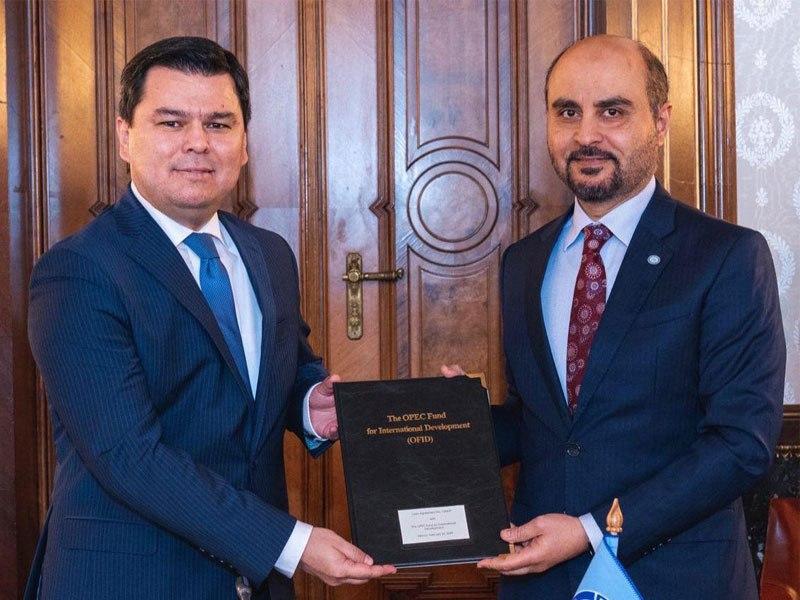 OPEC Fund for International Development (OFID) signed an agreement on providing a preferential loan in the amount of $54 million to finance a project on improving water supply in 22 settlements of the Yangikurgan district in Namangan, the press service of the Uzbekistan MFA reports.
The document was signed by Ambassador Sherzod Asadov on behalf of the Uzbek Government, and by Abdulhamid Al Khalifa, CEO of OFID.
According to the project, a water supply infrastructure will be created according to the international standards of quality, which provides access to clean drinking water for almost 200 thousand residents in rural areas of the Namangan region.
Established in 1975, the OPEC Fund, headquartered in Vienna, is an intergovernmental financial development institution that provides social and economic support to developing countries.
Since 1999, this fund has implemented 7 projects in the public sector in Uzbekistan with an approximate cost of about $80 million. $47.2 million soft loans were directed to projects in the field of drinking water and sanitation, $12.73 million was allocated to agriculture, $5 million – to transport and the same amount to education.