Yandex complains about Google to Antimonopoly Committee of Uzbekistan
Antimonopoly Committee of Uzbekistan held a meeting with Yandex representatives on the issues of ensuring competition when pre-installing applications on mobile phones and tablets based on the Android OS.
"Representatives of Yandex claimed that the Google corporation, which is the owner of the Android OS, the Google search engine, the Google Play Store and YouTube video hosting, is engaged in unfair practices aimed at restricting device manufacturers to the possibility of choosing mobile application developers and developers of other services, as well as their pre-installation on devices with Android OS," the committee noted.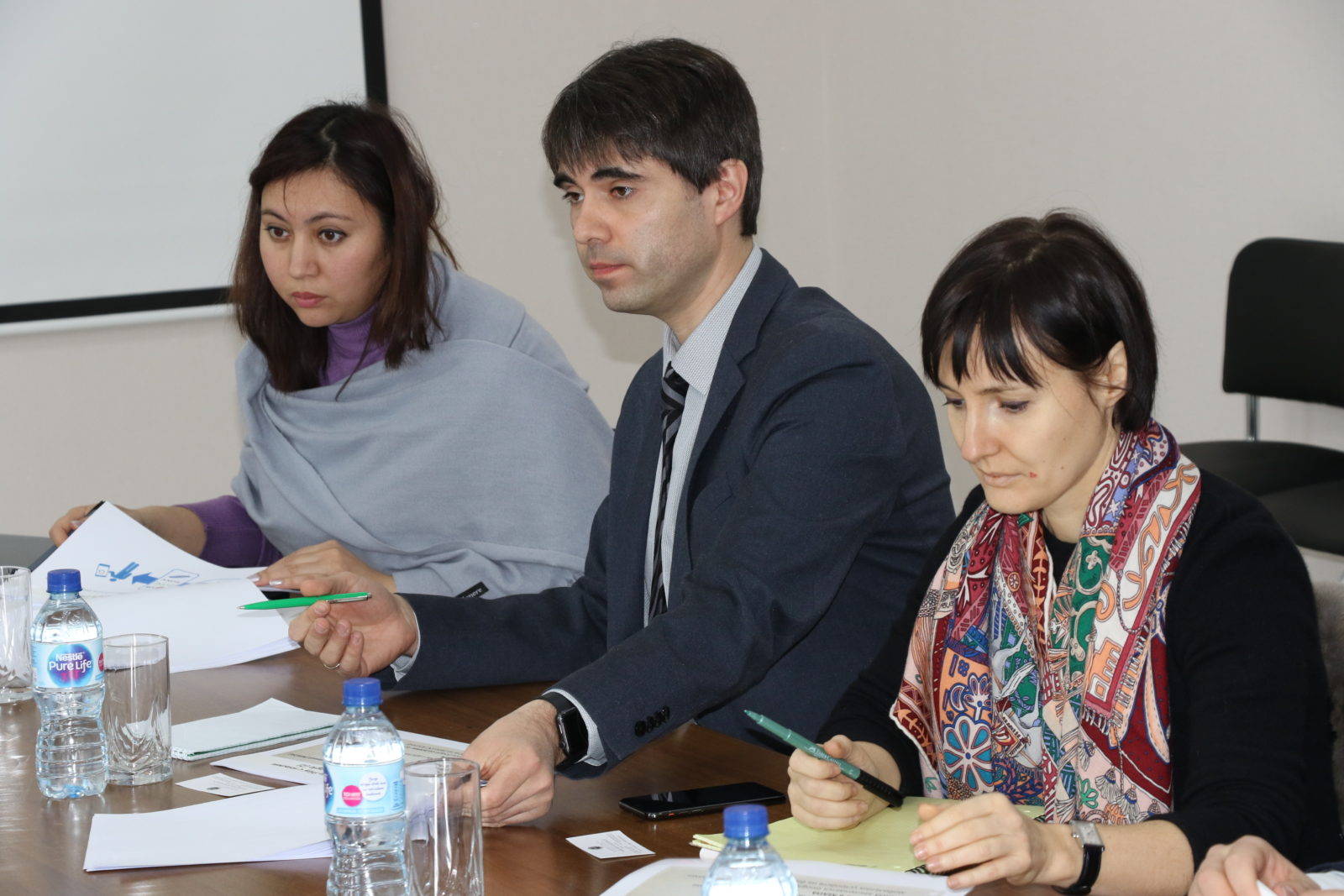 Representatives of the Agency for the Protection of Consumer Rights under the Antimonopoly Committee noted that the most popular Yandex service in Uzbekistan is Yandex.Taxi, whose consumers have repeatedly raised the issue of non-compliance by the company with the requirements of legislation on consumer protection.
In particular, there are complaints about the lack of a single call-center of the Yandex.Taxi, which often leads to problems when receiving feedback on time, as today in Uzbekistan, Yandex.Taxi provides feedback only through e-mail.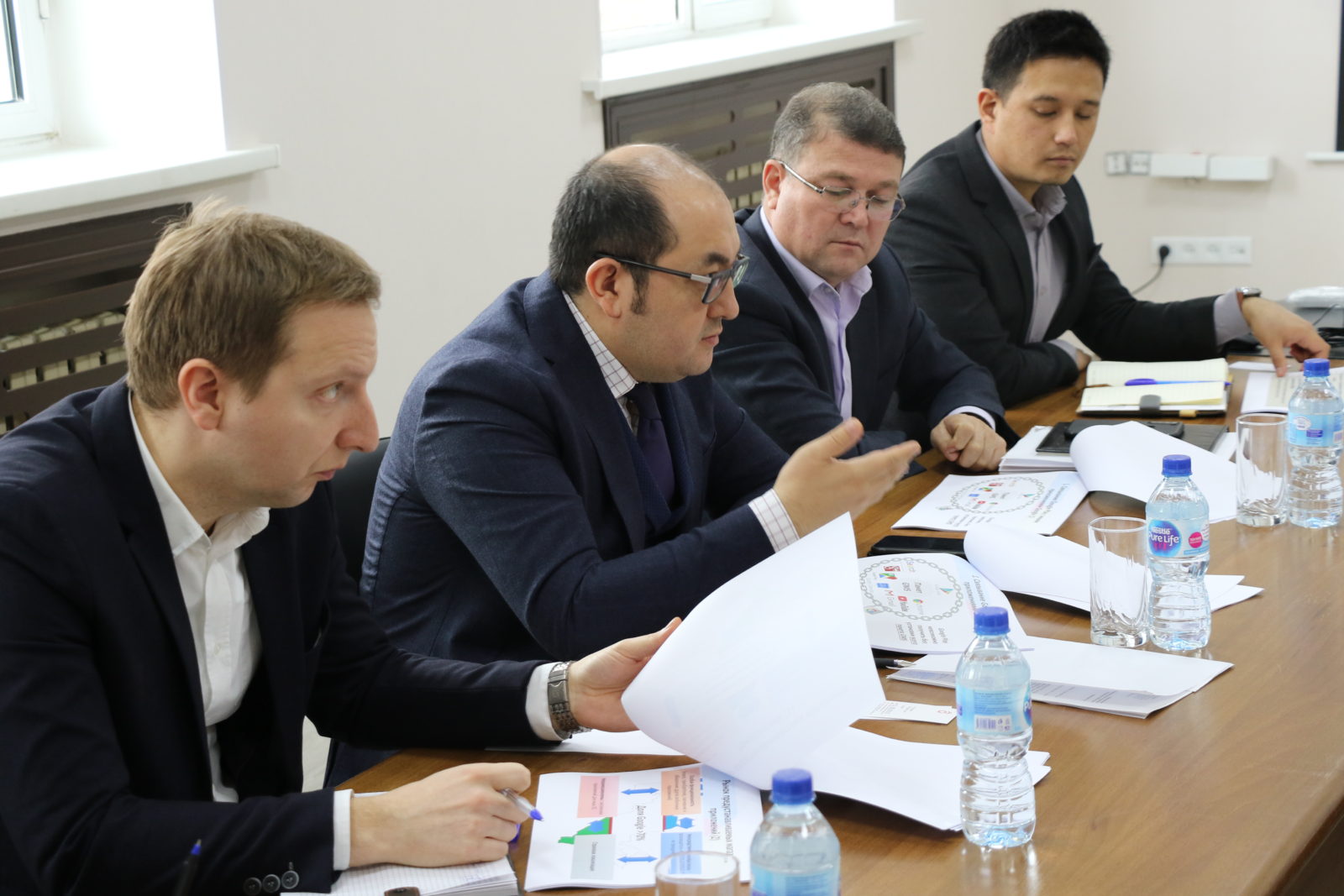 In this regard, the Consumer Rights Protection Agency reported that Yandex needs to consider the creation of a single call center in Uzbekistan in order to prevent possible violations of laws.
The committee, meanwhile, will study problems with the competition, in particular, when installing third-party applications on Android-based devices imported into Uzbekistan.