Criminal case against Straus House LLC officials to be considered at court
On February 27, 2020, at 10:30, the Yakkasaray district court on criminal proceedings will begin an open trial against the founder of the Straus House LLC Ibrohim Isroilov, director of the LLC A. Makhmutaliyev, deputy director D. Kutpiddinov and chief accountant of the LLC O. Saidov.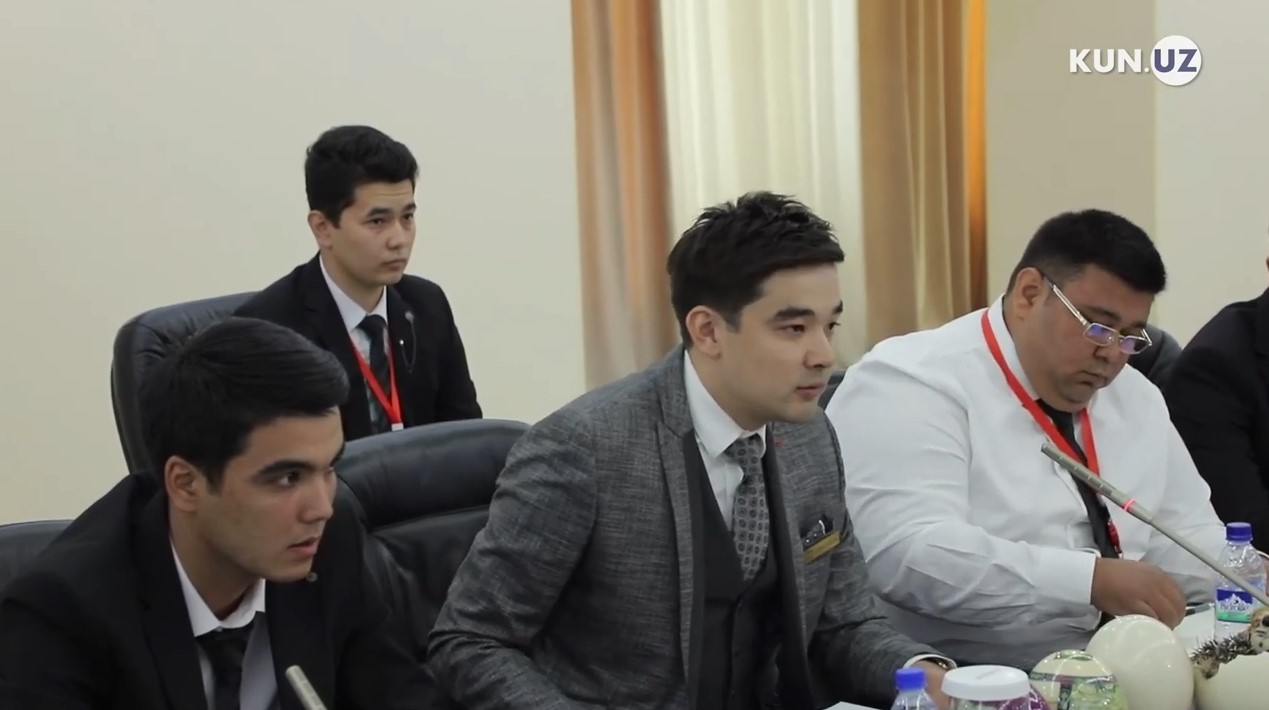 The press service of the Supreme Court reported that the criminal case will be presided over the judge of the Mirabad district court on criminal proceedings O. Ilhomjonov.
Defendant Ibrohim Isroilov was brought to criminal responsibility as accused under Part 4 of Article 168 (Fraud), Part 3 of Article 184 (Tax evasion or other mandatory payments), Part 1 of Article 189 (Violation of the rules of trade or the provision of services), Article 243 (Legalization of criminal proceeds), Part 2 of Article 227 (Seizure, destruction, damage or concealment of documents, stamps, seals, forms, state number plates of motor vehicles) and Part 3 of Article 238 (Giving false testimony) of the Criminal Code of Uzbekistan. A preventive measure in the form of detention was used against him.
Defendants A. Makhmutaliyev, D. Kutpiddinov and O. Saidov were also prosecuted under the relevant articles of the Criminal Code, and a preventive measure in the form of a pledge was chosen against them.
This criminal case involved more than 300 victims and civil plaintiffs.
According to the indictment, the amount of material damage amounted to more than 7.9 billion soums (7,906,800,200). During the preliminary investigation, measures were taken to recover funds in the amount of more than 1.8 billion soums (1,845,800,000).
Property - 4 Lacetti cars, Spark and Malibu were registered, a ban was also imposed on an apartment, located on the Kulolkurgan Street, Yunusabad district.
"Due to a large number of victims from various regions of the country, their participation in court hearings will be ensured through the video-conferencing system installed in court premises at their place of residence," the Supreme Court press service said.
Officials of the Straus House LLC were detained in September 2019. Having gained the trust of citizens, they drew up contracts for the supply of ostrich chickens from the Republic of South Africa within 90 days. The terms of the contracts were not fulfilled, as a result of which these citizens are suspected of misappropriating large sums of money from more than 300 citizens living in various regions of the republic.
In early January 2020, it was reported that the preliminary investigation into the criminal case against the founder of the Straus House LLC, Ibrohim Isroilov and other persons, was completed.
On February 25, citizens affected by the illicit actions of the Straus House LLC gathered in front of the Cabinet of Ministers and asked for help from the government. Because, despite the end of the investigation, the trial has not started yet.