BCE starts to return money to people who suffered from Straus House LLC
Bureau of Compulsory Enforcement has established regional working groups responsible for transferring funds to the accounts of citizens who suffered from Straus House LLC.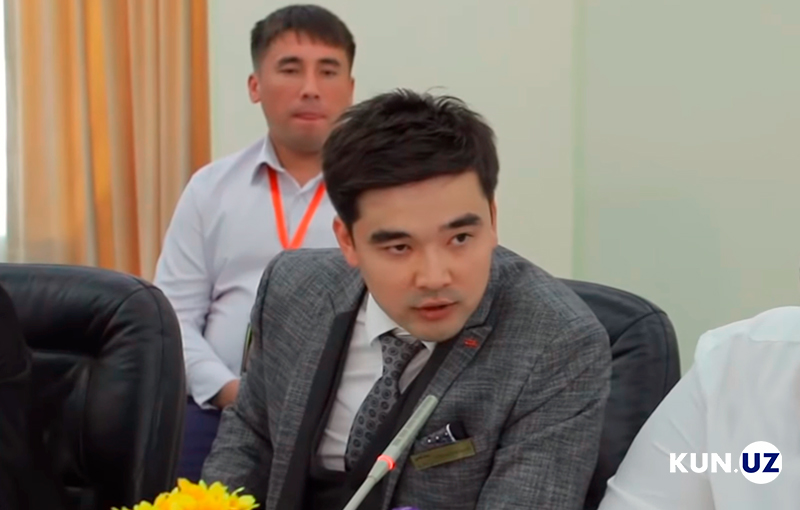 As the BCE press service reported, more than 7 billion 100 million soums will be returned to 347 people, who were identified as victims of the activities of Straus House LLC.
They are asked to contact specially launched hotlines between 09:00-18:00 starting from September 21, bringing their IDs (passport) and bank cards.
It should be recalled that on July 28, the lawsuit against the officials of Straus House LLC ended.
By the court verdict, the founder of the organization I. Isroilov and his accomplices were sentenced to various terms of imprisonment under the relevant articles of the Criminal Code.