Ucell reports about mobile network malfunctions
On Thursday, February 27, Ucell users reported on malfunctions in the mobile system.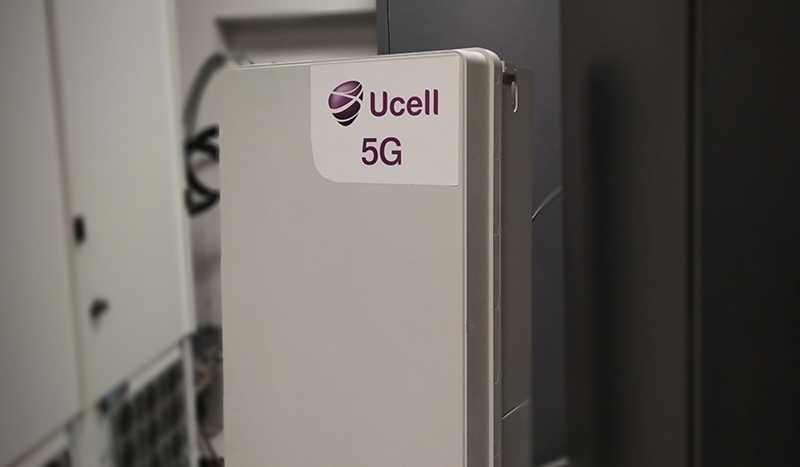 As the company told Kun.uz, interruptions in the operator's work are caused by "technical problems".
"We apologize for the temporary inconvenience caused by technical problems. Communication will be fully restored in the shortest possible time," the company said.
The mobile operator's site is also unavailable. Users note that they experience difficulties mainly with mobile communications and the Internet.