No residence permit needed to purchase real estate in Tashkent from April 1
From April 1 of the current year, Uzbekistan will allow the purchase of a real estate in Tashkent and the Tashkent region, regardless of permanent residence.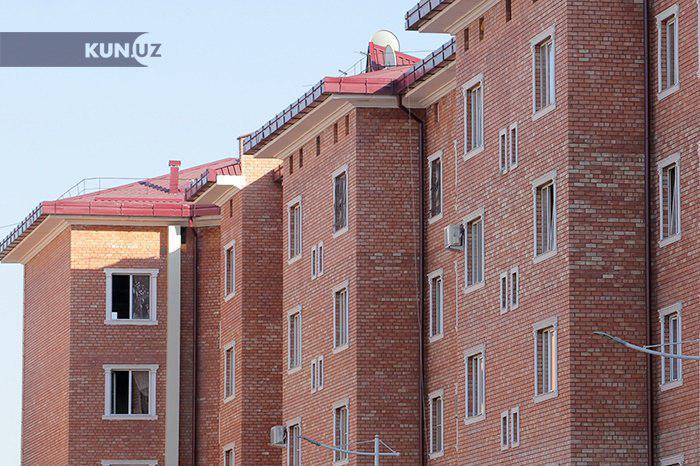 The President signed the State Program for 2020, which includes the abovementioned change.
In addition, it canceled the state fee rate for notarization of real estate purchase agreements in new buildings of Tashkent and the Tashkent region.
Currently, the state fee amounts to 5% of the contract amount.
In the course of his message to Oliy Majlis on January 24, Shavkat Mirziyoyev instructed the parliament and government to study international experience and develop specific proposals for reforming the resident registration system by April 1.