Uzbekistan plans to bring software exports up to $100 million by 2023
By 2023, Uzbekistan plans to bring software exports up to $100 million, follows from the draft presidential decree.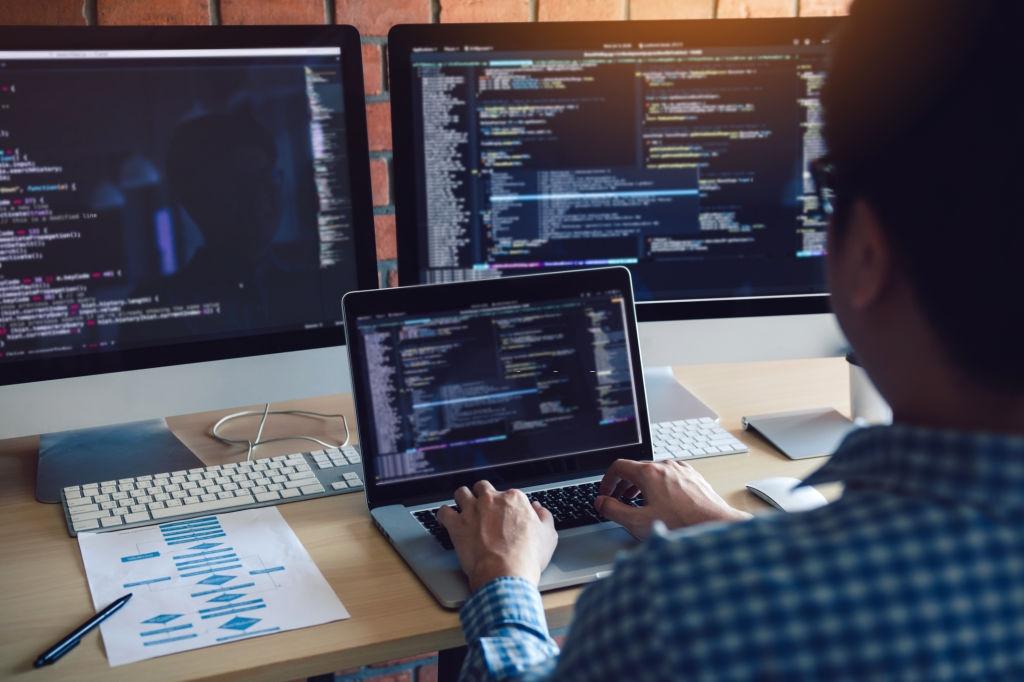 The document defines the most important directions for the further development of the digital economy and e-government, including the creation of a network of technology platforms to develop software products and the provision of information services, which will make it possible to increase the volume of services in this area by 200 percent till 2023, and their export will rise to $100 million.
According to the document, Uzbekistan plans to ensure the full-scale modernization of the country's digital infrastructure and the widespread availability of modern telecommunication services, connecting all health care facilities, pre-school and school education institutions, as well as villages and mahallas, to high-speed Internet networks within 2 years.
In addition, authorities expect to double the share of the digital economy in gross domestic product by 2023, also through introducing production management information systems, using accounting and reporting software products in financial and economic activities, as well as automating technological processes.
The country plans to introduce digital technologies at all stages of the education system, improve the educational infrastructure and introduce programs to master the "digital" skills required in the modern economy, and, as part of the Five Initiatives program, Uzbekistan will complete the opening of digital skills training centers in all regions of the country by 2022.