UzAuto Motors suspends car sales amid inventory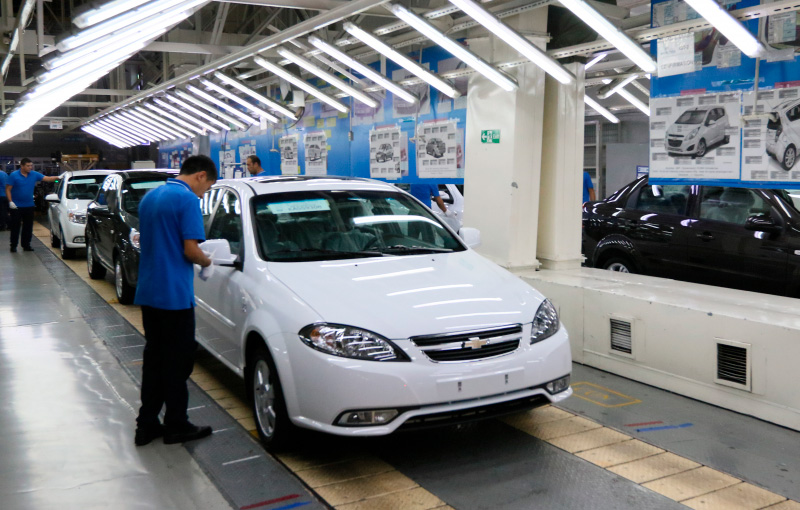 UzAuto Motors has suspended the sale of vehicles, the company reported.
"In connection with the inventory, UzAuto Motors temporarily suspends the sale of vehicles," the report reads.
The company will notify buyers of the completion of the inventory through its official pages.
Earlier the company said that due to an outbreak of coronavirus in China, the supply of Chevrolet Equinox vehicles may be delayed until the situation in the region associated with the epidemic changes.
It is noted that many car manufacturers suspended production at their plants for an indefinite period due to a shortage of parts manufactured in China, the supply of which was interrupted because of the virus. ⠀