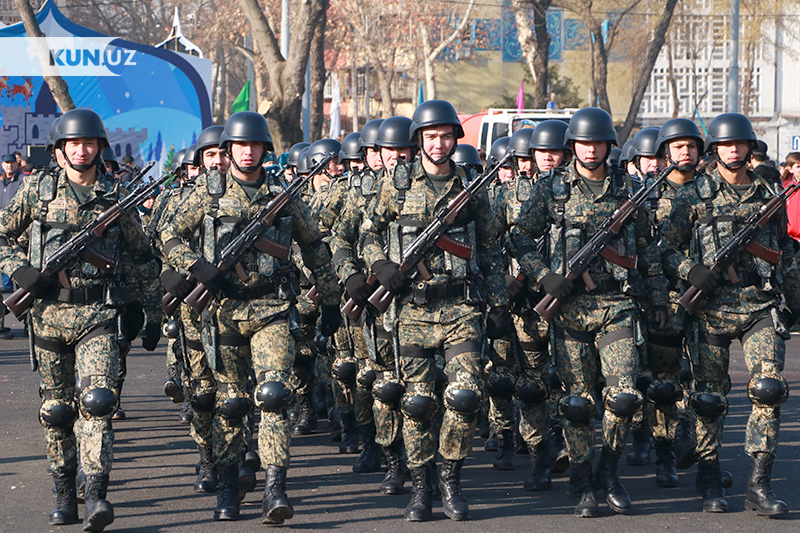 "About 10 thousand military personnel of the SCO member countries will take part in a joint anti-terrorist exercise, which will be held for the first time at the Yurginsky training ground in the Kemerovo region in August this year," the press service of the Central Military District reports.
The military personnel of the SCO member countries signed a joint protocol following the results of consultations and staff negotiations. The signed agreement includes issues of comprehensive support of troops and the plan of the exercise stages.
Also, during the joint work, the participants visited the Yurginsky training ground, where they conducted a reconnaissance of the main stage site. In addition, the foreign military specialists inspected the place where panzer divisions are supposed to overcome water crossing. For soldiers of some participating countries, such an experience will be the first.
The consultations were attended by representatives of eight states - Russia, India, Kazakhstan, China, Kyrgyzstan, Pakistan, Tajikistan and Uzbekistan. The negotiations took place under the leadership of the Deputy Chief of Staff of the Central Military District, Major General Rustam Minnekaev.
During the exercises, the military will have to complete such tasks as preparing and conducting an anti-terrorist operation by a joint group of troops (forces) of the SCO member states.