Wi-Fi with a speed of 4 Mbps to appear at 55 airports and railway stations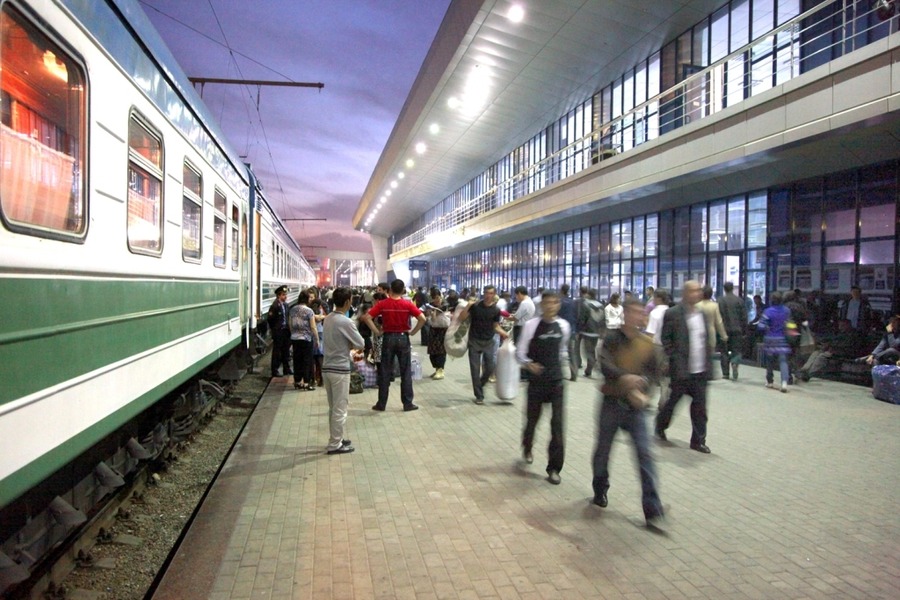 On the territory of 55 airports, railway and bus stations, as well as other public places, Wi-Fi with a speed of 4 Mbps will appear, Spot reports referring to the press service of the State Tourism Committee.
In addition, 650 business entities across the country have established wireless Internet access.
In 2019, about 2,000 Wi-Fi points were created in Uzbekistan. It is planned that by the end of 2020, their number will increase to 2,614.
Also, last year, a requirement was established for hotels to provide Internet access, including via Wi-Fi with a speed of at least 4 Mbps.
At the railway stations of Tashkent, free Wi-Fi with a speed of up to 100 Mbps appeared in February 2019. The joint venture Asia Wireless Group LLC operating under the SOLA trademark was involved in the project.
When buying a ticket at the sales counter, foreigners were provided with a special voucher for accessing the Internet. Free access was valid for a limited period of time.
Last spring, the opportunity to connect to the Internet appeared on boards of the NAC Uzbekistan Airways.