10 female prisoners released on parole
"On March 5, the Supreme Court reviewed and upheld appeals of 10 female prisoners," Kun.uz correspondent reports.
Deputy Prosecutor General Svetlana Artikova, Deputy Minister of Mahalla and Family Affairs Elmira Basitkhanova and relatives of the convicts participated in the open trial, chaired by Supreme Court Deputy Ikrom Muslimov.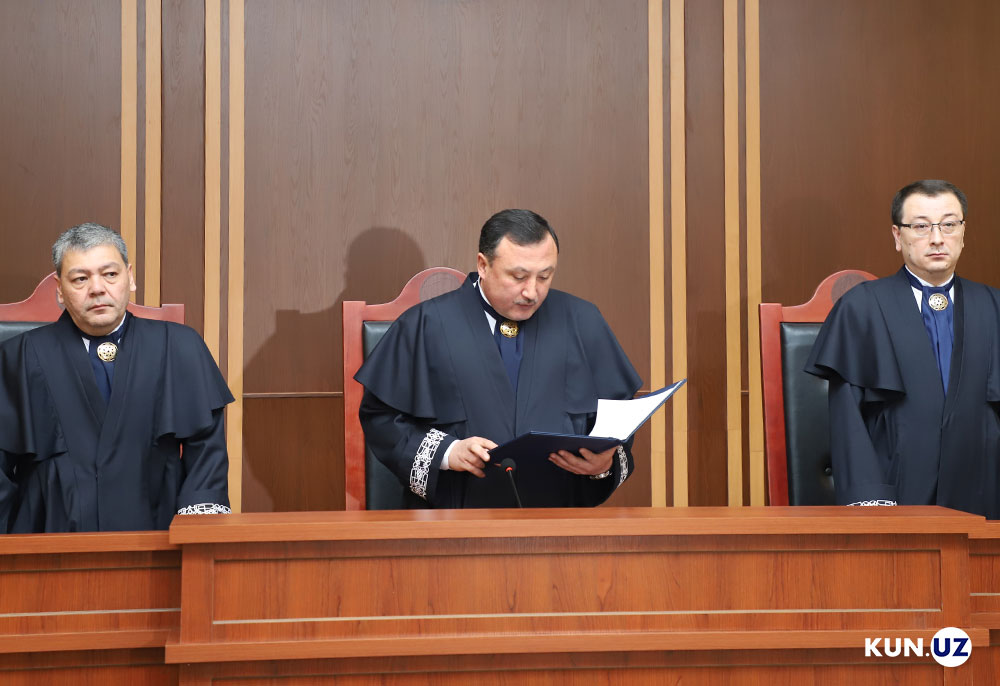 Svetlana Artikova spoke about the circumstances that forced women to commit this crime.
"Today, women who have been accused of heroin trafficking are released on bail. They have committed this crime several times.
It is caused by various factors. Influence of the family, troubled childhood, living environment, community, neighborhood, as well as poor legal knowledge and others, played a major role.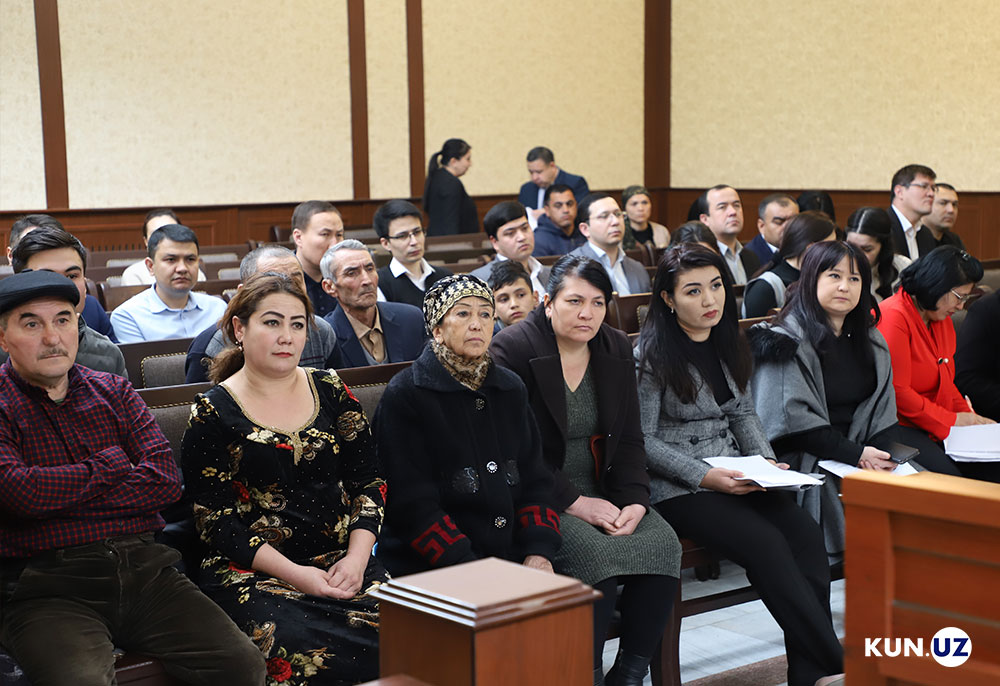 Consideration of cases of convicts who have appealed to the Supreme Court was a complex process. It included several factors, such as age, marital status, behavior and even the number of children of those women.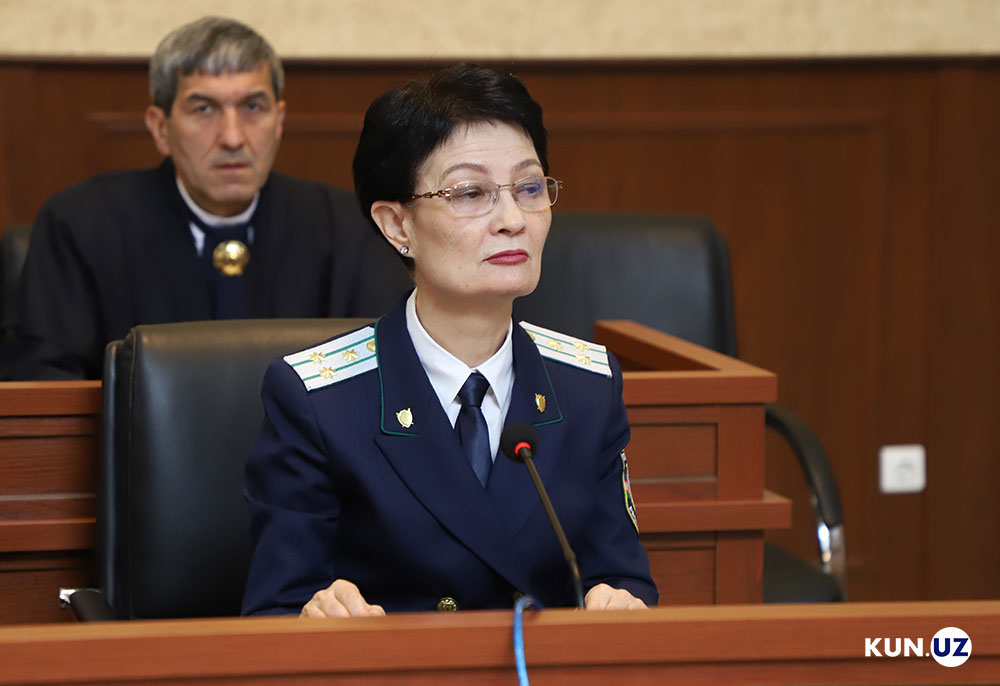 The inmates were interviewed individually and asked about their future plans after their release from prison. Colony staff and their neighborhood representatives also provided their opinion on them.
Why were they involved in heroin trafficking? Are appeals of other convicts (who committed other types of crimes) also going to be considered? Heroin trafficking is a very serious crime and some articles of the Criminal Code cannot be applied to prisoners of this category. The Supreme Court, based on certain factors, decided that the convicts served their term," Svetlana Artikova said.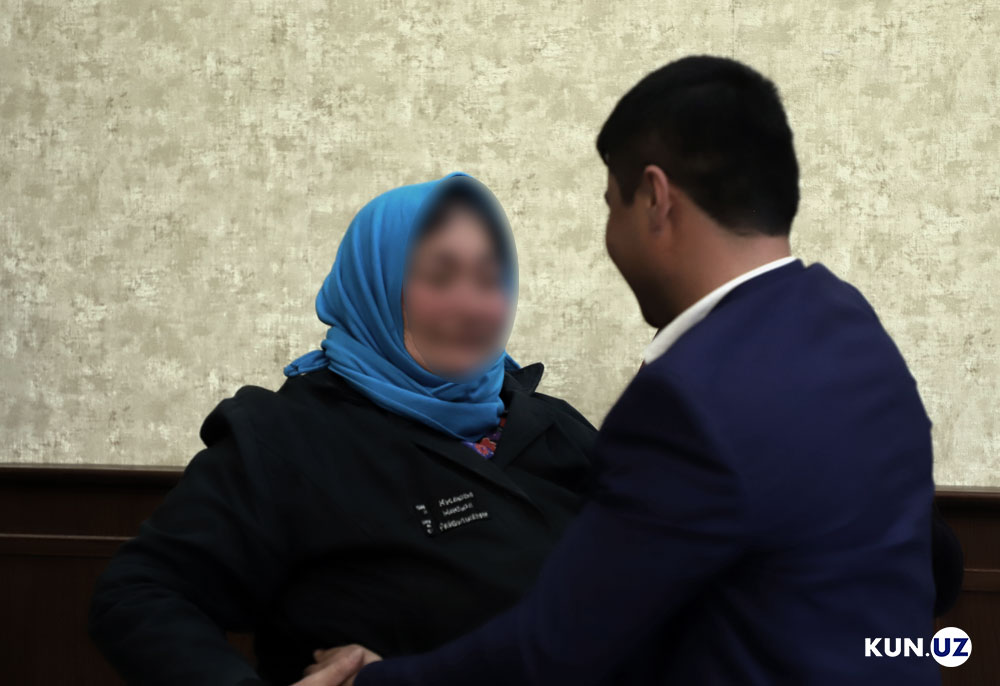 For information, the release on bail started as a result of a memorandum signed by the Supreme Court and the former Women's Committee on July 20, 2018.