"Laws controlling the information space have not changed for 10-15 years" – Saida Mirziyoyeva
Saida Mirziyoyeva, who attended the second Central Asia Judicial Dialogue in Samarkand, spoke about the importance of ensuring freedom of speech.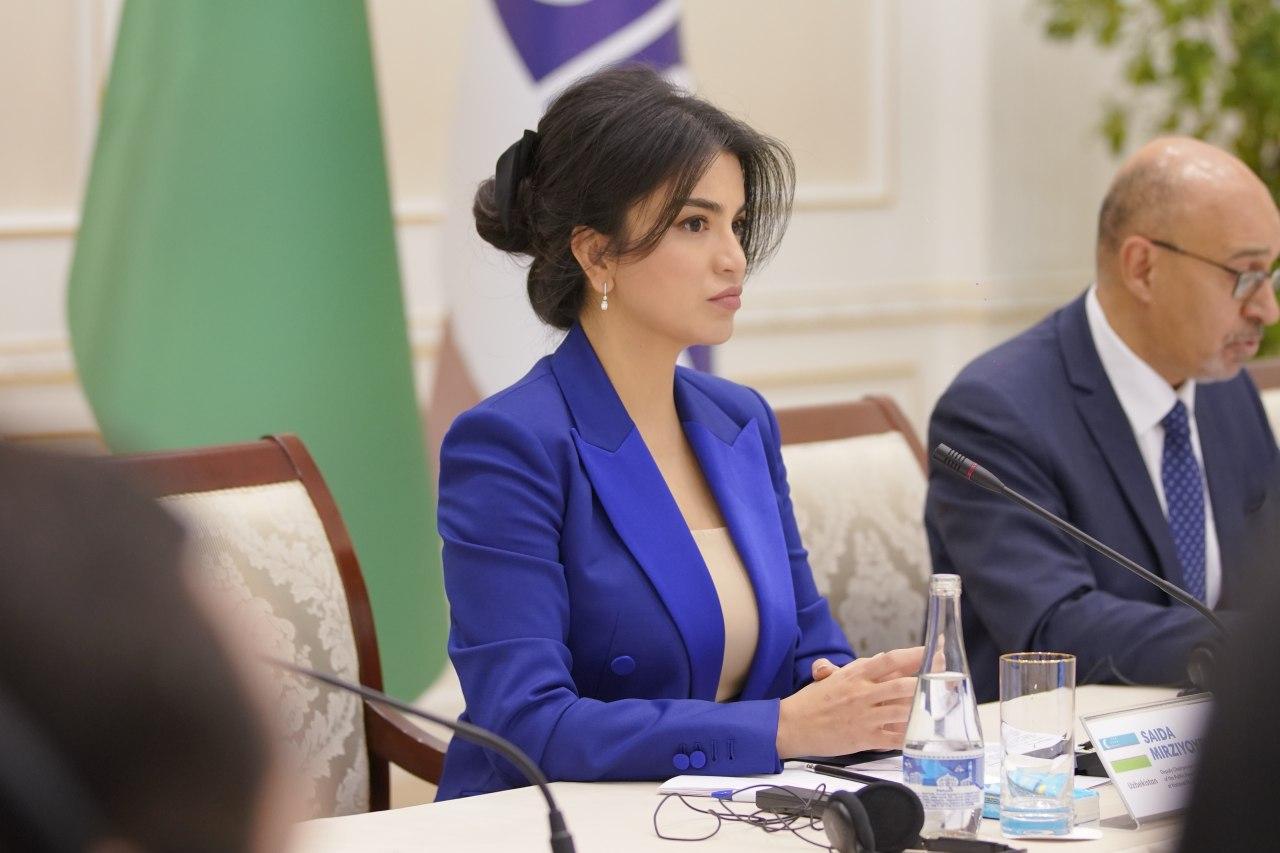 In Samarkand, the second expert meeting Central Asia Judicial Dialogue was held at the initiative of the Agency for Information and Mass Communications and the Public Fund for Supporting and Developing National Media (PFSDNM). It was attended by chairman of the board of trustees of the PFSDNM Komil Allamjonov, deputy chairman of the board of trustees Saida Mirziyoyeva, OSCE representative on freedom of the media Harlem Désir and many others.
Delivering a speech at the conference, Saida Mirziyoyeva spoke about the importance of ensuring freedom of speech.
"It is an honor for us to host the next round of Central Asia Judicial Dialogue as proof of the international recognition of reforms in our country on freedom of speech. The country is developing before our eyes because of the policy of openness pursued by President Shavkat Mirziyoyev. We see how relationships between government agencies and citizens are changing, and events are becoming a subject of public debate.
The media has become truly the fourth estate and people have become increasingly interested in politics and public administration. The main thing is that they are not afraid to speak openly. The media has become a moderator of public control over government. In the country, limited topics are being reduced, and journalists are actively referring to laws that protect them.
In turn, I would like to say that the laws controlling the information space have not changed for 10-15 years. Many of these laws consist of outdated ideas. For example, Article 144 of the Criminal Code says that "persecution of anyone, who expresses his opinion or criticizes, is forbidden", but many people do not even remember it. In short, one should not be imprisoned for just what he says. Yes, laws do not always keep pace with development.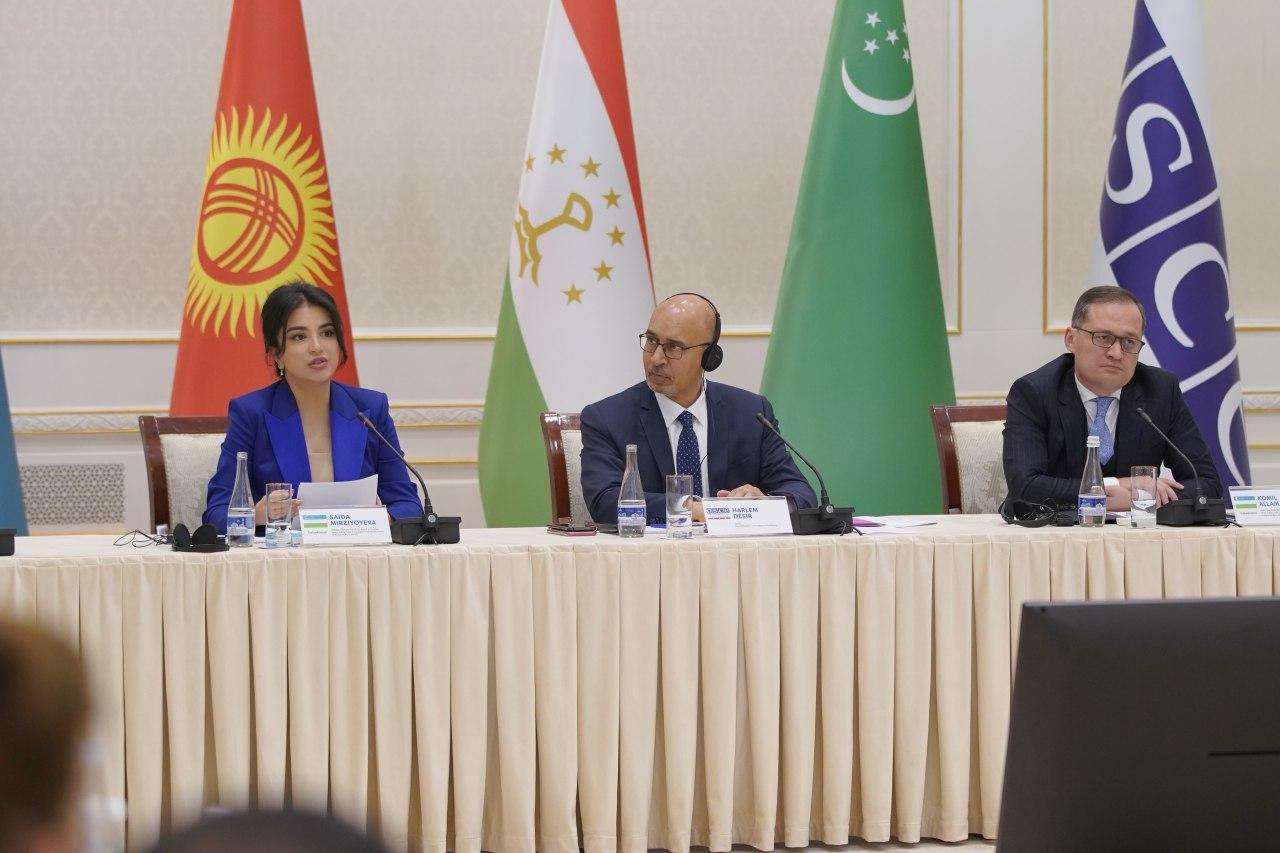 I would like to remind that a draft law was introduced to amend Articles 139 and 140 of the Criminal Code. The draft law provides for the restriction of liberty for libel and defamation. It also provides for the reduction of fine amount. The journalist should have the right to make mistakes without a fear of being imprisoned.
The bill also provides for an addition to Article 327 of the Criminal Code of the words "information sources on the Internet". That is, law enforcement agencies are encouraged to pay attention not only to the information published in the media, but also to the network and messengers to initiate a criminal case.
While developing this bill, not only lawyers, but also journalists and bloggers can participate. I thank all of you for contributing to our open and equitable future, and I am glad that you are with us in this historic process," Kun.uz correspondent quoted Saida Mirziyoyeva as saying.