Peugeot Citroën automobile plant project in Jizzakh terminated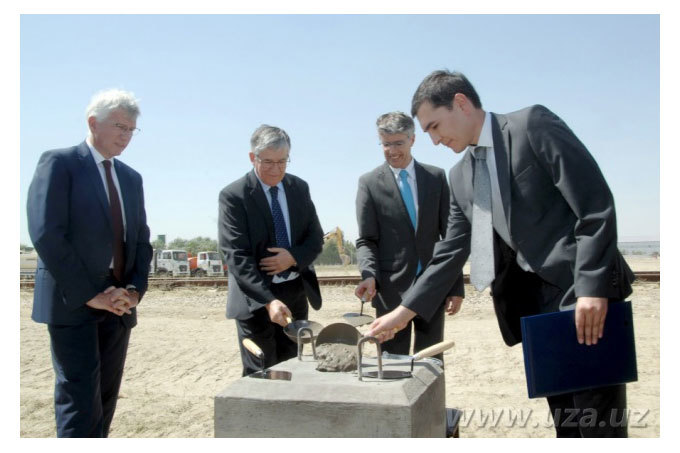 The project on creating an automobile plant in Jizzakh region has been completely removed from the investment program, Spot said.
Earlier, it was reported that Volkswagen will start producing cars in Uzbekistan. The production will be launched in the Jizzakh free economic zone and the first model will be Volkswagen Caddy.
The plant will be specialized in the production of light commercial vehicles, designed to carry passengers and goods.
The production capacity of the enterprise is up to 20,000 cars per year.
In 2017, it was planned to build Peugeot Citroën automobile plant in the same FEZ. Later it became known that they decided to review the project, and then it completely disappeared from the investment program.
The press service of Uzavtosanoat noted that the production facilities allocated for the project with Volkswagen Group Rus were built at the expense of Uzavtosanoat funds.
As for Peugeot Citroën, the French funds were not attracted to the construction of the plant, and the project itself was terminated.