Suma Chakrabarti, President of the European Bank for Reconstruction and Development (EBRD), is confident that the application of Uzbekistan to host a meeting of the bank's board of governors in 2023 in Samarkand will receive a positive response.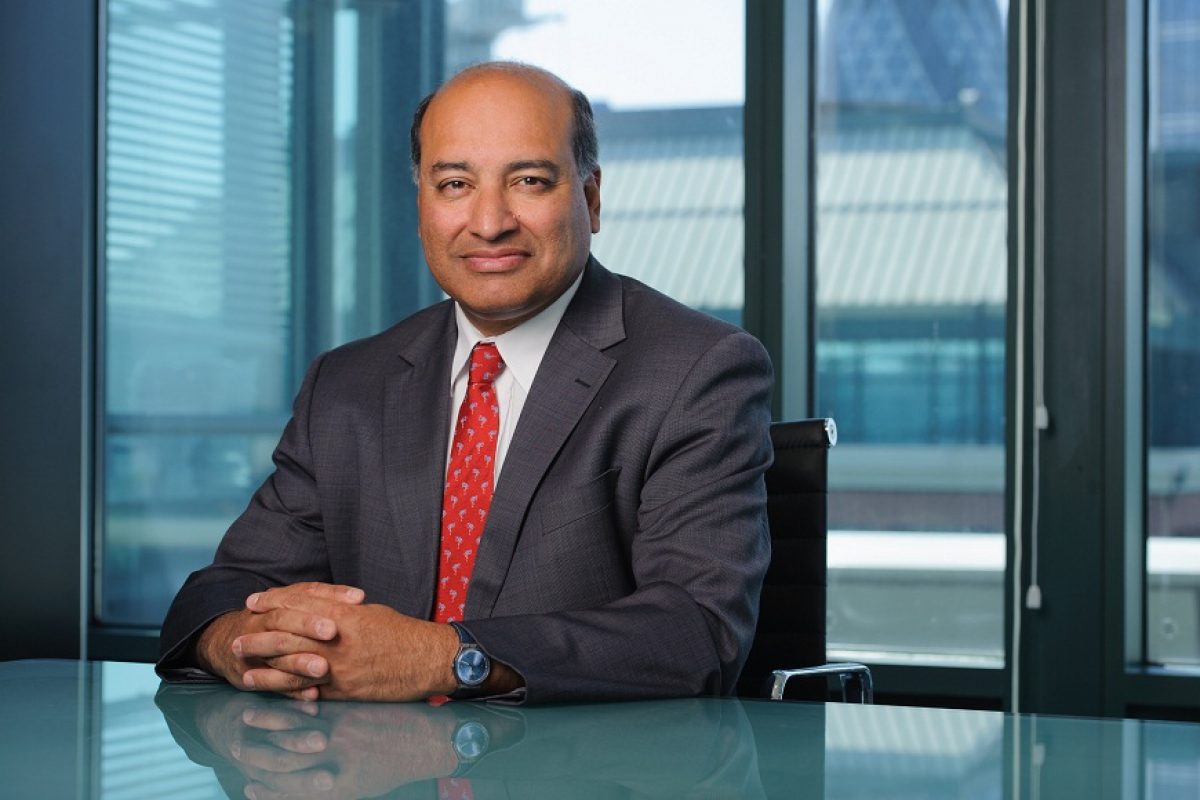 "The issue of holding a meeting in Samarkand will be considered by the managers in mid-May. It is difficult to predict the decision in advance, but I am very confident that the answer will be yes. I hope that in two months we will have good news," Chakrabarti said at a press conference in Tashkent.
In December 2019, EBRD Secretary General Enzo Quattrociocche visited Samarkand to assess the possibility of holding an annual meeting of the Board of Governors. He was presented projects on the creation of a tourist center, modern hotels, as well as the concept of integrated development of transport infrastructure, including the expansion of communication networks, the modernization of the airport and railway station.
As part of a long-term partnership program until 2023, only in 2019 did the EBRD approve the financing of projects totaling more than 500 million euros. To date, the EBRD has invested 1.85 billion euros in the economy of Uzbekistan through 79 projects.