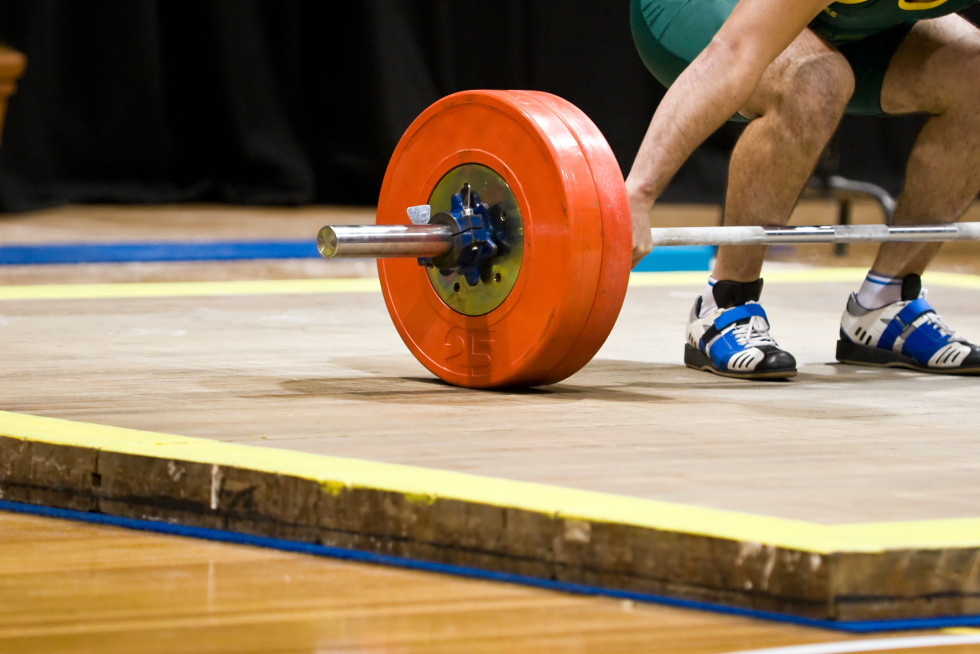 Due to the outbreak of the coronavirus, the Asian Weightlifting Championships, which was supposed to be held in Tashkent, has been postponed, the International Weightlifting Federation (IWF) said in a statement.
"Because of the global spread of the coronavirus and travel restrictions implemented by many countries around the World, the Local Organizing Committee decided to postpone the Asian Championships, that was due to be held 16-25 April in Tashkent, Uzbekistan, to a yet unknown date," the statement reads.
Previously, the tournament for the same reason was relocated from Kazakhstan to Uzbekistan.
In February, the IWF Executive Committee decided to move the competition to Tashkent as the Government of Kazakhstan restricted all forms of passengers' travel from and to countries neighboring China because of the coronavirus.