In the last three months, government adopted five resolutions to develop the state language.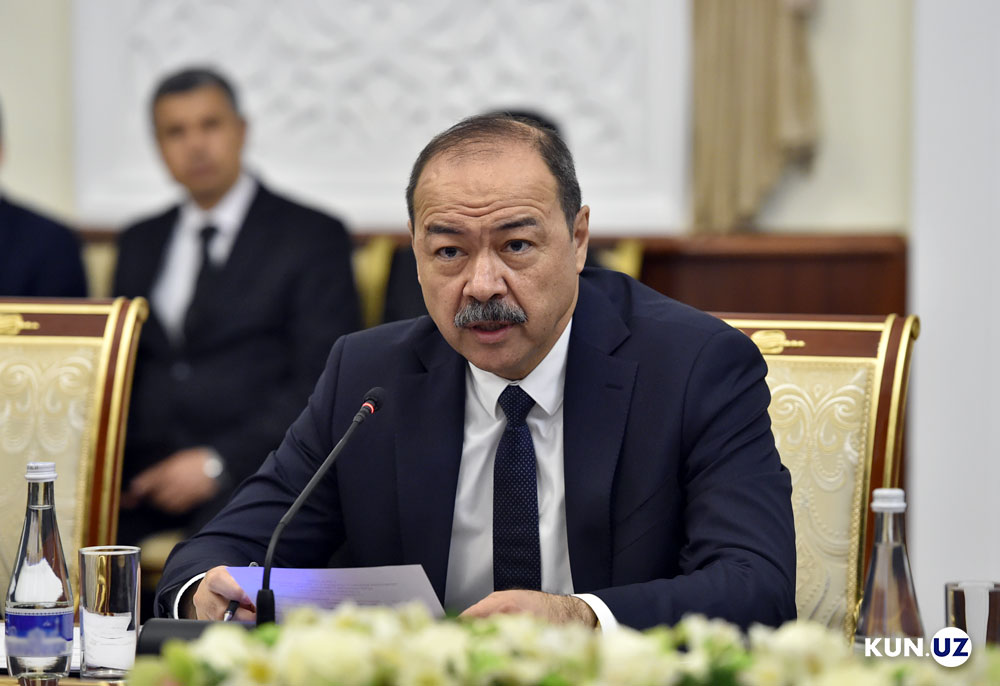 Today, March 9, Prime Minister Abdulla Aripov chaired a video conference meeting of the Cabinet of Ministers on the issues related to using the state language when naming streets and settlements, submitting bills and advertisements.
At the meeting, it was noted that President Shavkat Mirziyoyev pays special attention to radically raising the status of the Uzbek language as a state language.
Prime Minister noted that the names of neighborhoods, streets, businesses, products, and even names of children are sometimes inappropriate to the history, culture and spirituality of the Uzbek people.
"We have been indifferent to this, we have been just watching. So, how long will this situation last?
The language is one of the most frequently discussed topics among the population in social networks.
This is due to the fact that names of various places and advertisements in public places, on streets, in buildings, on billboards, are often in foreign languages or even if in Uzbek, they are written in illogical and inaccurate form.
People responsible for these matters are not doing their work properly," said Aripov.
The head of government said that recently the Department of State Language Development under the Cabinet of Ministers has studied the names of places in the regions and the activities of regional commissions responsible for them.
According to the results of the study, naming and renaming of towns, villages, neighborhoods and streets has been left to its own accord.
Therefore, the names of more than 300 villages and neighborhoods in the country and almost 400 streets still remain illogical.