China notifies Uzbekistan of possible reduction in gas imports
At the end of January, China ceased to be the main importer of Uzbekistan.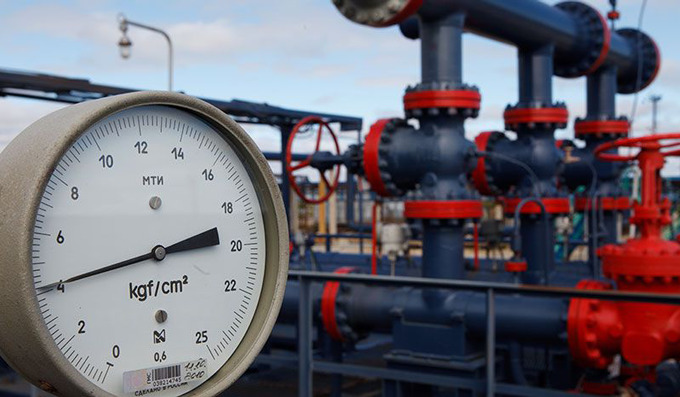 The Chinese company PetroChina notified the Ministry of Energy about a possible reduction in gas imports due to coronavirus, but so far gas supplies are being carried out in accordance with the agreement signed between the parties earlier, Interfax writes with reference to the press service of the ministry.
"At present, gas supplies are carried out as usual. Notification of a possible reduction has been received, but the deadlines have not been indicated," the report said.
According to Uzbekneftegaz JSC, in 2019, Uzbekistan planned to increase gas exports by 15% compared to 2018. In the structure of exports, the volume of supplies of Uzbek gas to China is about 10 billion cubic meters, to Russia – 4 billion, the rest falls on the neighboring countries of Central Asia.
According to official statistics, the production of natural gas in Uzbekistan in 2019 decreased by 1.6% (to 59.46 billion cubic meters) compared to 2018, in 2020, it is planned to increase production by 7.2% (to 63.8 billion cubic meters).