Coronavirus: Embassy of Uzbekistan in France creates a working group to maintain regular contact with citizens living there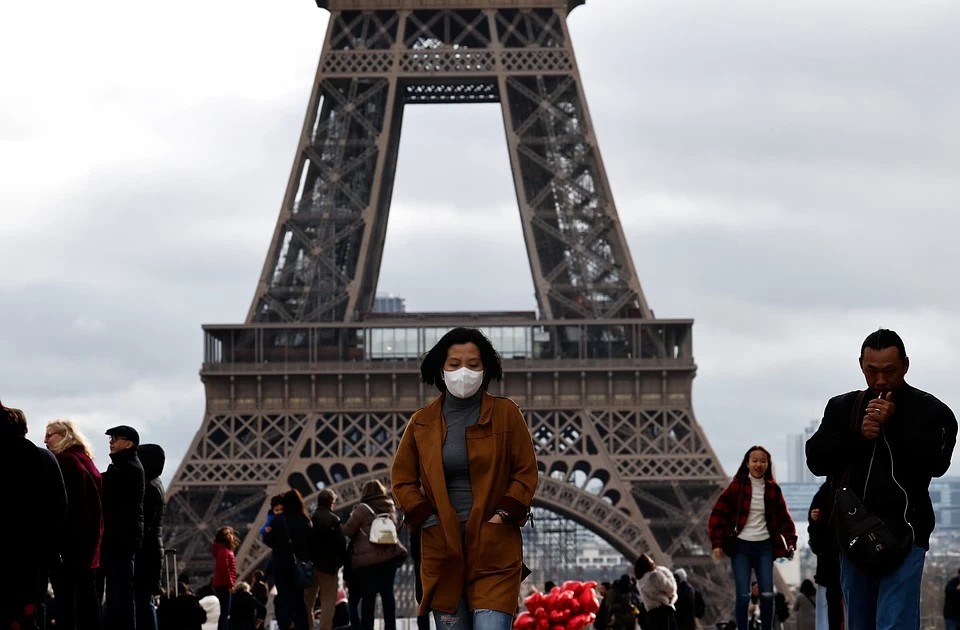 As the cases of coronavirus infection are spreading across France, the Embassy of Uzbekistan in Paris announced the creation of a working group in the capital city to maintain regular contact with Uzbek citizens living there, the MFA press service said in a statement.
"In connection with the spread of the coronavirus COVID-19 in France, a working group has been created at the Embassy of Uzbekistan in Paris. Contacts have been established and maintained on a regular basis with compatriots living there, a special group in the Telegram messenger "France-uz" has been created," the statement reads.
In case of emergency, compatriots living in France can contact responsible persons at the following numbers:
+33187866491 - Furkat Kadirov (Political Advisor)
+33153300355 – Khamidjon Khoshimov (Consul, First Secretary)
+33153300354 – Shavkat Toshev (Third secretary)
+33187866490 – Sardor Salimov (Attaché)
+33145224550 – Otabek Ungbayev (Representative of Uzbekistan Airways JSC in Paris).