Uzbekistan returns 244 pilgrims from Saudi Arabia
Uzbekistan Airways brought back Uzbek pilgrims from Saudi Arabia on a charter flight, the Sanitary and Epidemiological Wellbeing Agency under the Health Ministry reported.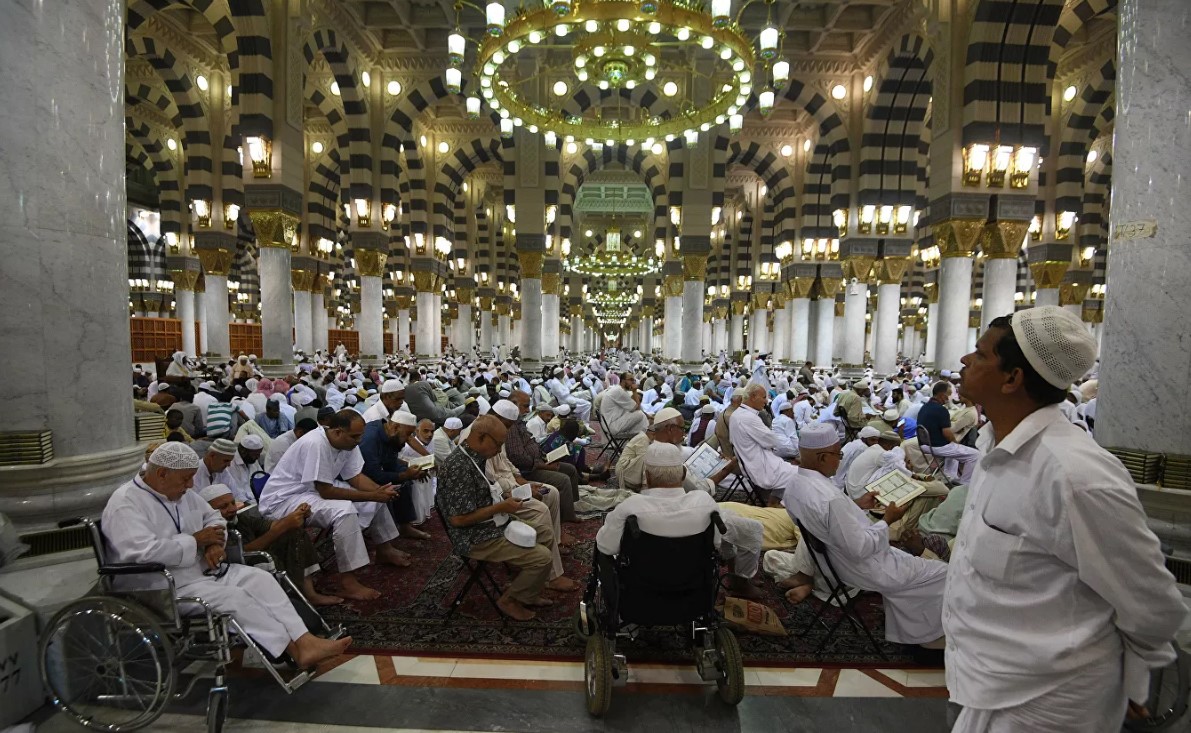 A charter flight to Tashkent from Jeddah brought back 244 Uzbek citizens, who completed Umrah pilgrimage. All passengers went through body temperature screening process, no signs of coronavirus were detected, RIA Novosti writes.
All arriving citizens will also be under a two-week medical surveillance at their place of residence.
Since February 27, Uzbekistan Airways has suspended all flights from Tashkent to Jeddah and Medina due to the introduction of a temporary ban on the entry of pilgrims and tourists by the Saudi authorities as the coronavirus broke out. The air carrier reported that it would carry out several charter flights to bring back its citizens. Since February 1, Uzbekistan has suspended flights to China, and since March 1 – to Afghanistan, Iran, Italy and South Korea.