Uzbekneftegaz to start sale of Ai-95 gasoline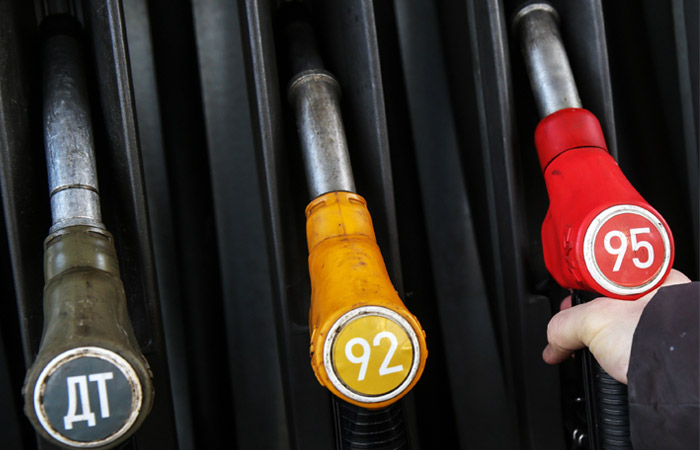 Uzbekneftegaz (UNG) plans to sell high-quality Ai-95 gasoline to the public soon, Spot reports referring to the press service of the company.
Earlier, it was reported that UNG started selling imported diesel at gas stations. At the first stage, gas stations of the city of Tashkent and Tashkent region were covered.
After that, the sale of imported gasoline Ai-92 and diesel fuel of European quality was started in the Fergana Valley.
"At present, gas stations of Gulistan, Jizzakh, Samarkand and Karshi cities are also provided with high-quality petroleum products. Only 45 stations in the country have such a facility," the report said.
The company also noted that since March 1 of this year, the cost of imported diesel fuel has been reduced from 7500 soums to 7300 soums.