Starting from the 2021 harvest term, the practice of setting government procurement prices for grain will be completely abolished. This is stated in the presidential decree "On measures for the widespread introduction of market principles in the production, purchase and sale of grain".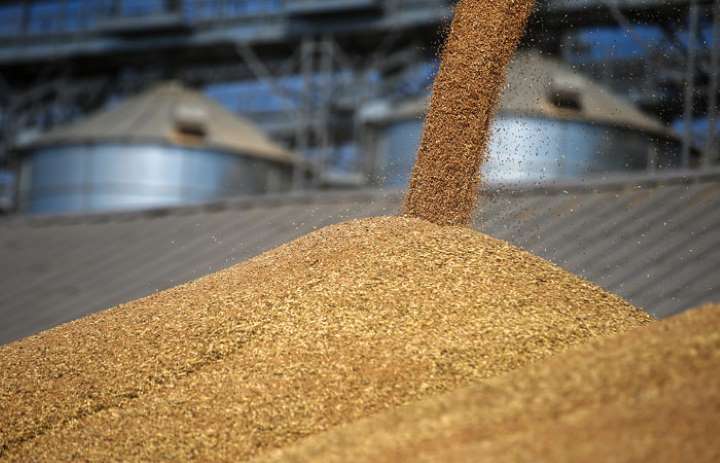 In addition, starting from the 2020 harvest term:
- the practice of producing cereal crops on the basis of a state order will be phased out;
- grain purchased by the state for the implementation of measures to ensure the stability of prices for grain and bread products on the domestic market will be stored in storage facilities of all enterprises regardless of ownership, which meet grain storage requirements. It will be carried out on the basis of agreements.
Also, starting from 2021, government procurements will be completely canceled, and grain produced by farmers and other enterprises will be sold to all consumers, including grain processing enterprises, grain growing clusters and traders, through exchange trading or on the basis of direct contracts (futures, forward and others) at market prices.
The Cabinet of Ministers, by May 10 of this year, will determine grain purchase prices for 2020 to implement measures to ensure price stability for grain and bread products, taking into account prices on the world market and regional exchanges, as well as the expected yield in the country.