State Testing Center: Students can apply for universities online
On March 10, the State Testing Center (STC) hosted a roundtable discussion on the prevention of corruption. During the event, information on the expected changes in the admission process to universities was presented, Kun.uz correspondent reports.
According to the STC director Majid Karimov, much work has been planned in the 2020-2021 admissions process to ensure transparency.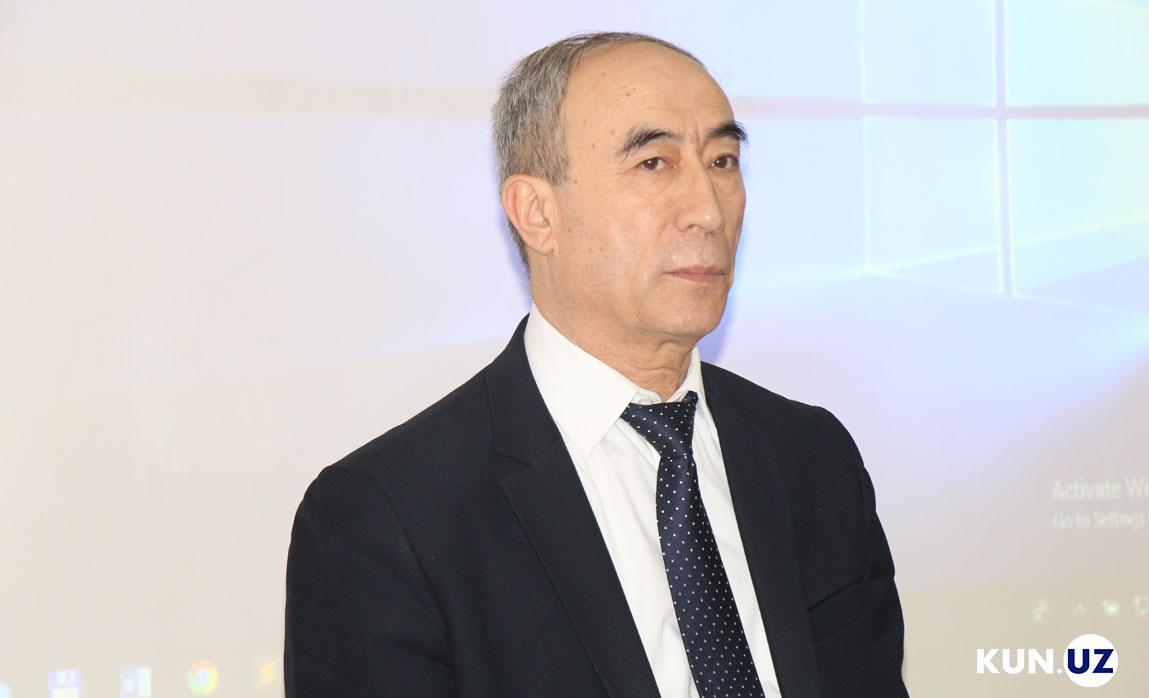 "In particular, we have considered the complaints from parents and the public about the increased queue during the last year's admission process. That is why we are launching an online registration system for universities through the State Testing Center. Applicants will be able to apply for universities from home," STC director said.
According to Barno Rajabov, head of the Main STC Department, applicants can apply for three higher education institutions at a time and choose one of them if they successfully pass the exam.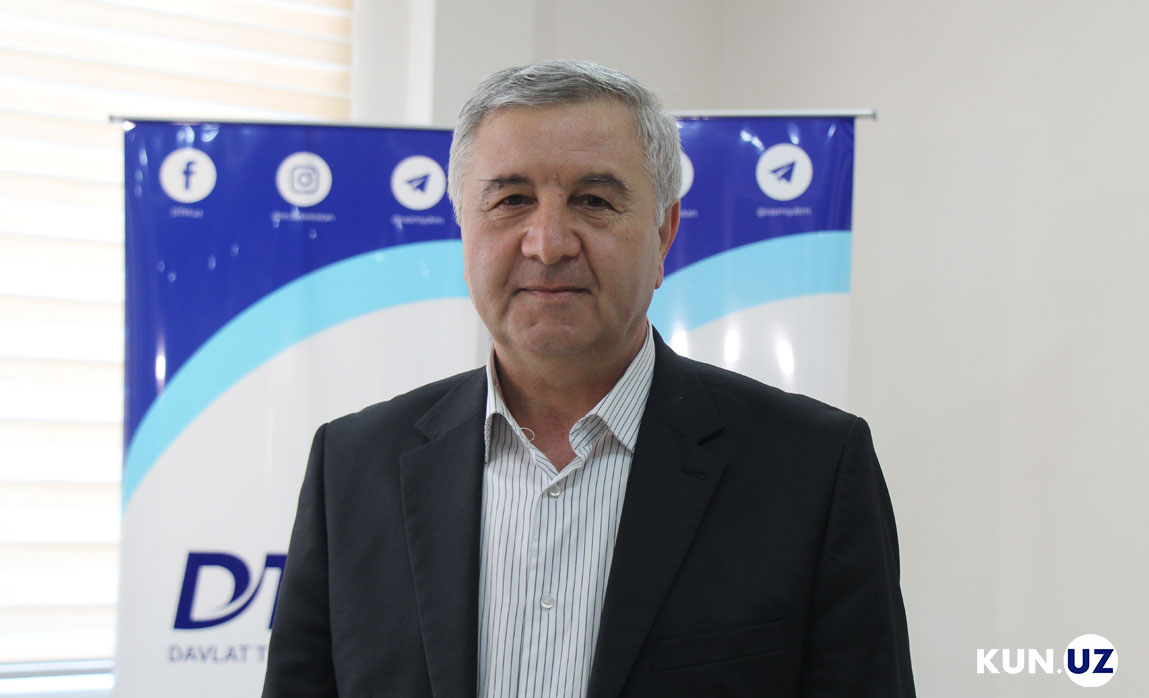 "Proposals are being developed on this. If they are taken into account, the number of universities that can be selected may exceed three.
Starting from the 2021-2022 academic year, it is expected that the final state attestation at grade 11 and entrance examinations to universities will be combined.
In the future, pupils will pass the school attestation and participate in the university entrance exams with the points they have earned. This will make the pupils feel comfortable," Barno Rajabov noted.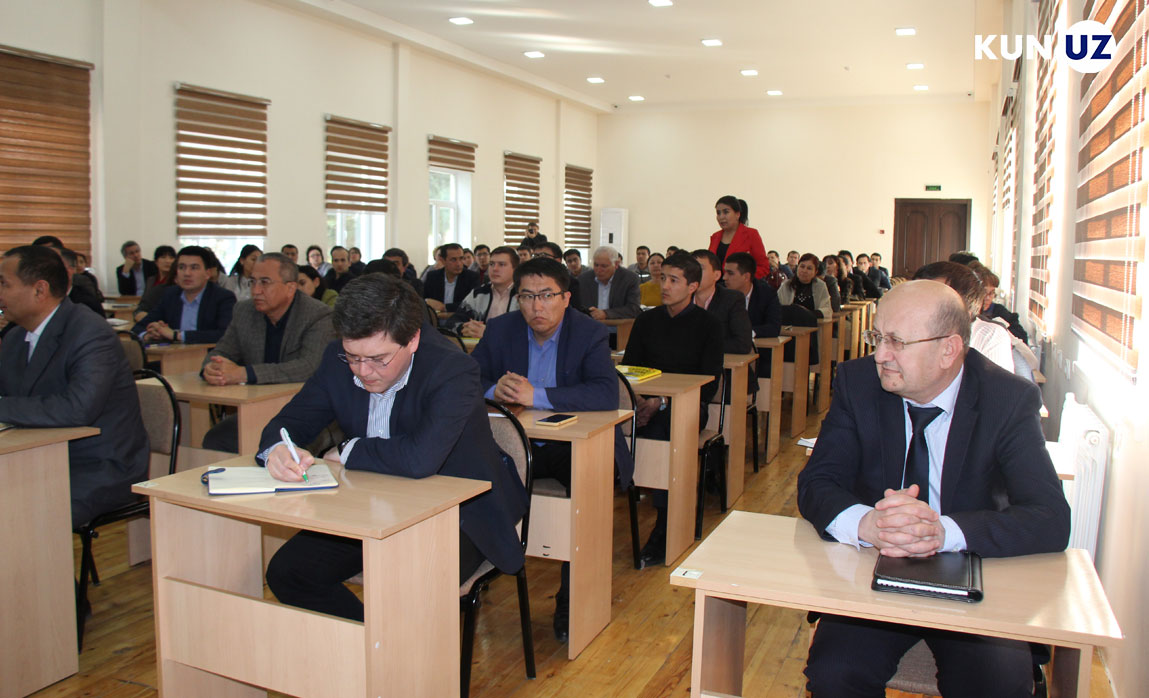 According to the State Testing Center director, last year's analysis showed that the number of complaints against the STC activities decreased.
"In 2018, about 4,000 appeals were received, in 2019, their number was reduced to 1000," Majid Karimov said.