WJP Rule of Law Index: Uzbekistan up by 4 lines
The World Justice Project has published its latest report on the Rule of Law 2020 Index. Uzbekistan climbed 4 lines to rank 92nd with the index of 0.47.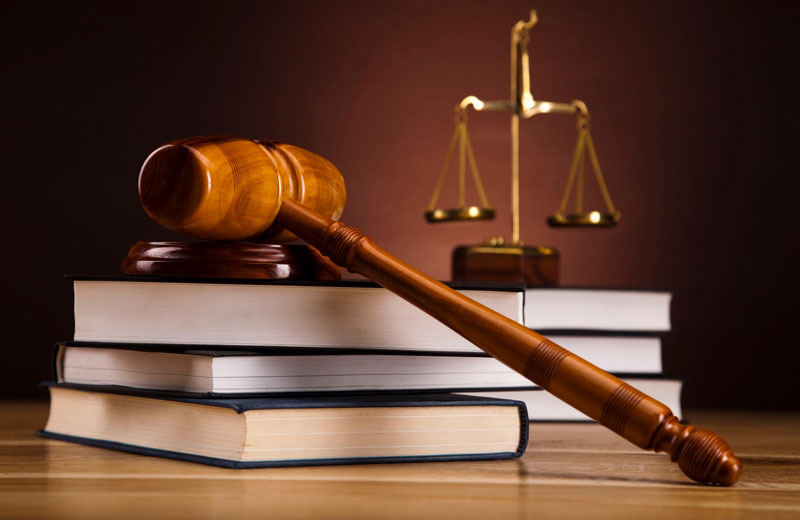 Over the past years, Uzbekistan has undergone positive changes according to Order and Security index (11th in the world with 0.9 points). In 2020, the most significant progress was observed in the Absence of Corruption indicator - 89th place with 0.4 points (in 2019 it was 95th place with 0.38 points), the press service of the Finance Ministry reports.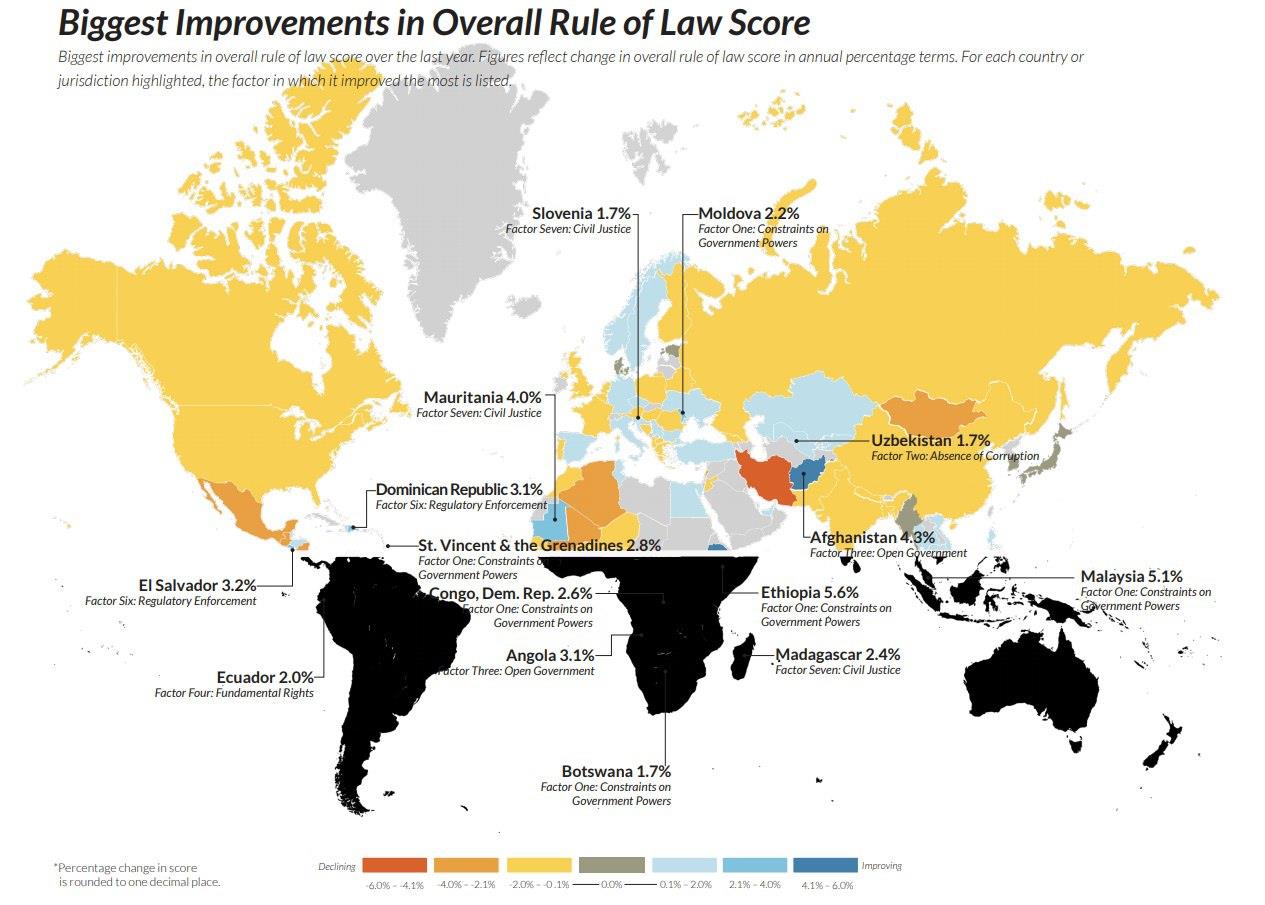 The Rule of Law Index is ranked on a scale of 0 (lowest) to 1 (highest). The index is identified based on 8 main factors: Constraints on Government Powers, Fundamental Rights, Civil Justice, Absence of Corruption, Order and Security, Criminal Justice, Open Government and Regulatory Enforcement. This index is calculated based on questionnaires of the General Population Poll (GPP) and Qualified Respondents' Questionnaires (QRQs), compiled by the World Justice Project.
In particular, a survey in Uzbekistan was conducted in Tashkent, Namangan and Samarkand regions.