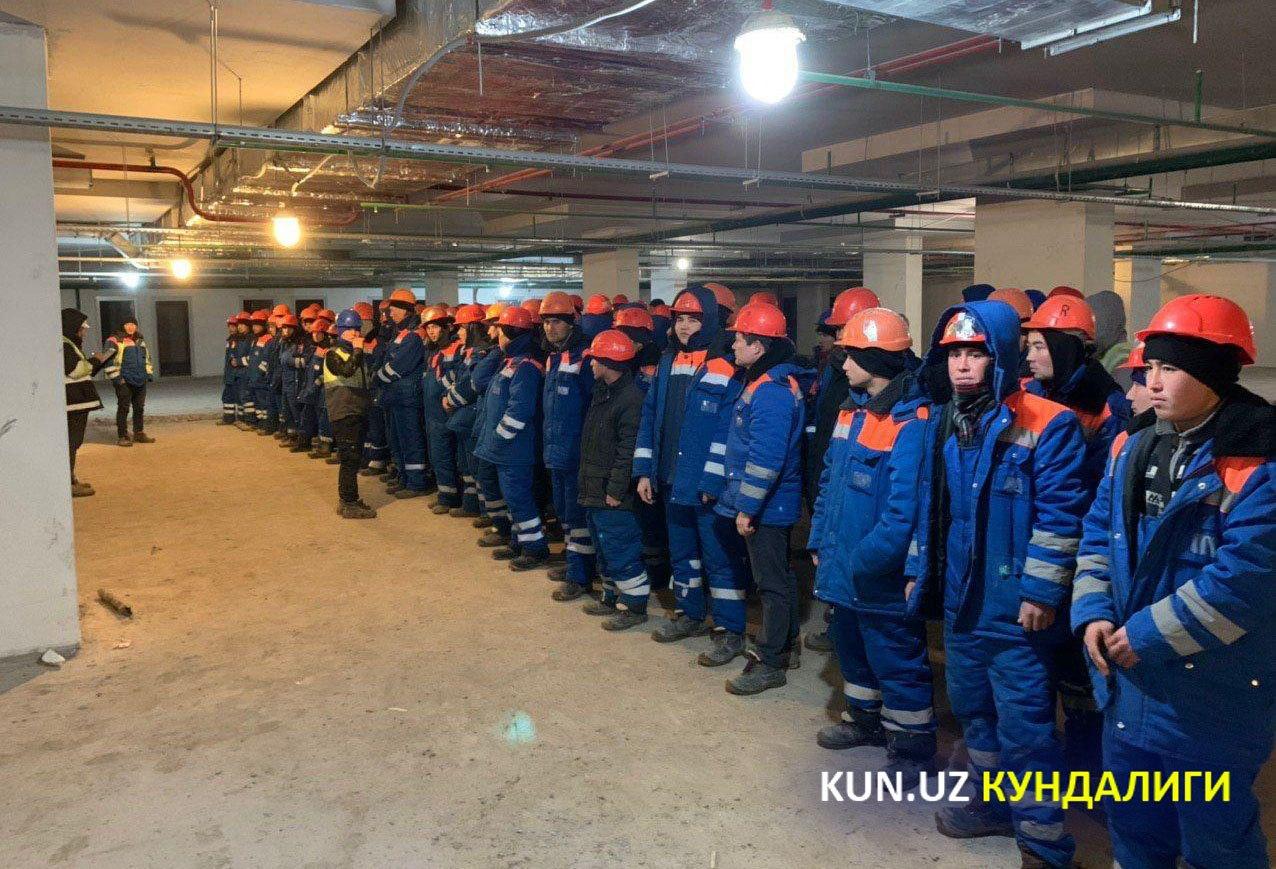 Rosfinmonitoring has developed and put into practice a new system for identifying migrant concentration sites. The prosecutor of Moscow Denis Popov said about this during an interview with TASS.
He noted that a new methodology for identifying places of concentration of migrants was developed by the Federal Service for Financial Monitoring (Rosfinmonitoring).
Since the most important factor for labor migrants is the possibility of transferring earned funds to their homeland, the service analyzed data on the system of quick money transfers abroad.
Then, department specialists collected locations of money transfer offices and put them on a map of the city, as well as determined their concentration places, which largely coincided with construction and industrial facilities located nearby.
It turned out that the most frequent money transfers to Uzbekistan, Tajikistan and Kyrgyzstan were carried out in the south-east of Moscow - in Pechatniki and Lublino.
Then the police went there to check, where they revealed a mini-town of migrants on the territory of one of the abandoned industrial bases.
It turned out that a cafe and a grocery store were working on an allegedly abandoned territory, and migrants lived there with their families. The resourceful employer organized a whole car repair and waste sorting business at the facility.
Mainly labor migrants worked here. As a result of the inspection, 40 migrants were detained, and 17 of them were subsequently brought to administrative responsibility. The organizer of the illegal business was also arrested.
Popov noted that in the future, such interaction with Rosfinmonitoring will allow the establishment of unscrupulous entrepreneurs, who attract the labor of illegal migrants.